Adult 22+ Program
Oak Hills Local School District
Side Menu Ends, main content for this page begins
Back to Side Menu (includes search)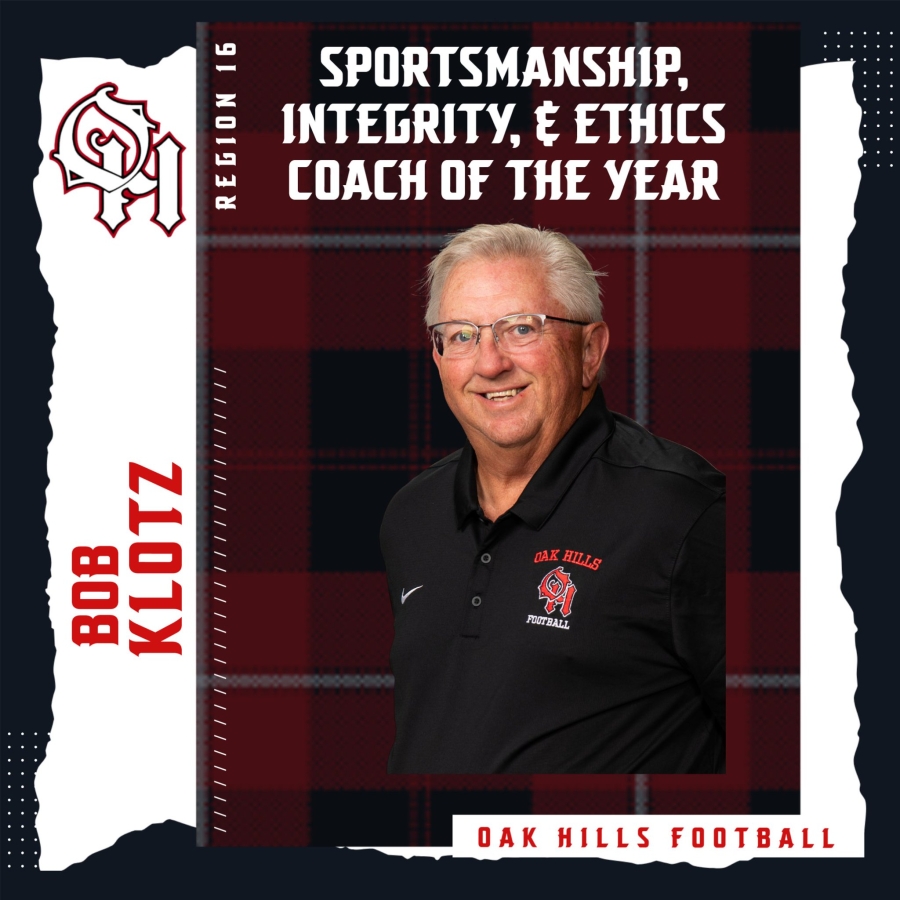 Posted on: December 6, 2023
Blog Entry Synopsis Begin
Oak Hills High School assistant football Coach Bob Klotz named Region 16 Sportsmanship, Integrity, and Ethics Coach of the Year.
Blog Entry Synopsis End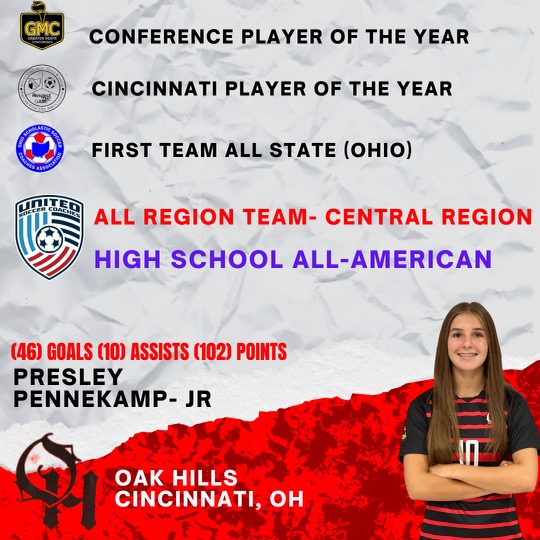 Posted on: December 5, 2023
Blog Entry Synopsis Begin
OHHS junior is first All-American in the history of the OHHS women's soccer program.
Blog Entry Synopsis End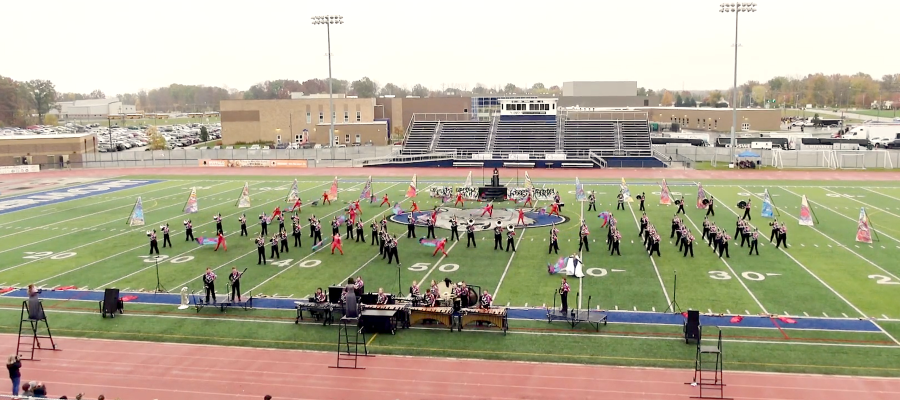 Posted on: November 1, 2023
Blog Entry Synopsis Begin
Highlanders take a host of honors at West Clermont Invitational
Blog Entry Synopsis End
This innovative program is offered at no cost to adults 22 years of age or older who wish to earn a fully accredited high school diploma.

The 22+ Program honors all previously earned credits and state testing results, and may award credit for work experience.

Students must fulfill State of Ohio requirements that were in effect at the time they entered ninth grade. This allows learners to complete the coursework that they were unable to finish during high school without redundancy.

For more information, please complete this Google form: Adult 22+ Program Google Form

Don't miss this opportunity to join this cost-free program designed exclusively for adults, which is accredited through the Ohio Department of Education. This is not a GED program.