Immunization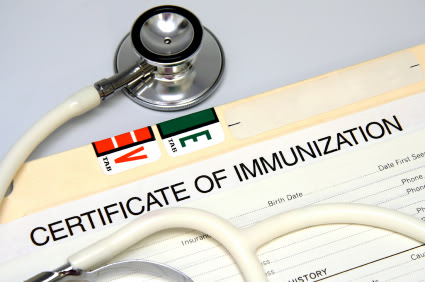 Requirements for 2019-2020
Please make appointments now!
Click here to review: 2019-2020 school year requirements

---
Kindergarten:
5 dtap, 4 polio, 3 Hepatitis B, 2 MMR and 2 Varicella
Click here for kindergarten health packet.
---
7th grade:
Effective 2016-2017, In addition to the T-dap - 1 dose of Meningococcal shall be required PRIOR TO ENTERING THE SEVENTH (7TH) GRADE.
Click here for 7th grade immunization form.
---
12th grade:
All incoming 12th, grade students are required to show proof of having received the 2 doses of the Meningococcal vaccine by the beginning of the 2017-2018 school year. 1- dose is acceptable if that dose is administered after the age of 16.
Immunizations are required by Section 3313.671 and 3701.13 of the Ohio Revised Code. Proof of complete immunizations is required within 14 days after enrollment in school. If OHLSD does not have the shots on file by Friday, Sept. 15th your child will be unable to return on Monday, Sept 18th until the immunizations are on file.