November 2020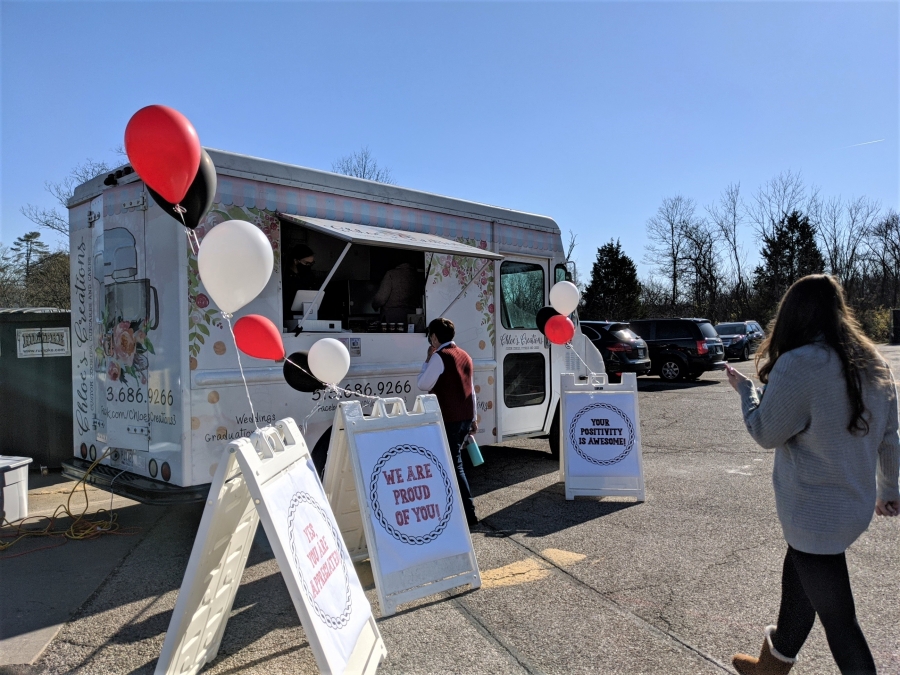 Posted on: November 18, 2020
So kind of OHAEF to hire Chloe's Creations to deliver free sweet treats to OHLSD staff!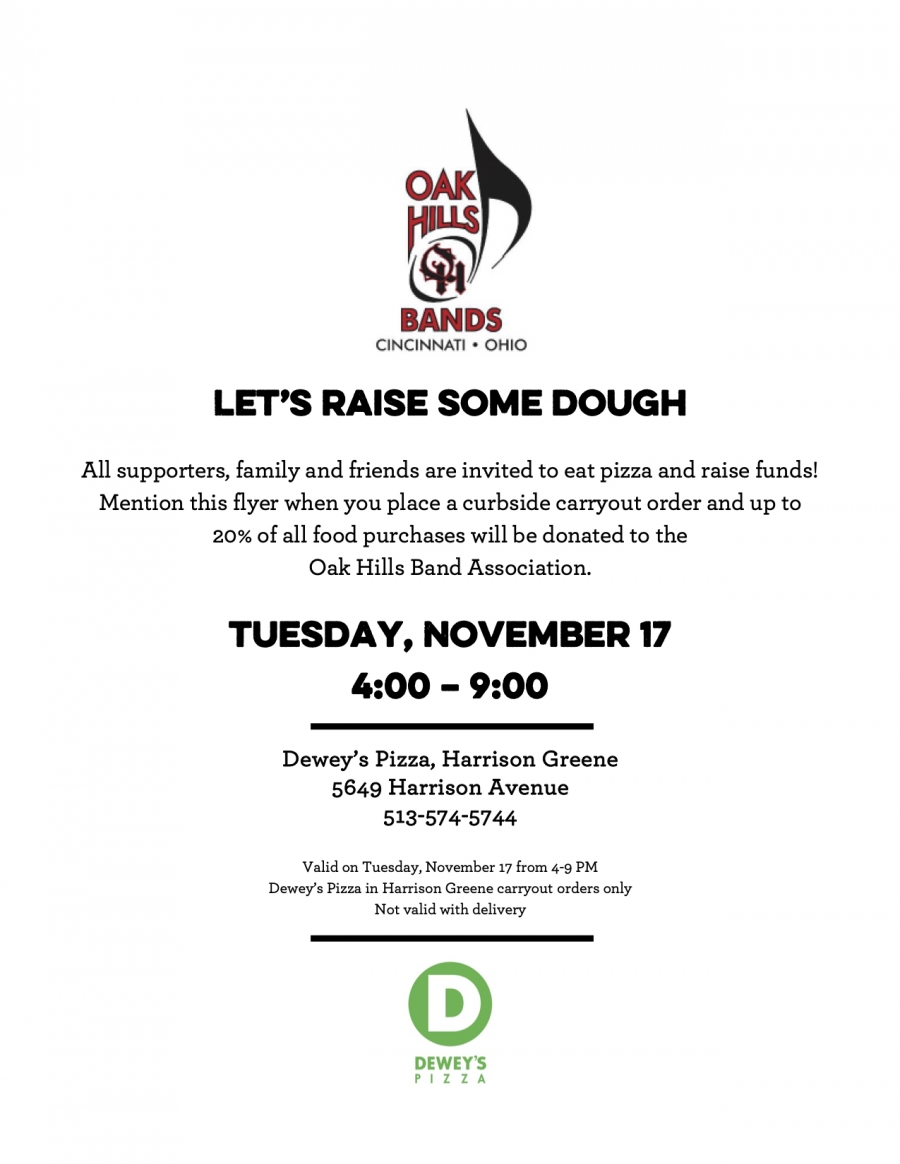 Posted on: November 17, 2020
Order curbside takeout tonight (11/17) at Dewey's Pizza & 20% of the tab goes to the Oak Hills Band Association.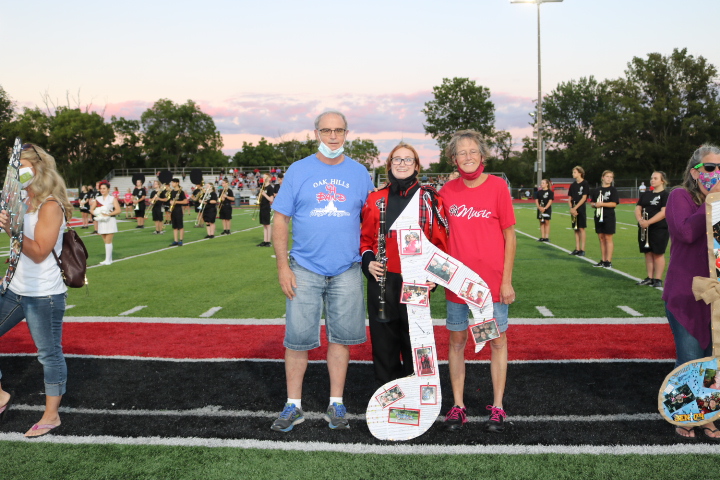 Posted on: November 16, 2020
The Fall Craft Show couldn't happen this year, but this fundraiser will provide crucial support!