Oak Hills High School News
41 OHHS art students' work published in anthology
Posted on: December 16, 2019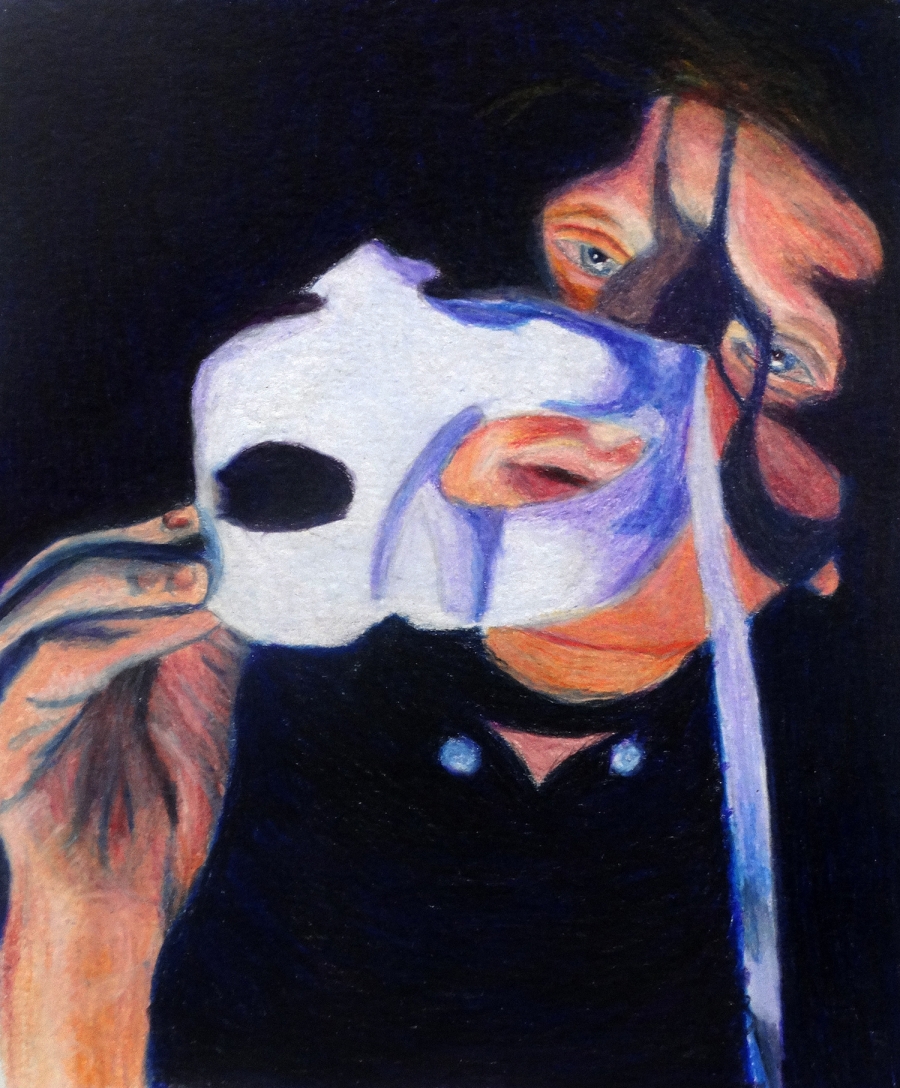 Artwork by Rebecca Kaiser
'Celebrating Art' publication includes enamels, mixed media, drawing, printmaking, ceramics and sculpture from top OHHS art students.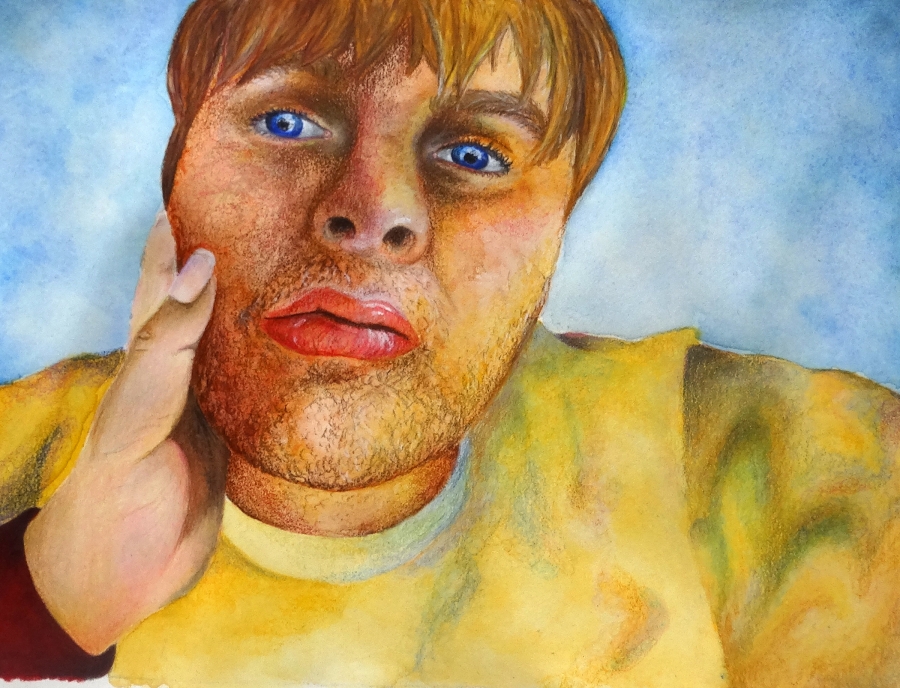 Artwork by Brooklyn Hart
The students being honored had submitted work to the highly selective Celebrating Art student art contest. Their work will be published in the Celebrating Art full-color, hardbound art book.
The OHHS Art and Design program had a strong showing with 41 honorees:
From Melissa Ambs' Art Foundation classes: Reagan Louis and Olivia Burnett.
From Bridget Dignan-Cummins' Sculpture, Fiber Arts, Ceramics, Enamels, Mosaics & Glass, and Studio Art AP 3D classes: Jordan Burke, Sarah Carter, Jessica Cushing, Madelyn Erskine, Alexis Hess, Sami Hoffman, Selena Holmes, Becca Jones, Audrey Meyer, Madison Roempp, Carly Shiplett, Cassie Steven, Ashley Urk, Brianna Wermuth and Katie Wooddell.
From Art Foundation classes: Tatiana Gonzalez and Cannon Kartye
From Kristy Kopf's Painting and Mixed Media and Digital Art Foundations classes: Samantha Bradley, Alaina Broughton, Lillian Cordell, Alyssa Miller, Susan Park, Elisha Sebastian and Haley Schneider.
From Jamie Schorsch's Drawing and Printmaking, and Studio Art AP 2D classes: Micaiah Allen, Alaina Broughton, Sarah Carter, Brooklyn Hart, Alexis Hetzel, Chloe Howie, Rebecca Kaiser, Lily Lang, Alyssa McRoberts, Kyle Okamoto, Cailee Plunkett, Mayson Reperowitz, Emma Sedlack, Destanie Sexton, Mackenzie Sexton