Oakdale Elementary School News
It's Oakdale's 50th Birthday!
Spiritwear is now on sale.
All orders are due by March 13. Go to
OHLSD welcomes three new Board of Education members
Posted on: January 4, 2022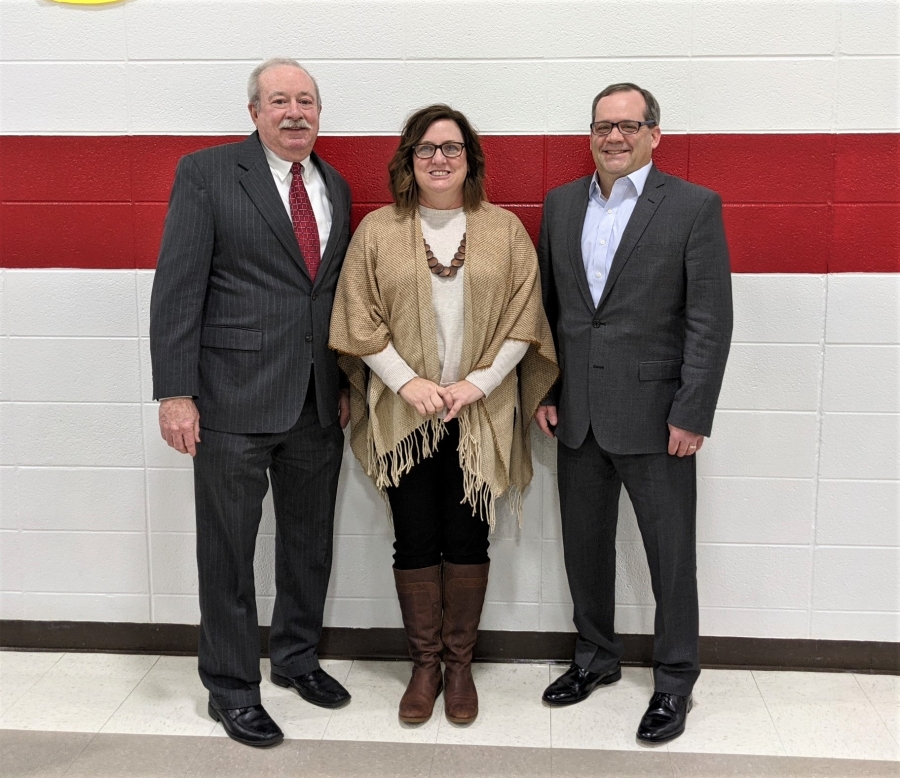 Rich Haffey, Mischelle Philpot and Bart West bring talent, experience and commitment to OHLSD.
At its Jan. 3 meeting, the board elected Jan Hunter as board president and Bart West as vice president, and also appointed Jeannie Schoonover to fulfill the term of Paul Cooper, who resigned from the board in December.