Oakdale Elementary School News
It's Oakdale's 50th Birthday!
Spiritwear is now on sale.
All orders are due by March 13. Go to
Queen City Transportation bus routes posted
Posted on: August 6, 2019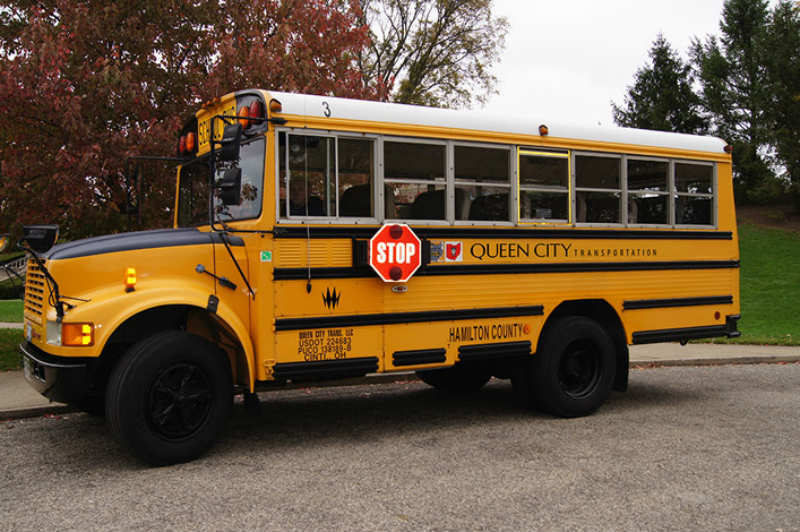 Click this link to find the bus routes for those students using Queen City Transportation for the 2019-20 school year. Please contact Queen City directly with questions at https://www.nellc.com/queencity/.