Oakdale Elementary School News
It's Oakdale's 50th Birthday!
Spiritwear is now on sale.
All orders are due by March 13. Go to
Theresa McKnight named CMA Foundation Music Teacher of Excellence
Posted on: November 2, 2021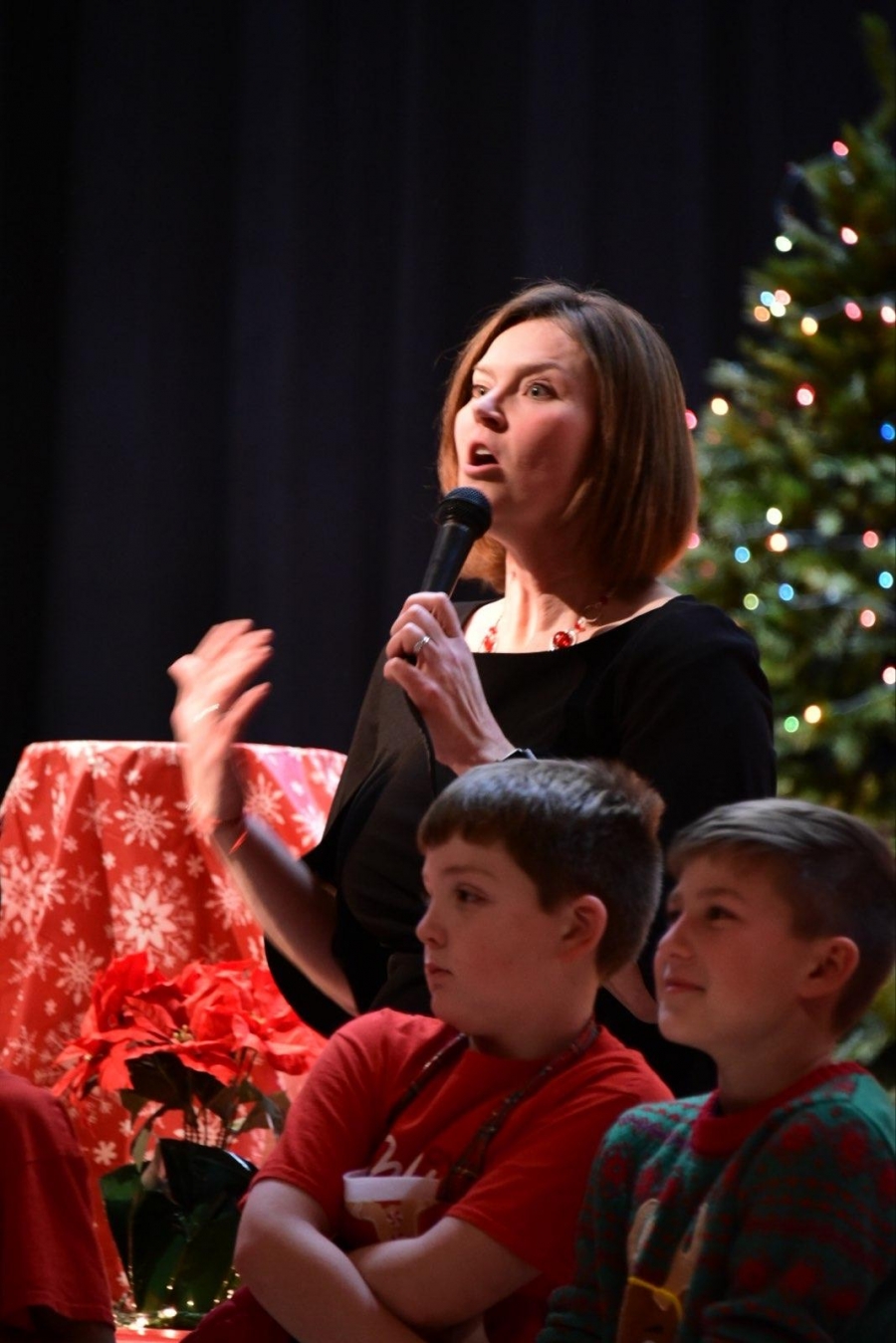 Mrs. McKnight will be honored at the Country Music Association Awards in Nashville on Nov. 10!
A superb music teacher at Oakdale Elementary School, Mrs. McKnight inspires children to love music and instills in them the joy of performing. She is just one of 13 teachers nationally to win this noteworthy honor. We can't wait to see her featured on the CMA Awards in Nashville on Nov. 10 -- 8 p.m. on ABC!