About Community Education Opportunities
Oak Hills Local Schools is pleased to join with our community partners to offer swim lessons and Safety Village.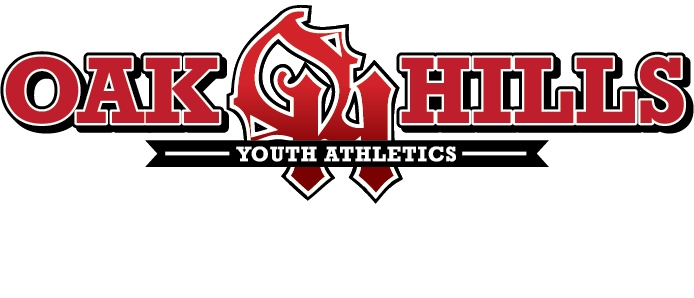 Swim lessons
Swim lessons are now offered by Oak Hills Youth Athletics.
Click here to learn more about the Lionfish Swim School.
Attending Right At School summer camp? Sign up for private swim lessons through OHYA here.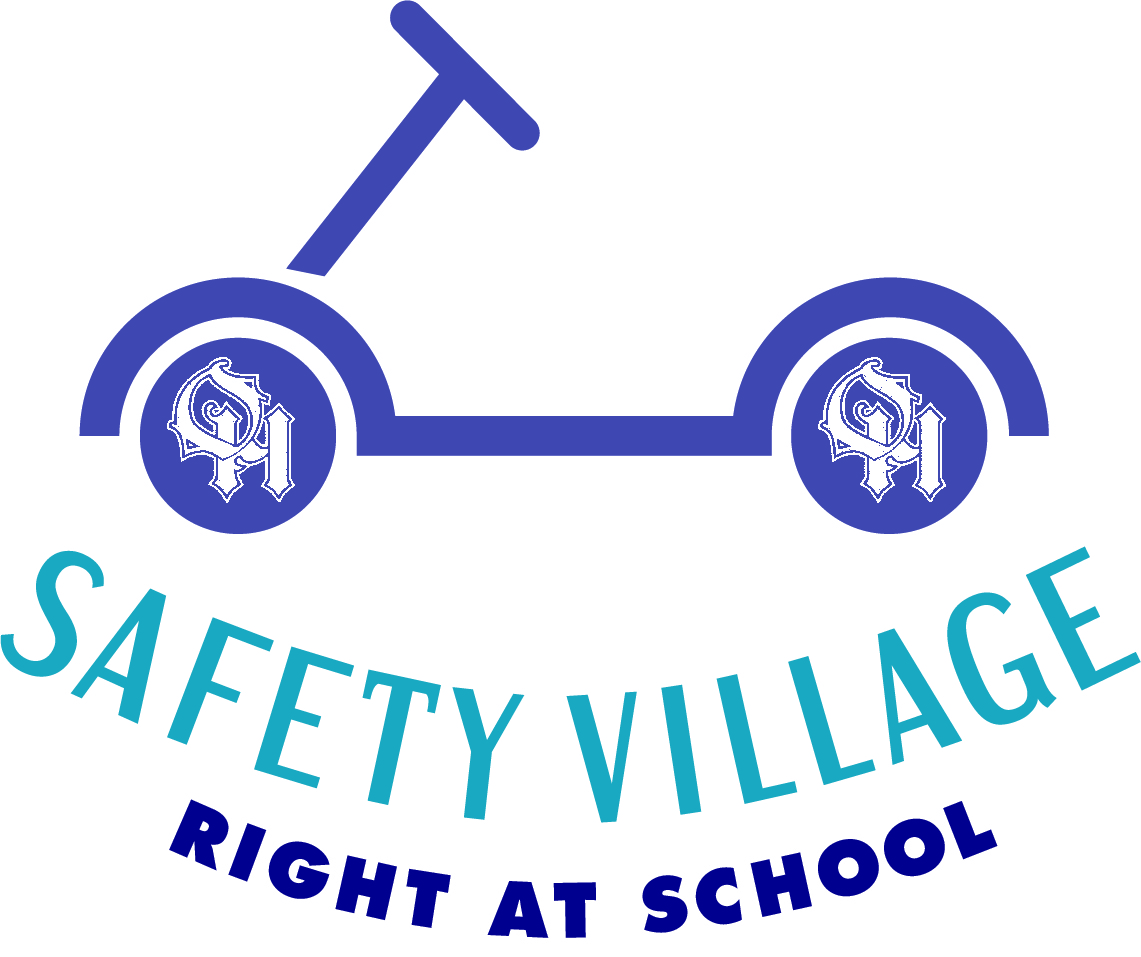 Safety village
While Safety Village is now offered through Right at School, the program has been cancelled for Summer 2020 because of issues related to the coronavirus.