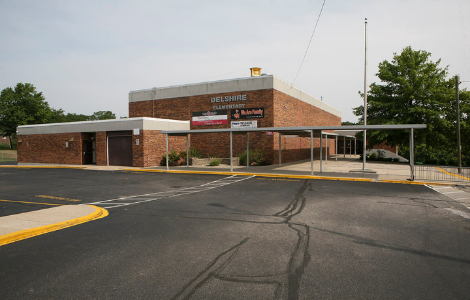 Thanks for bringing #birthdaywithabadge to Delshire!
Did you see us on Cincy Lifestyle?
Delshire, where friendships bloom!
Thanks for a fun walkathon, PTA!
4402 Glenhaven Road • Cincinnati, OH 45238
---
Office: (513) 471-1766
Hours: 8:45 a.m. - 3:15 p.m.
Principal: Jill Wolfe
Year Built: 1970
News & Announcements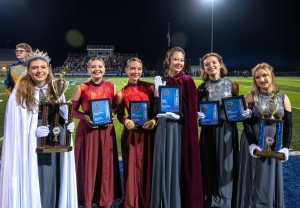 Posted on: October 2, 2023 9:00 am
Blog Entry Synopsis Begin
Oak Hills has great showing in first MSBA competition of the season!
Blog Entry Synopsis End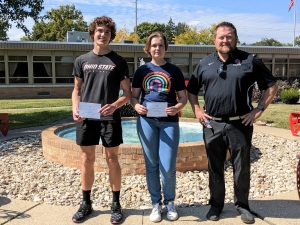 Posted on: September 25, 2023 11:00 am
Blog Entry Synopsis Begin
Seniors Stella Burnett and Daniel Miller rank in the top 4% of the 1.5 million students who took the PSAT
Blog Entry Synopsis End