Oakdale Elementary School
#BirthdaywithaBadge for Hunter Riley!
The PTA's Scottie Stomp walkathon was a hit! 9.28.18
Second graders performed Room on the Broom in October.
3850 Virginia Court • Cincinnati, OH 45248
---
Office: (513) 574-1100
Hours: 8:45 a.m. - 3:10 p.m.
Principal: Emily Winkle
Year Built: 1969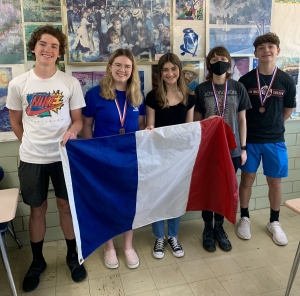 A strong Highlander showing on the National French Exam
read more …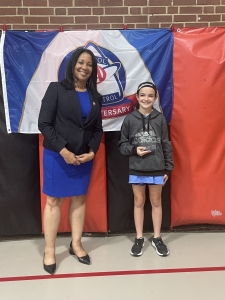 Springmyer 5th grader Samantha Kessler leads by serving others.
read more …
Posted on: April 27, 2022
The award recognizes academic and athletic achievement, service, extracurricular involvement and overcoming adversity.
read more …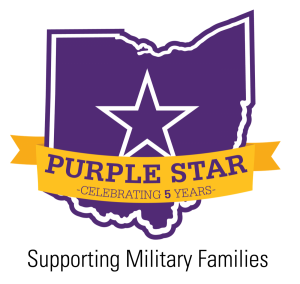 Posted on: April 12, 2022
Ohio Department of Education honor recognizes "significant commitment" to armed forces families
read more …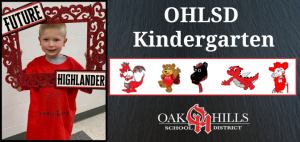 Posted on: March 15, 2022
Register your future kindergarten student today!
read more …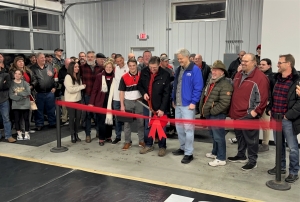 Posted on: February 1, 2022
4,500-square-foot facility honors legendary OHLSD coach and administrator
read more …
Posted on: January 13, 2022
OHLSD has openings for substitute teachers and substitute teachers' assistants.
read more …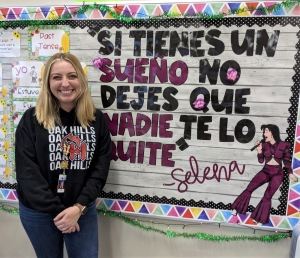 Posted on: December 10, 2021
This summer, Spanish teacher Maria Fraulini will spend a month in Colombia working on a Fulbright project.
read more …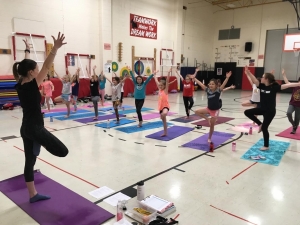 Our students at Oakdale Elementary are learning mindfulness, breathing techniques and how to find stillness as part of the new yoga club at school this year. What useful skills to learn, especially during testing
read more …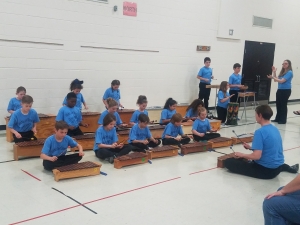 Congratulations to Oakdale Elementary music teacher, Theresa McKnight, who received $5,862 worth of musical instruments from generous granters! American Orff Schulwerk Association, Jennings Martha Holden
read more …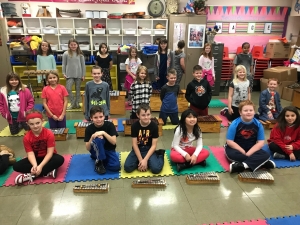 Posted on: December 4, 2017
The American Orff Schulwerk Association (AOSA) has given Oakdale a complete Instrumentarium to use for one year. An instrumentarium is a full set of Orff instruments including two bass xylophones, one bass metallophone, two alto
read more …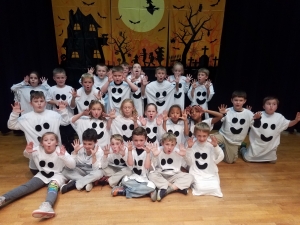 Posted on: November 7, 2017
Boo! How about these spooky ghouls and goblins to get you in the Halloween spirit? In October, the second grade Scotties put on a fabulous Halloween Party musical. It was spooktacular! The Oak Hills Alumni & Educational Foundation loves sponsoring
read more …
Posted on: September 8, 2017
Support this year's Scottie Stomp walk-a-thon on September 29.
read more …