J.F. Dulles Elementary School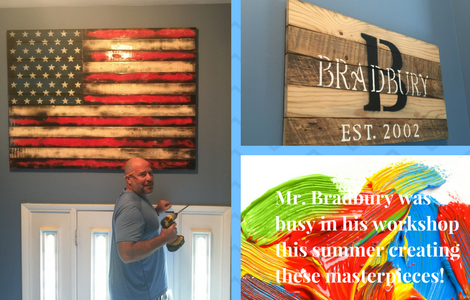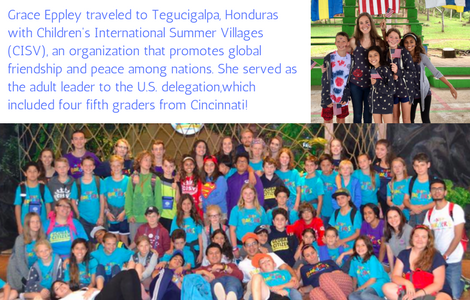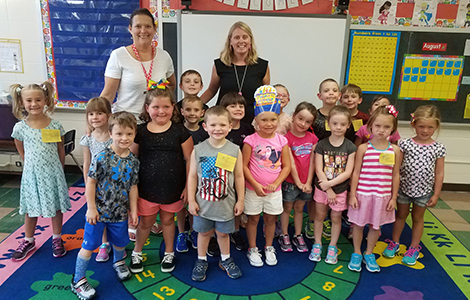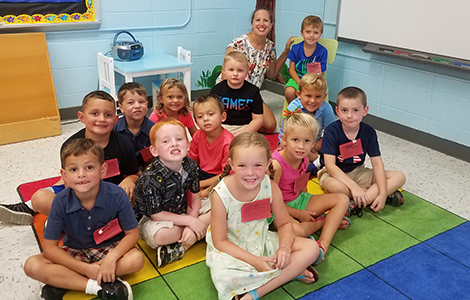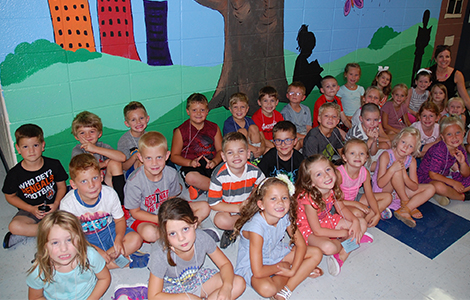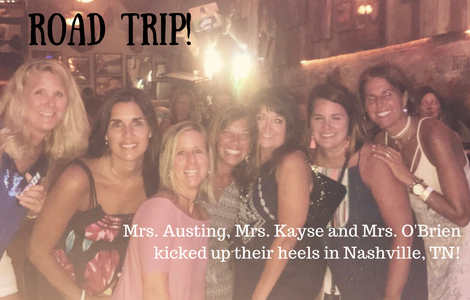 Contact Information
| | | |
| --- | --- | --- |
| Phone Numbers | | School Hours |
| 513.574.3443 - Office | | 9:00 a.m. – 3:30 p.m. |
| | | |
| Address | | Principal |
| 6481 Bridgetown Road | | Elizabeth Riesenberger |
| Cincinnati, Ohio 45248 | | |
Posted on: October 20, 2017
Join us from 9 a.m. to 3p.m. for the Oak Hills Band Association craft fair on Saturday, November 18 at Oak Hills High School! Admission is $2.00 at the door. We hope to see you there!
read more …
Posted on: October 19, 2017
We are happy to report that Queen City Transportation will provide private bus service beginning November 13, 2017 for families who don't qualify for district transportation. In order to receive service, please complete and return this application
read more …
Posted on: October 18, 2017
Have a child ready for preschool? We have openings! Contact Karen Floyd for an application today at
read more …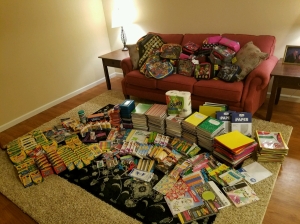 Posted on: October 13, 2017
John Foster Dulles Elementary students from Mrs. Davis, Ms. Sommerkamp, Mrs. Tassone, Mrs. Sroczynski and Mrs. Valerius classes collected school supplies to send to teachers in Texas who had students affected by Hurricane Harvey.
read more …
Posted on: October 3, 2017
The Rapid Run Middle School PTA presented a plaque to David Upchurch's family at last night's school board meeting. The plaque will be displayed in his memory near the main office at Rapid Run Middle School. Administrators and staff shared
read more …