OHLSD remembers the heroes of 9/11.
Thanks to Delhi Twp. Fire Chief Douglas Campbell for addressing COH students on 9/11.
Delshire Elementary staff's letter to parents
Thank you, Delhi Middle School staff!
A virtual meeting of our fantastic OHLSD nursing staff
Cincinnati author Emma Carlson Berne at C.O. Harrison Elementary
J.F. Dulles's smash hit, Pirates! The Musical
C. O. Harrison Elementary's 'T in PTA' Award winner Pam Eisenmann
Read Across America at Oakdale Elementary
Artwork by Rapid Run Middle School families
'Science in Everyday Life' science festival at Springmyer Elementary
'Science in Everyday Life' at Springmyer Elementary
Oakdale Elementary's charming 2nd Grade musical, Sing a Song of Aesop
Learning to suture at Beacon Orthopedics bio-skills lab
AP Biology students at Beacon Orthopedics' bio-skills lab
J.F. Dulles teacher Kellie O'Brien named region's Outstanding Mentor Teacher
Celebrating the 100th day of school at J.F. Dulles Elementary
Oak Hills Middle School Competition Cheerleaders are state champs!
Bridgetown Middle School Band performing at Rost School
Bridgetown Middle School Choir at Rost School
RRMS students (all 646) received notes of encouragement from staff members!
RRMS staff share notes of support & encouragement with students.
Springmyer Spelling Bee competitors. S-M-A-R-T
Springmyer Elementary Spelling Bee competition
Springmyer Elementary Spelling Bee runner-up Kamden Adams and winner Aaralyn Russell
OHHS Orchestra at Walt Disney World
OHHS Band, Orchestra and Choir trip to Walt Disney World
Bridgetown Middle School 8th Grade Choir & Orchestra at Artis Senior Living Center
Delhi Middle School 8th Grade Honors English class at A Christmas Carol
Delhi Middle School 8th Grade Honors English class at A Christmas Carol
Veterans Day Assembly at OHHS
J.F. Dulles and Oakdale choirs at Cincinnati Zoo & Botanic Garden
Superintendent Jeff Brandt's coffee with local clergy
Springmyer Elementary's 'Pumpkin Drive' for St. Joseph Orphanage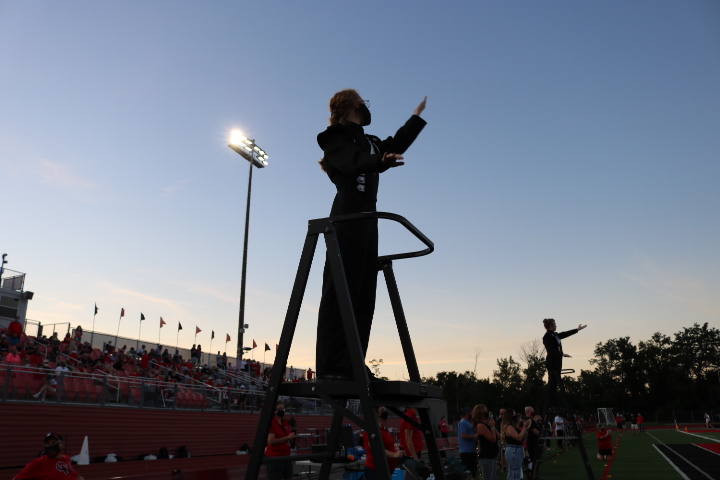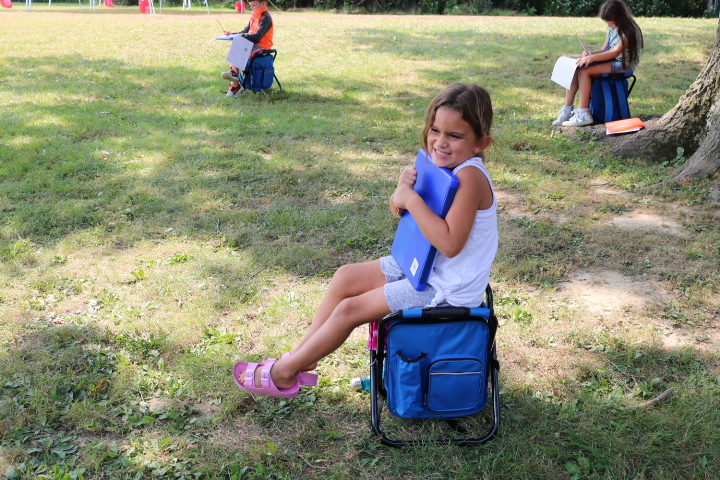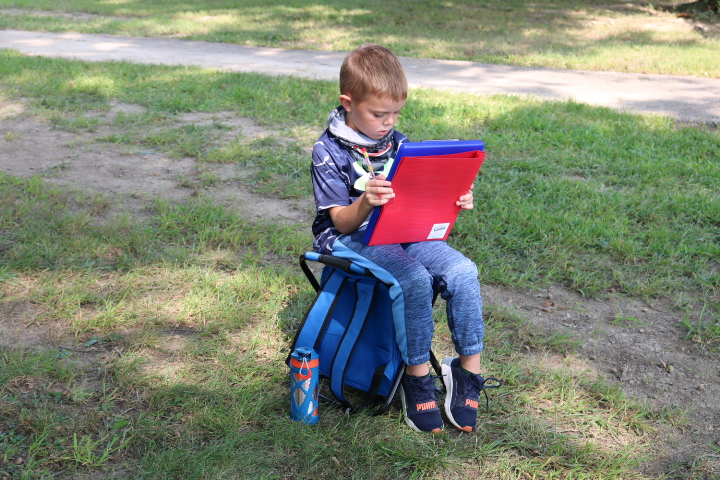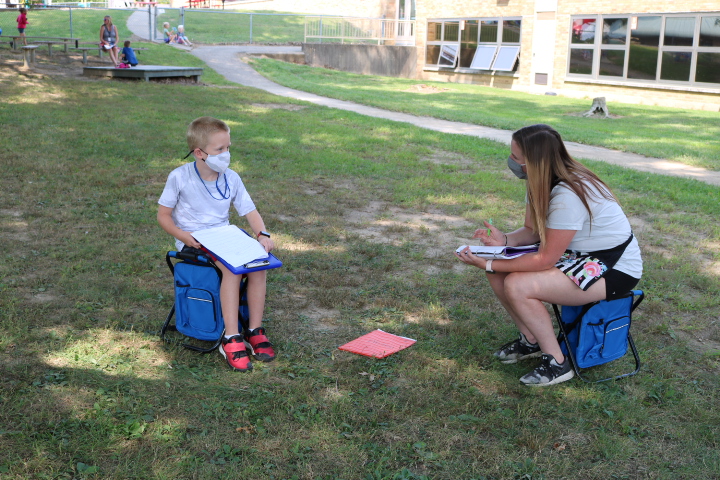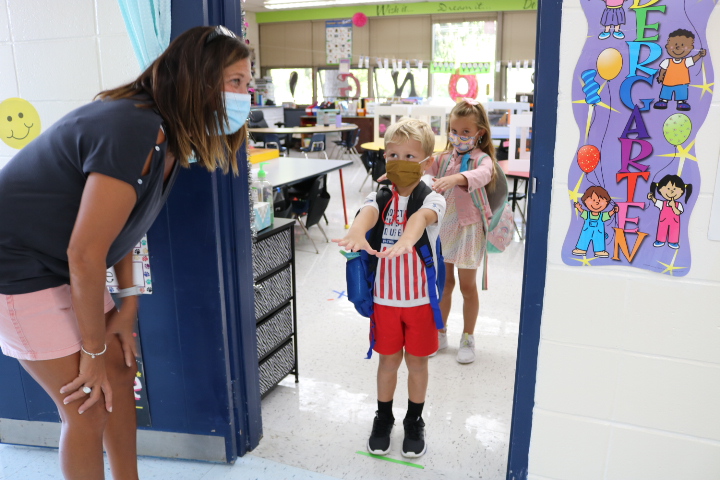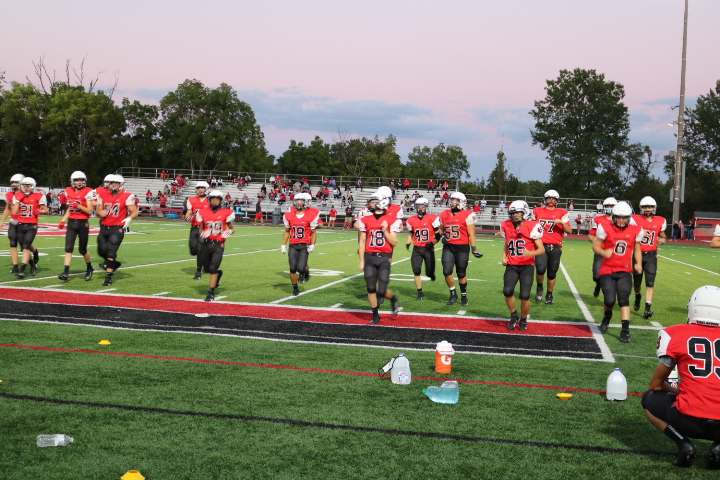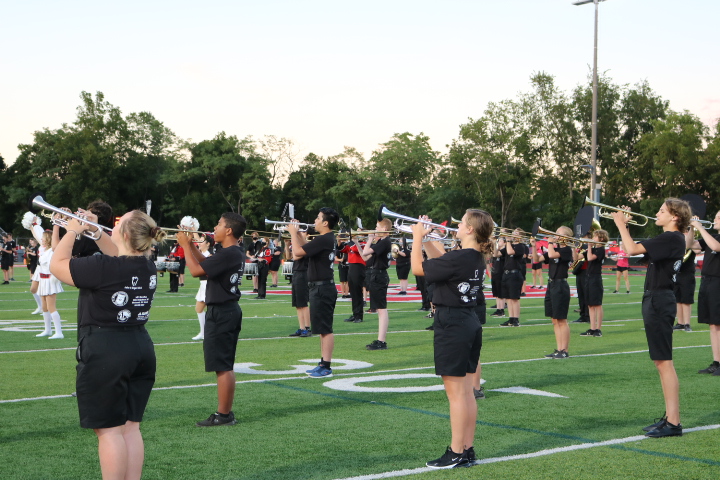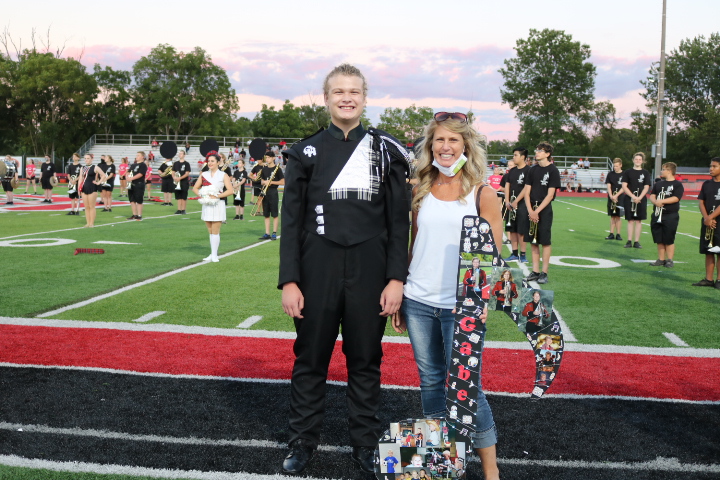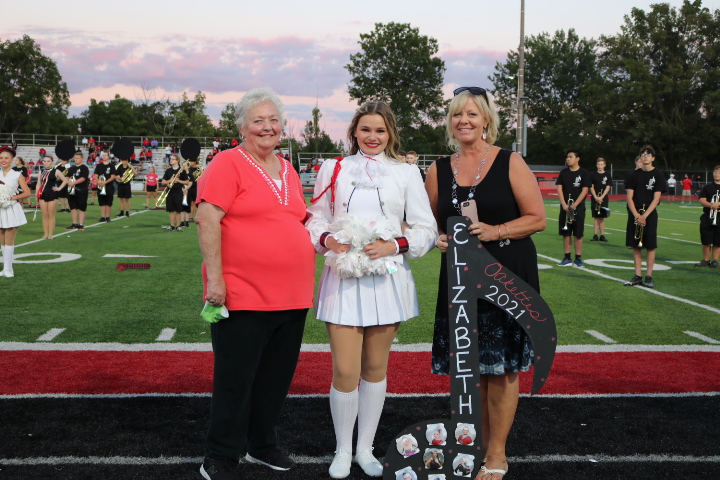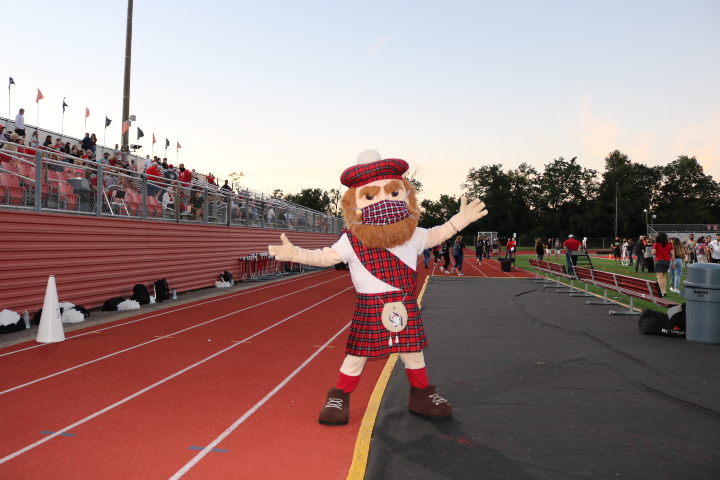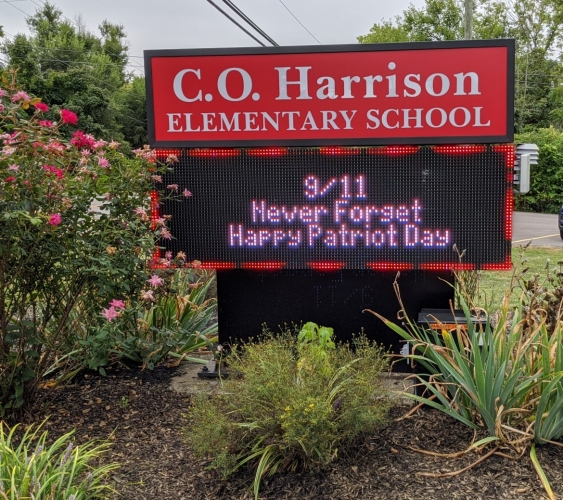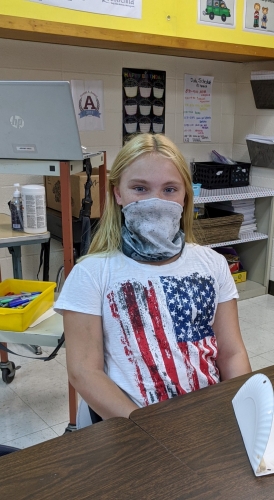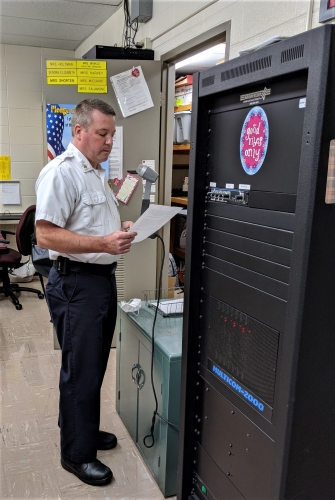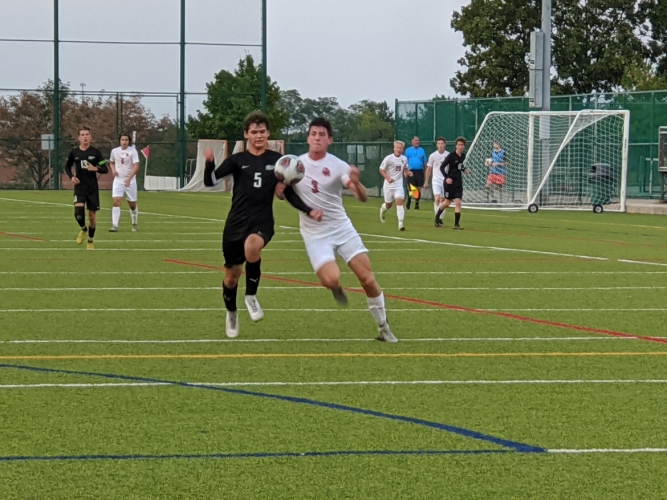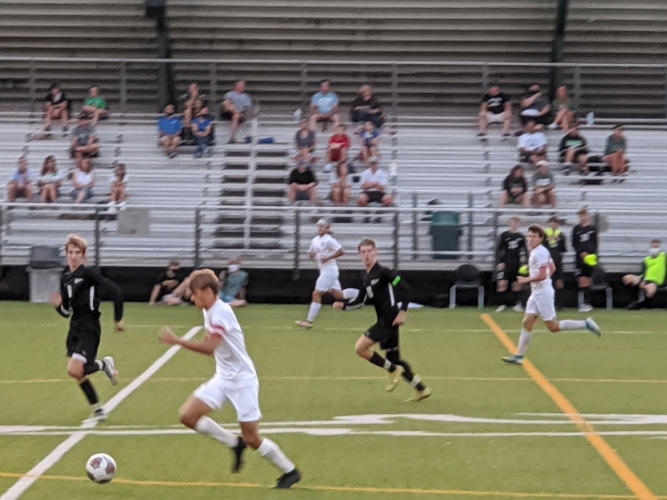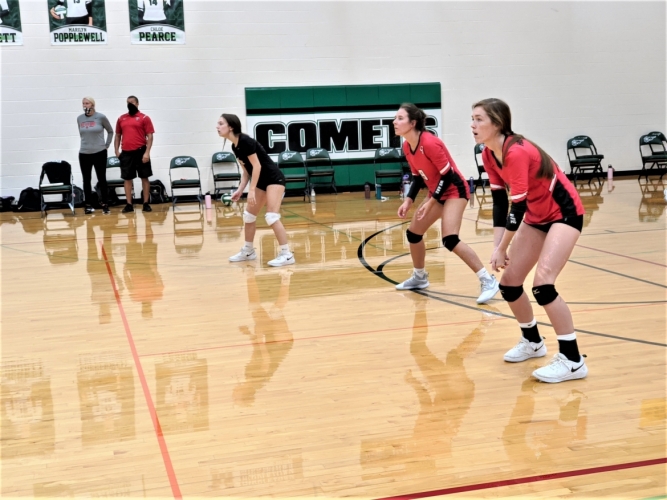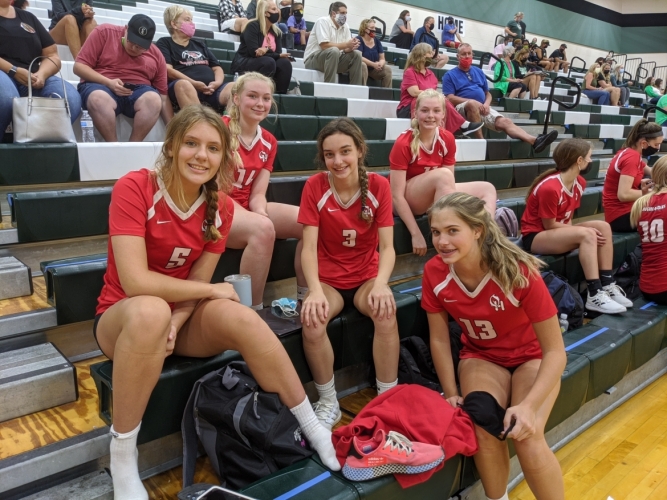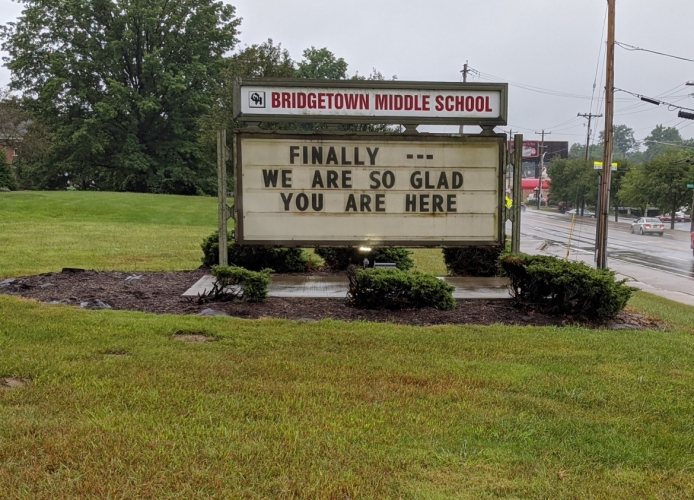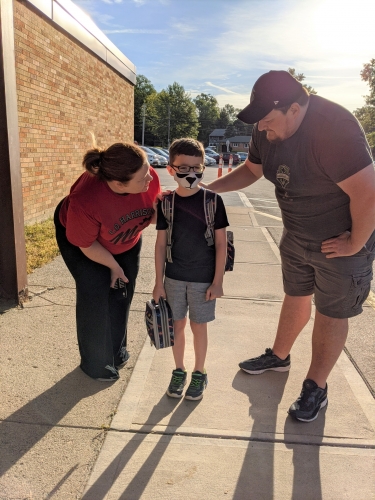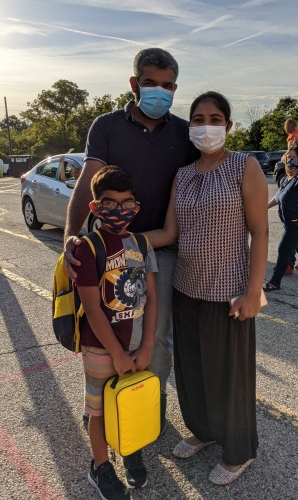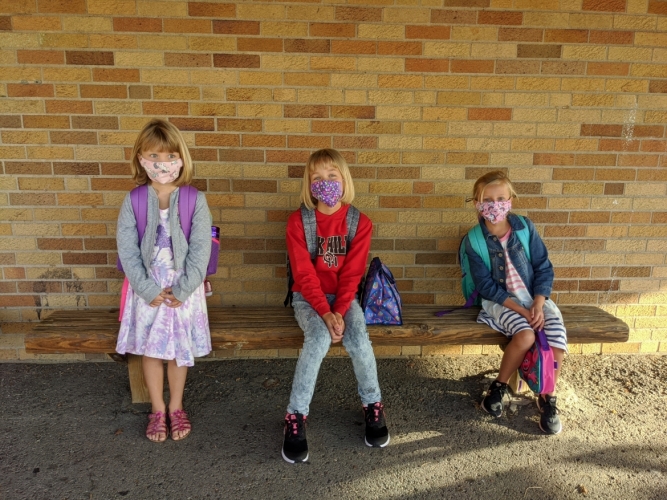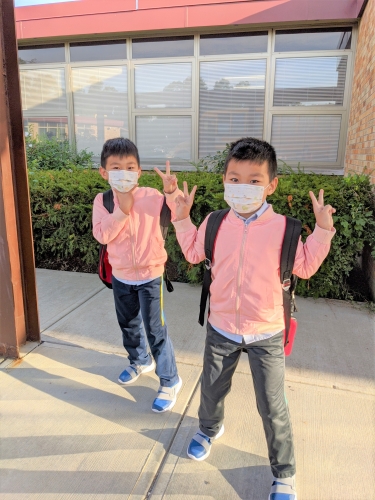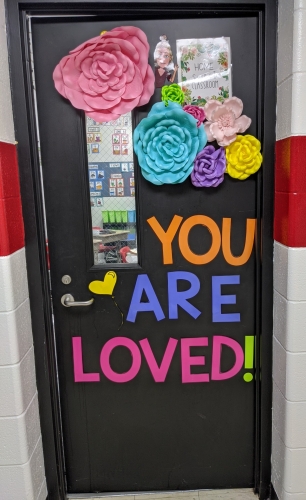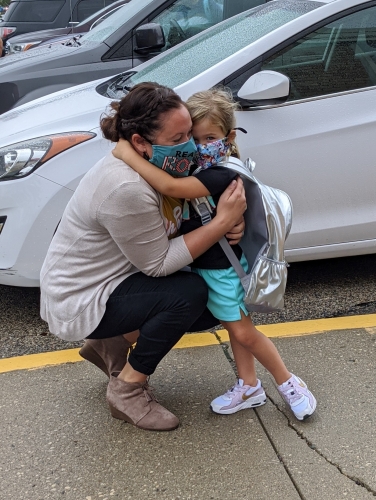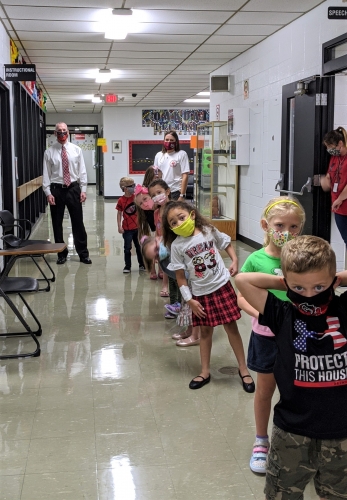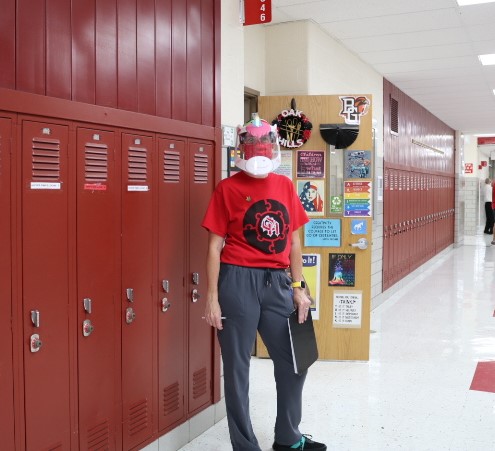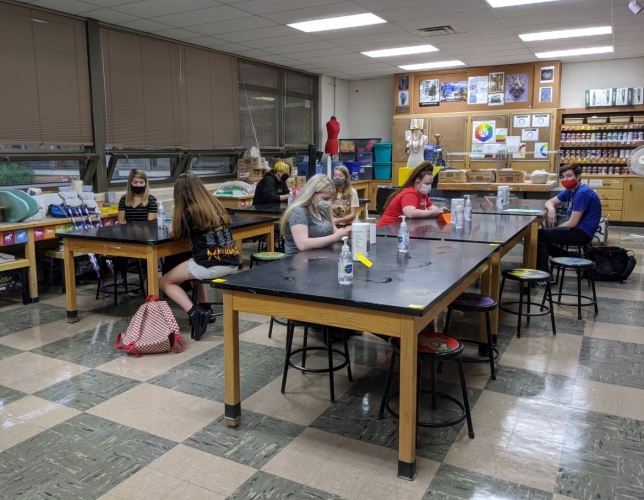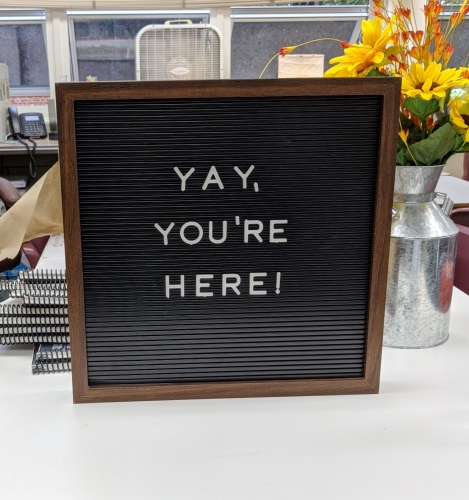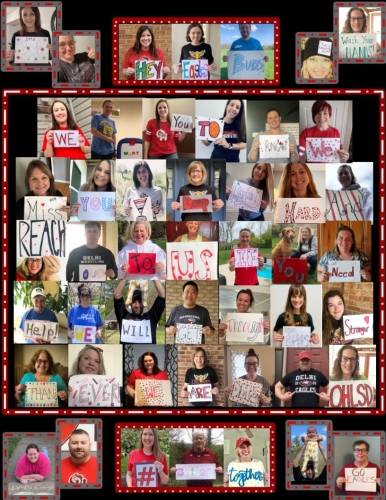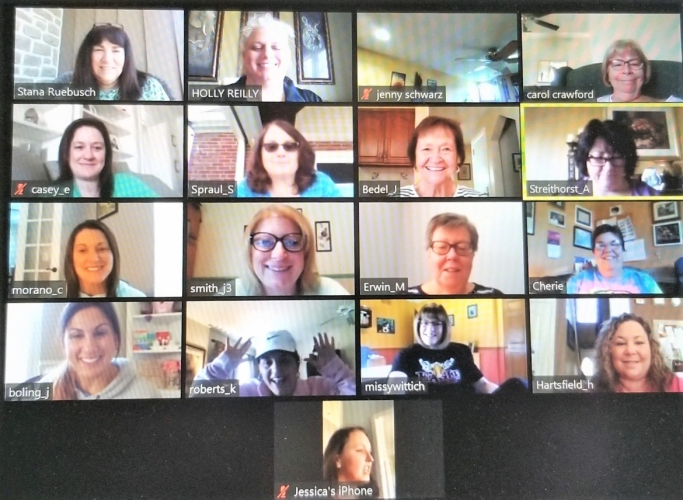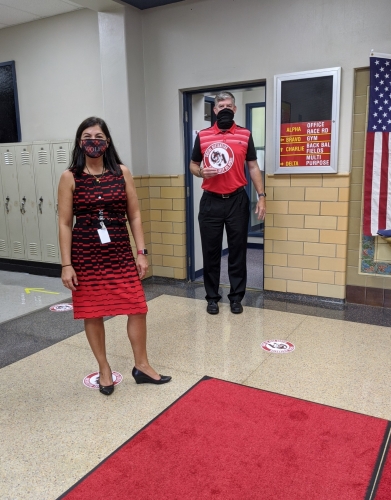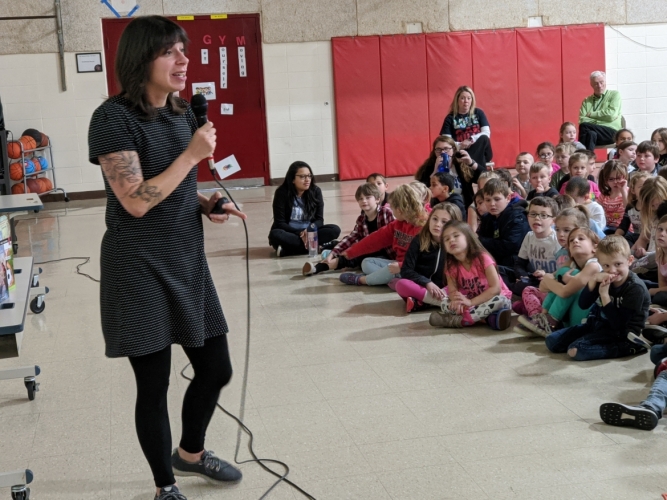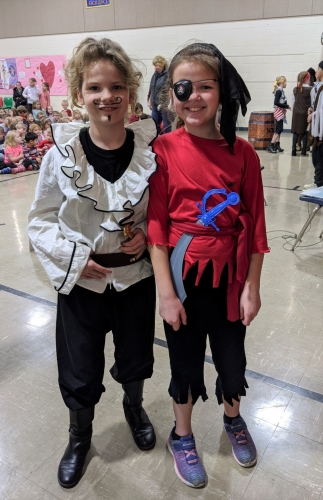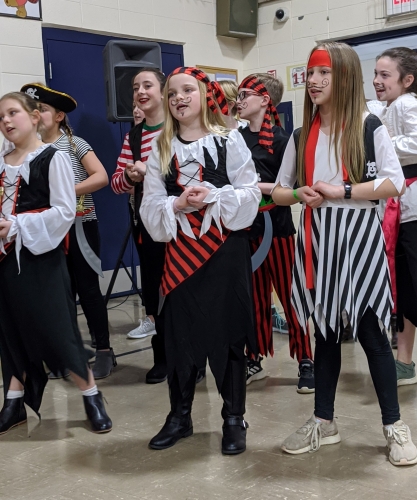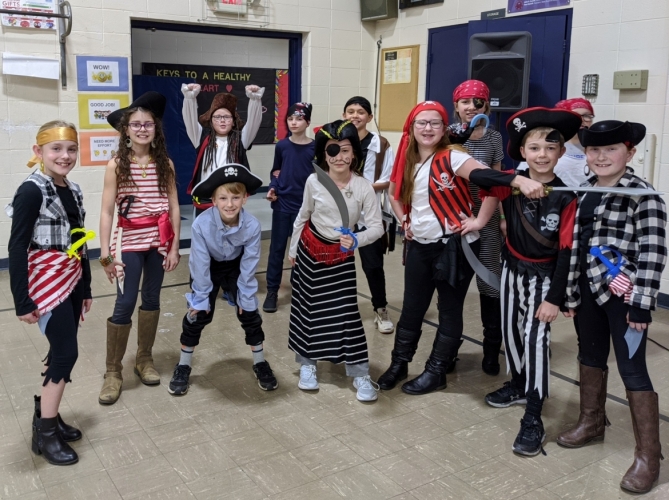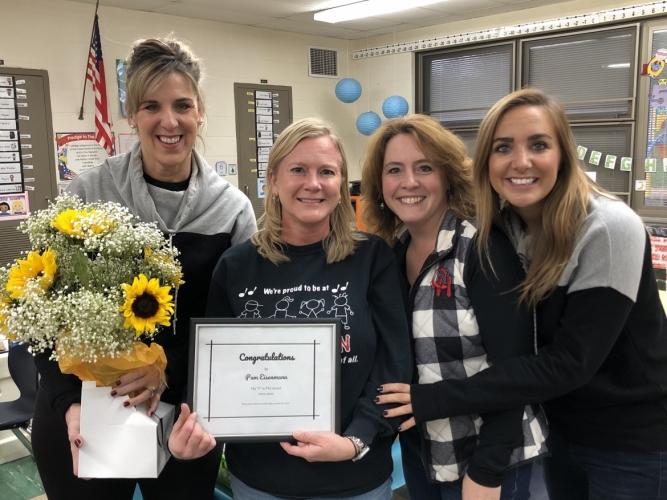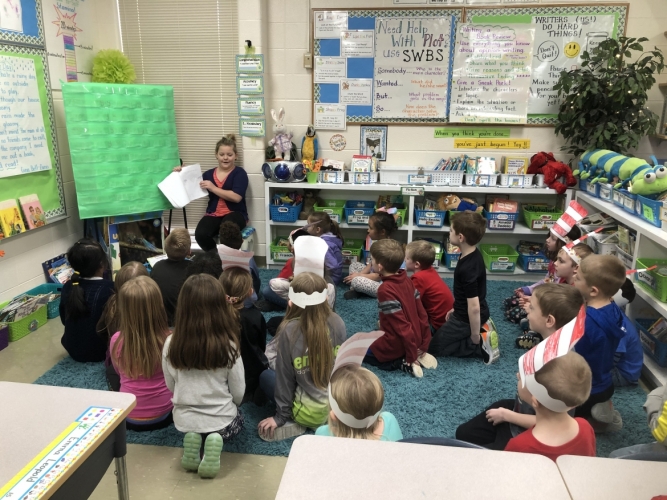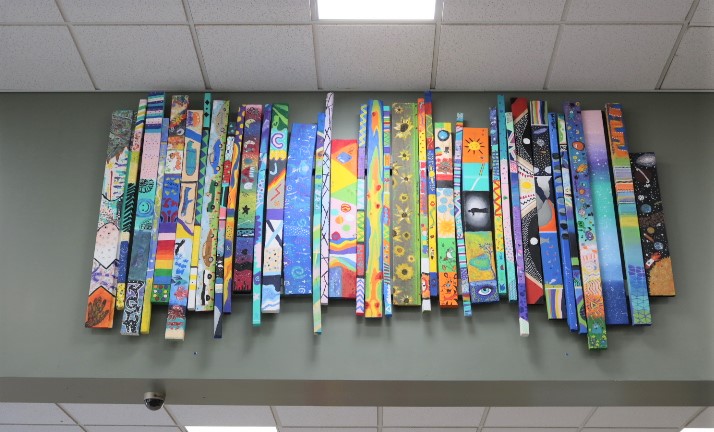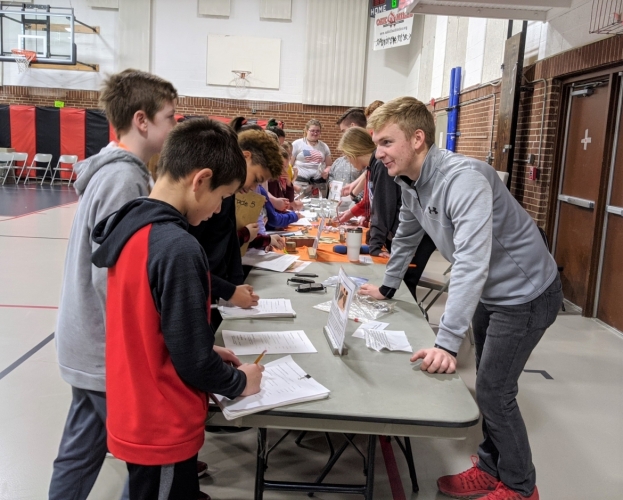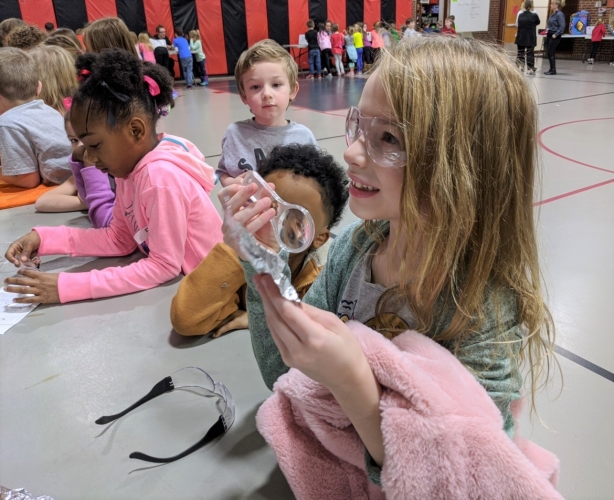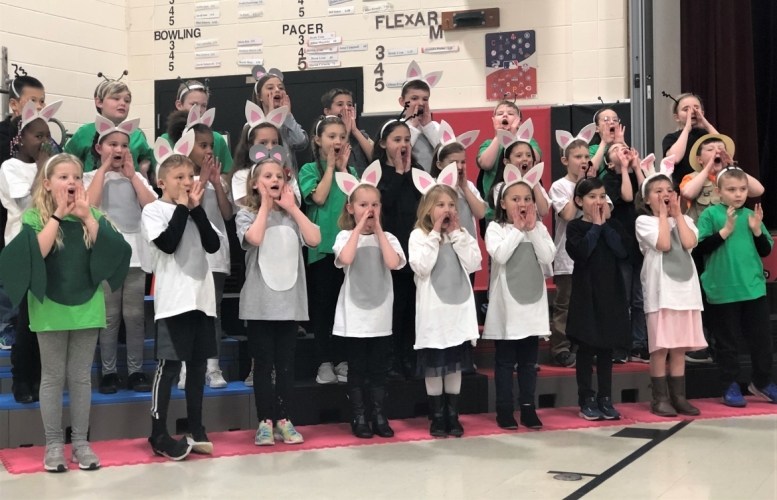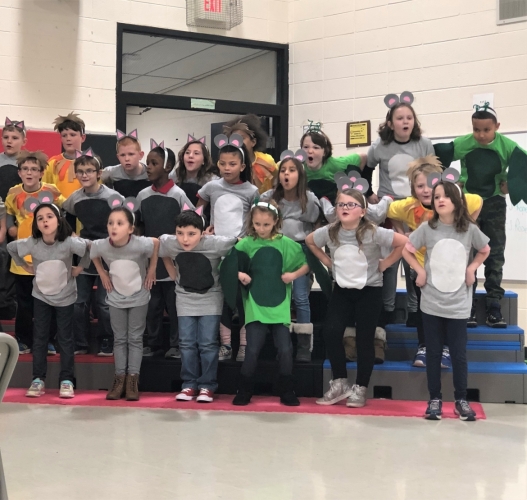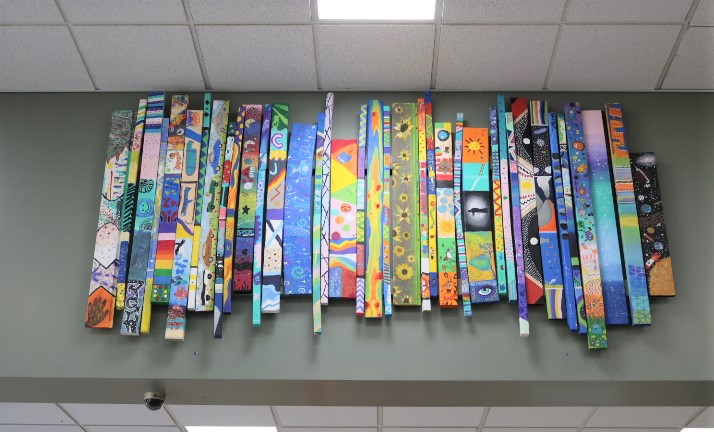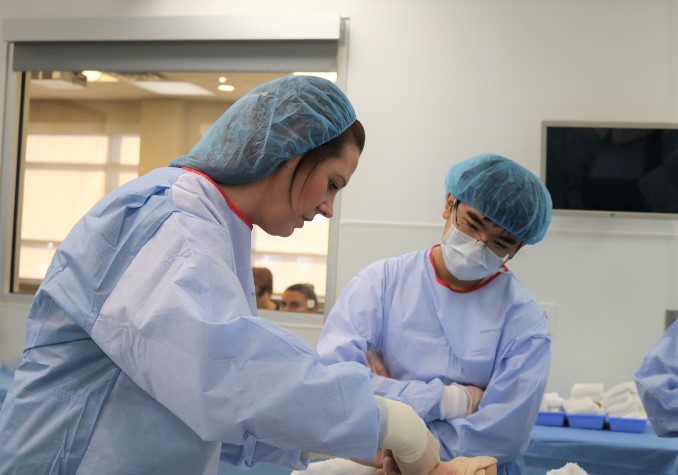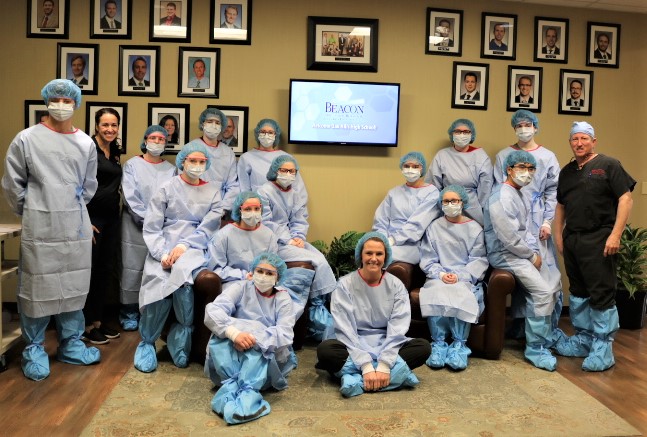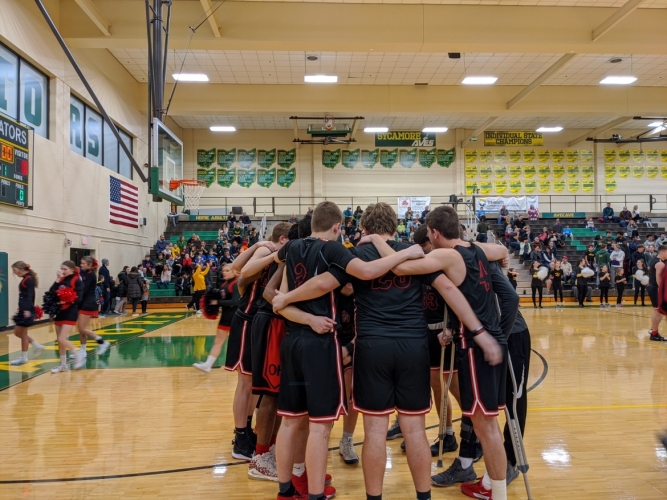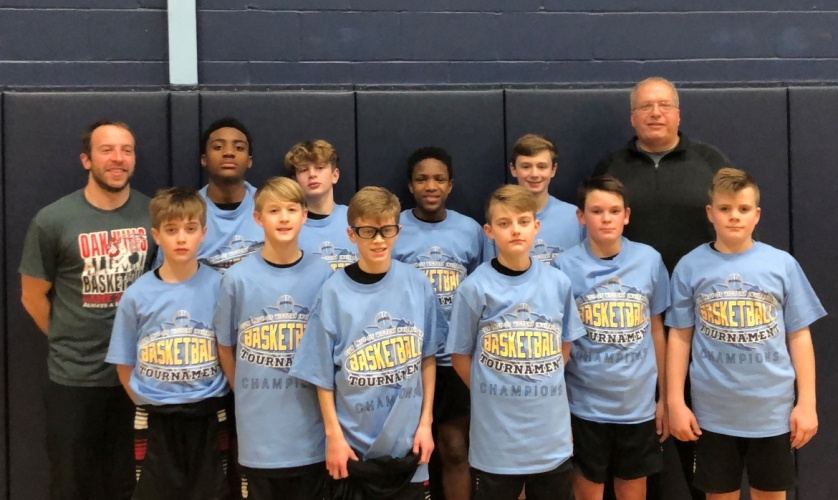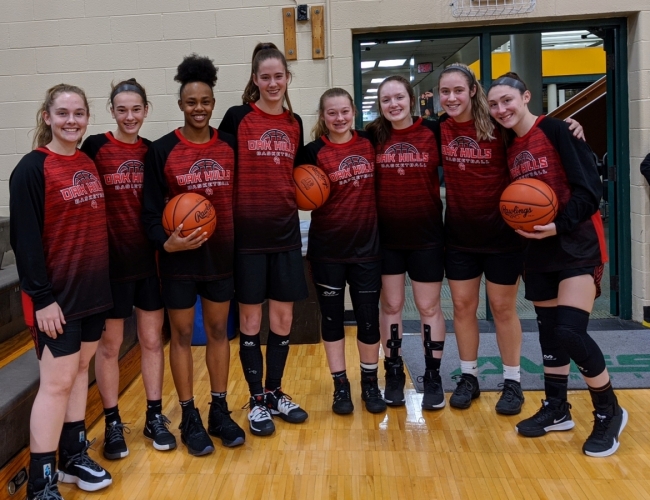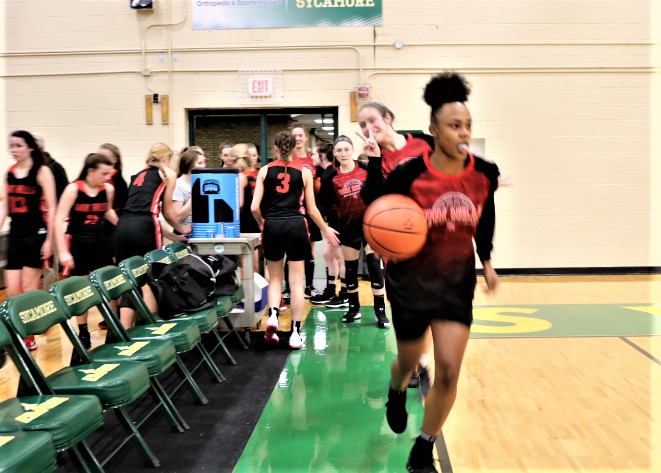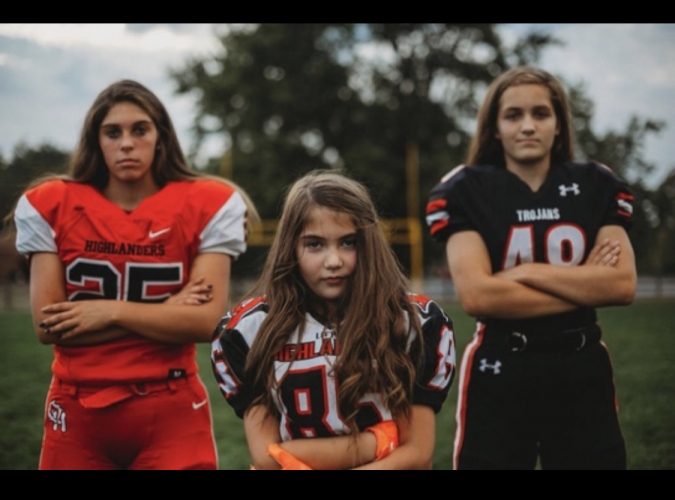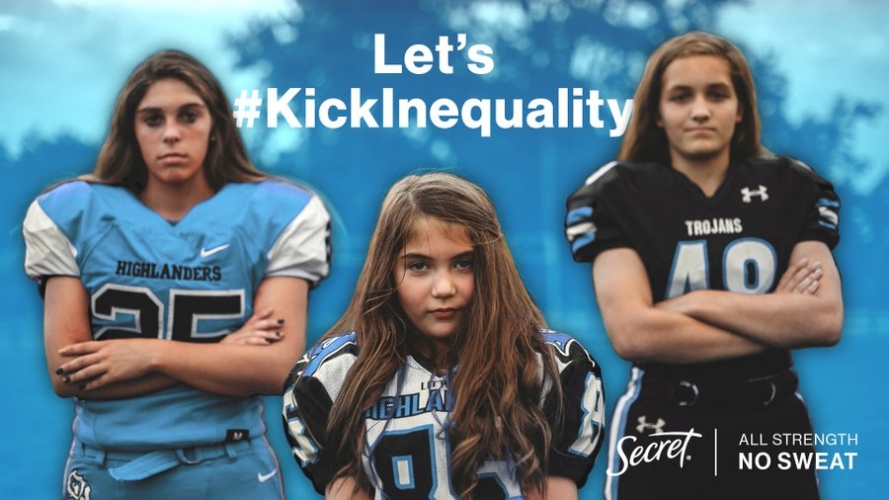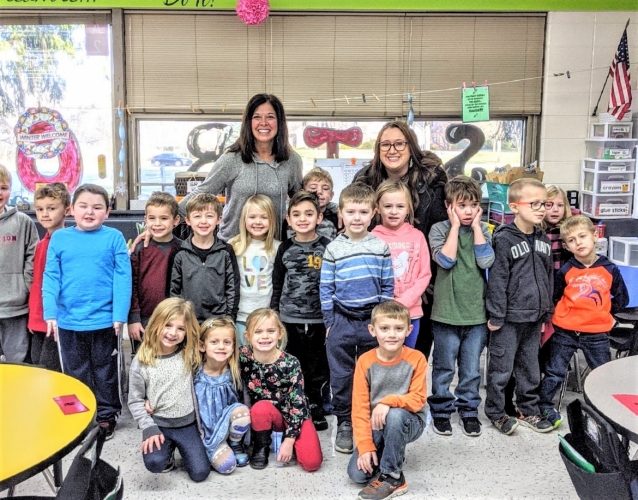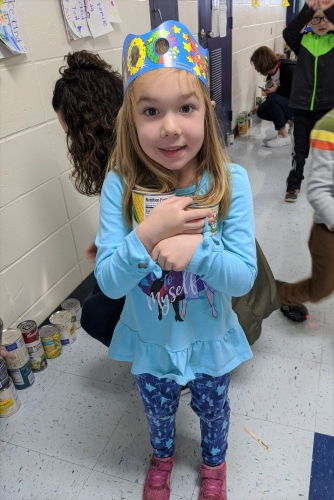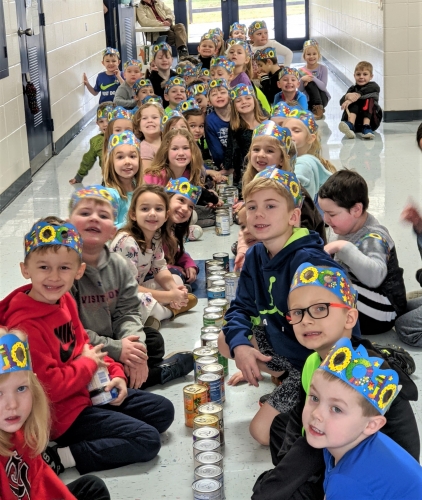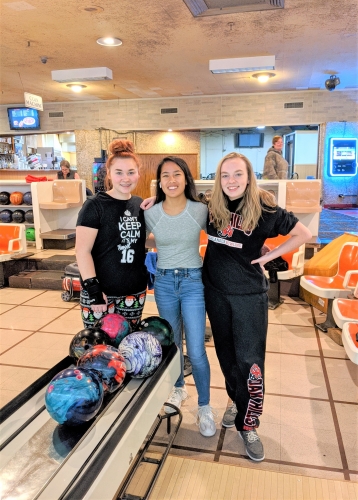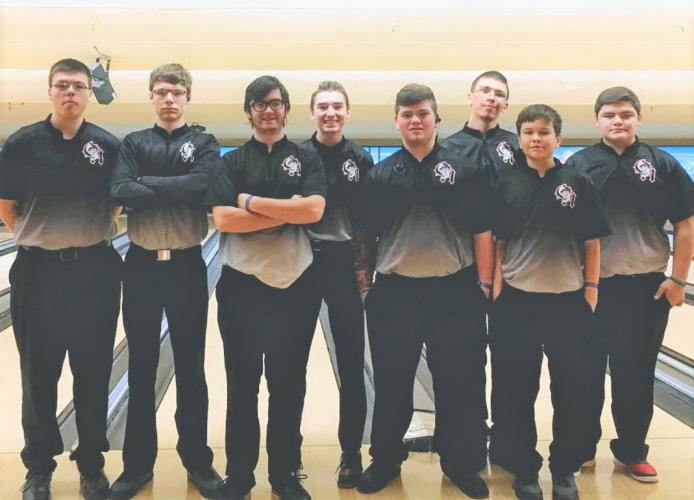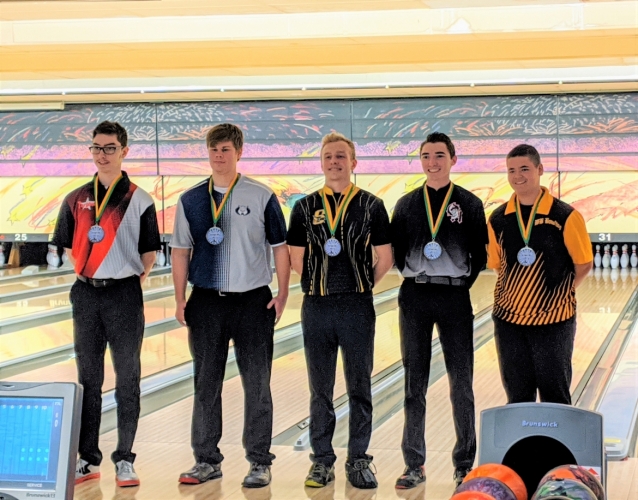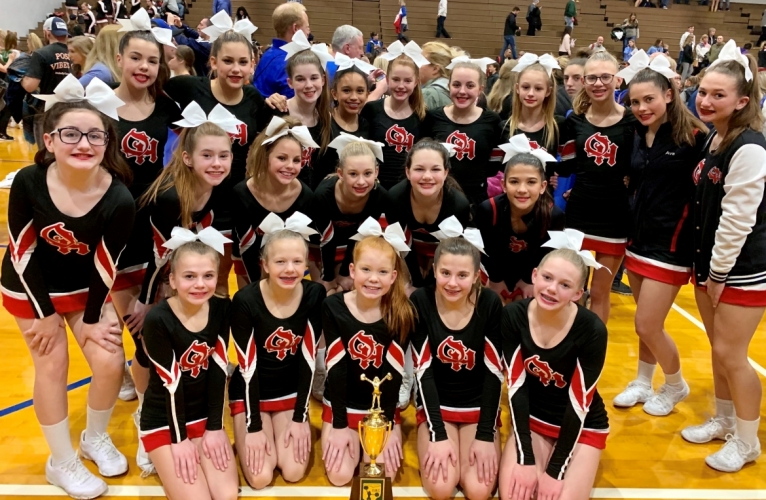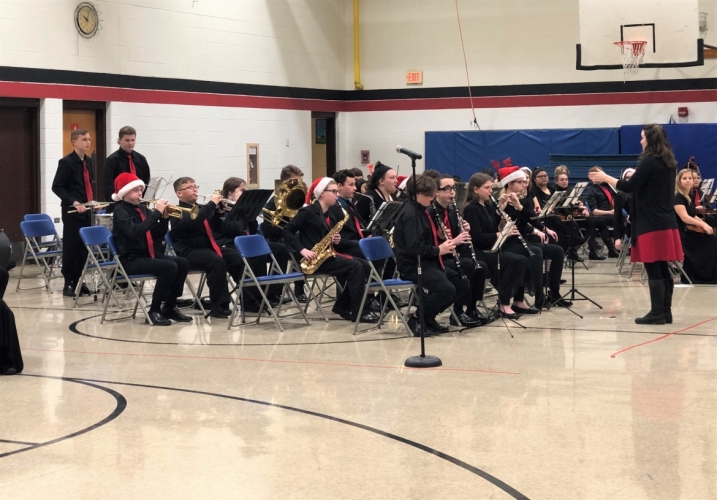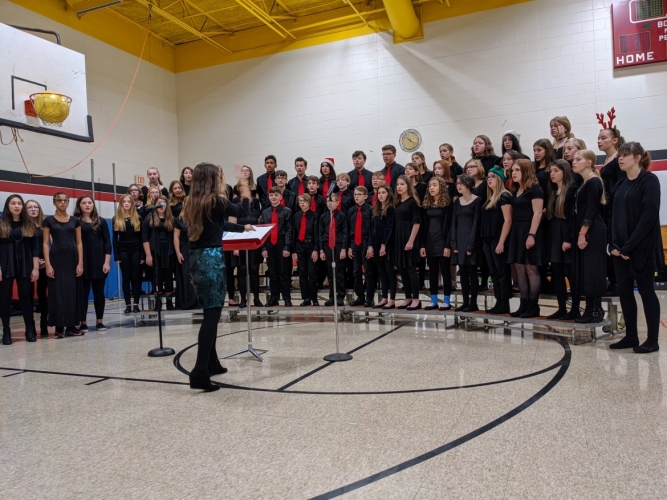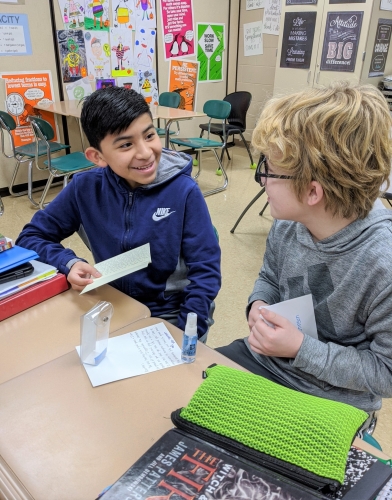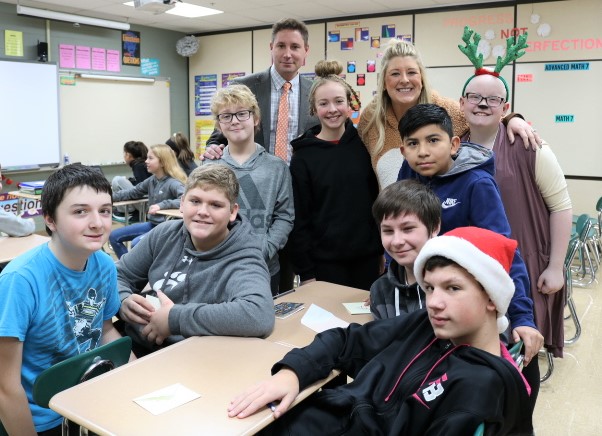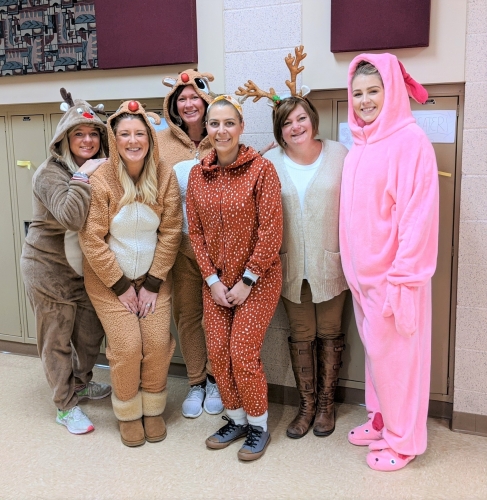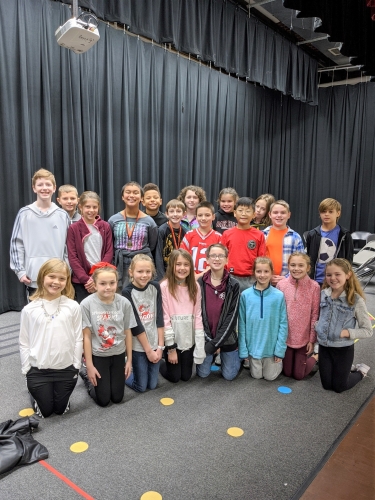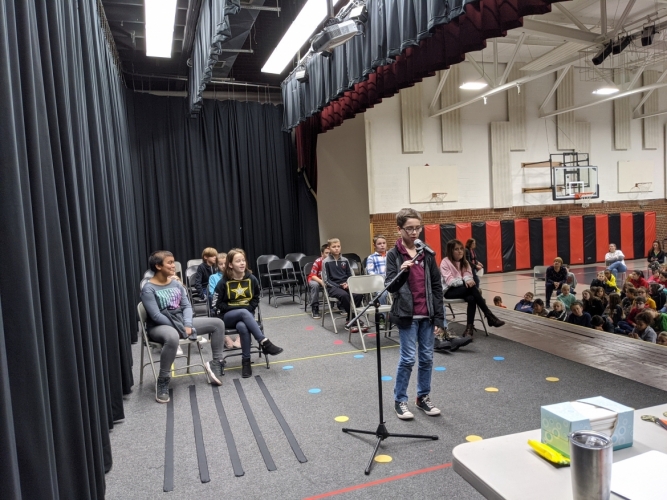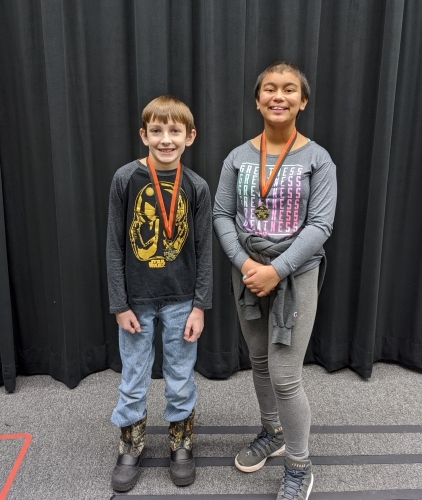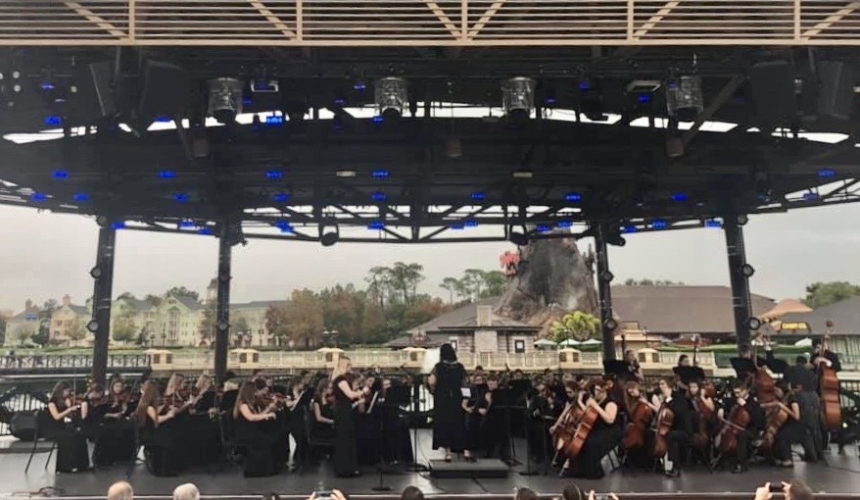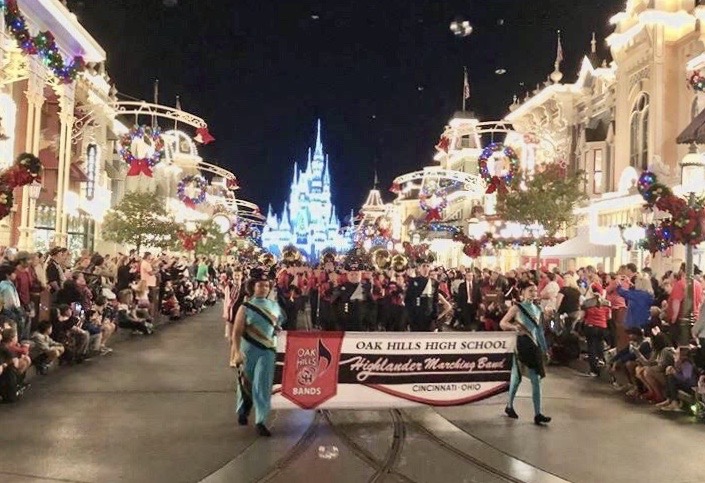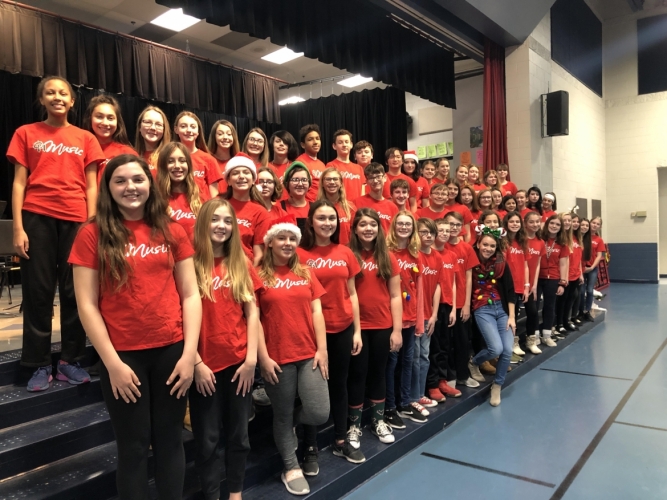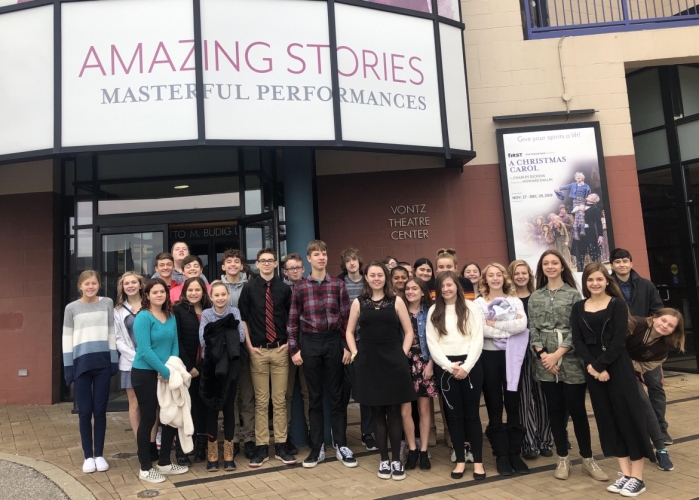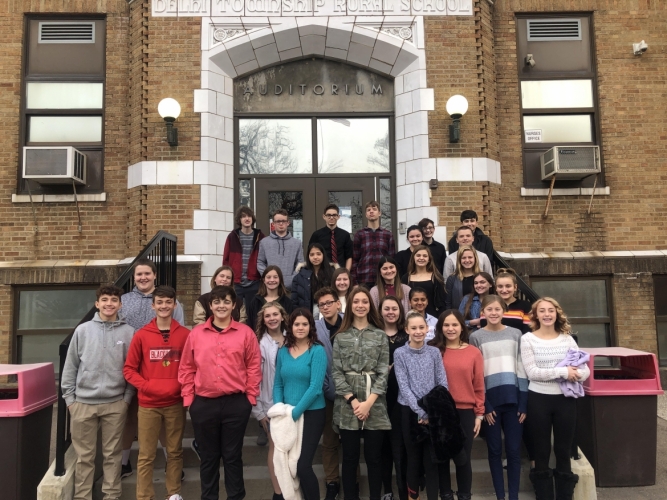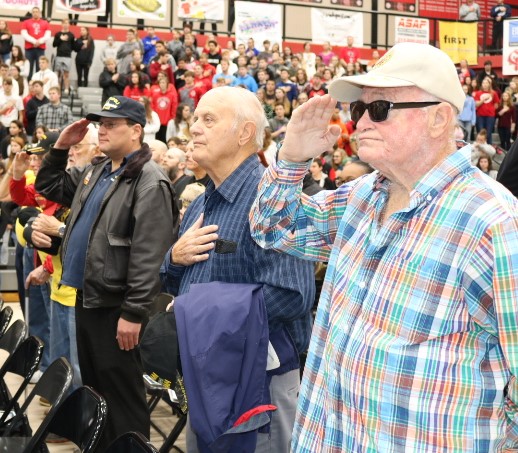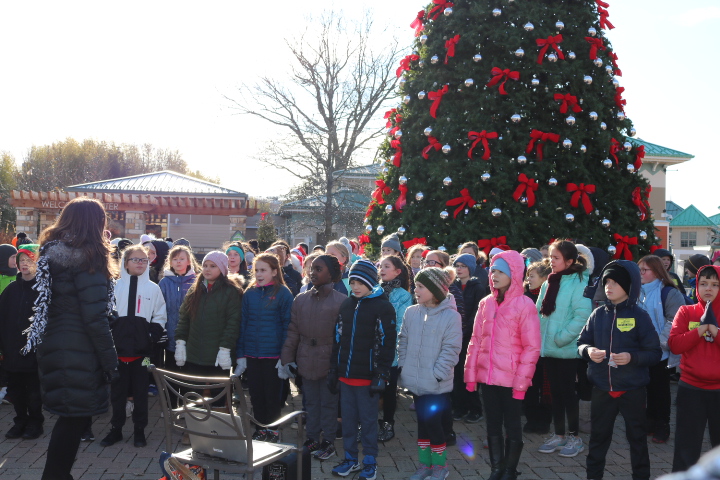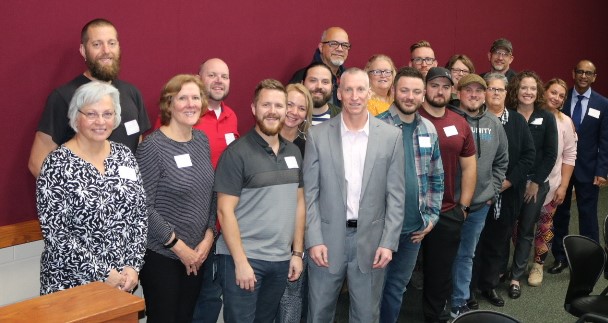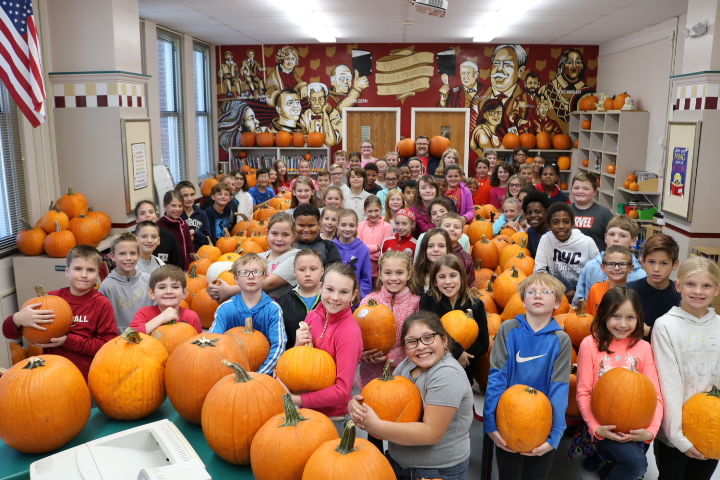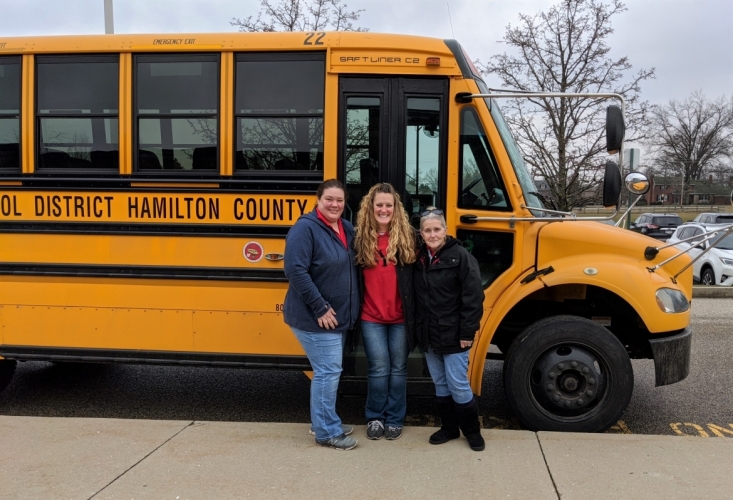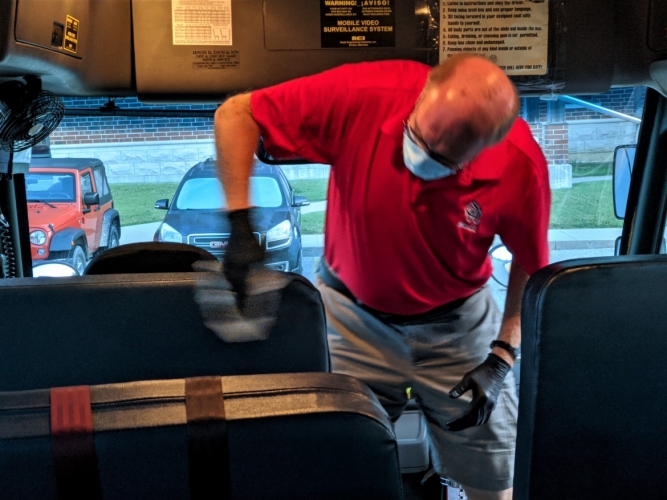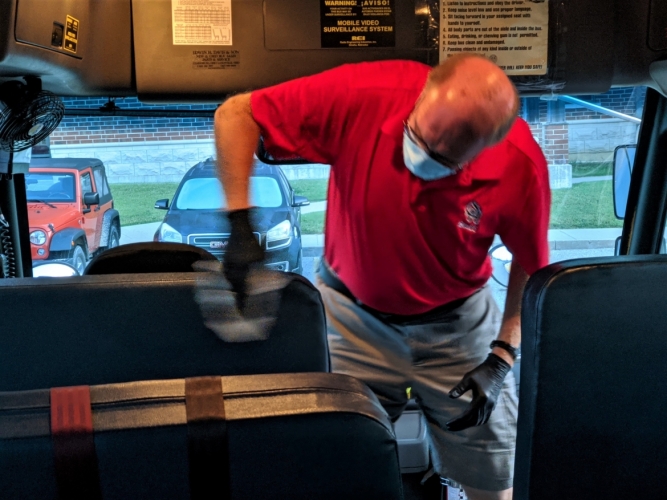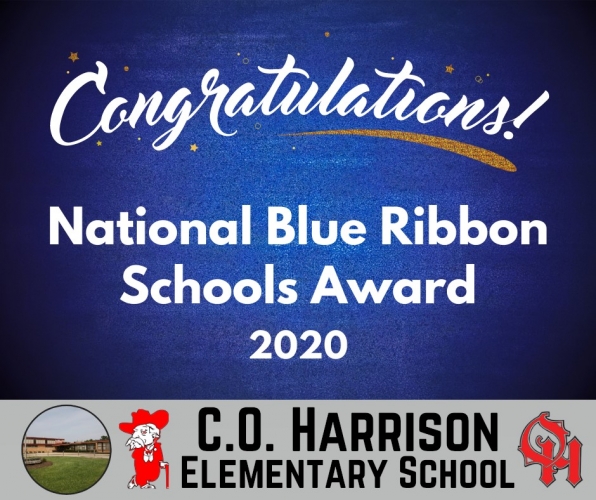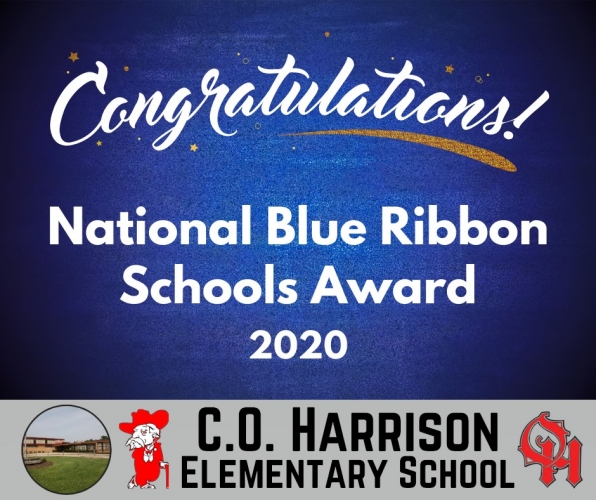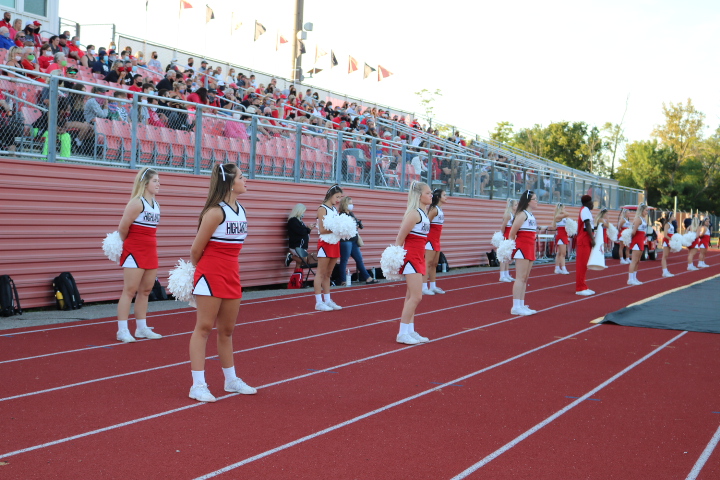 The Oak Hills Band Association would like to connect with