J.F. Dulles teacher Kellie O'Brien named region's Outstanding Mentor Teacher
Oak Hills Middle School Competition Cheerleaders are state champs!
Bridgetown Middle School Band performing at Rost School
Bridgetown Middle School Choir at Rost School
RRMS students (all 646) received notes of encouragement from staff members!
RRMS staff share notes of support & encouragement with students.
Springmyer Spelling Bee competitors. S-M-A-R-T
Springmyer Elementary Spelling Bee competition
Springmyer Elementary Spelling Bee runner-up Kamden Adams and winner Aaralyn Russell
OHHS Orchestra at Walt Disney World
OHHS Band, Orchestra and Choir trip to Walt Disney World
Bridgetown Middle School 8th Grade Choir & Orchestra at Artis Senior Living Center
Delhi Middle School 8th Grade Honors English class at A Christmas Carol
Delhi Middle School 8th Grade Honors English class at A Christmas Carol
Pre-show workshop for A Christmas Carol, Delhi Middle School 8th Grade Honors English
J.F. Dulles and Oakdale choirs at Cincinnati Zoo & Botanic Garden
Oakdale Veterans Day Concert
Oakdale Veterans Day Concert
Veterans Day Assembly at OHHS
OHHS students welcoming veterans
J.F. Dulles Third-Grade Concert, 'America, of Thee I Sing'
J.F. Dulles concert, 'America, of Thee I 'Sing
Springmyer Elementary's 'Pumpkin Drive' for St. Joseph Orphanage
Superintendent Jeff Brandt's coffee with local clergy
Judge Ralph Winkler of Hamilton County Probate Court speaks to OHHS students
GMC Cross Country Champion Ady McDonald
Homecoming Queen Darrien Bockting and King Logan Essen
C.O. Harrison staff in their Homecoming dresses
Ch. 12 filming Delshire Elementary's WATCH D.O.G.S. program for dads
Birthday with the Badge with Green Twp. officers
Great job to OHHS Art & Design students published in 'Celebrating Art' anthology, and to their amazing teachers
Delhi Middle School 8th Grade Honors English in Christmas Carol pre-show workshop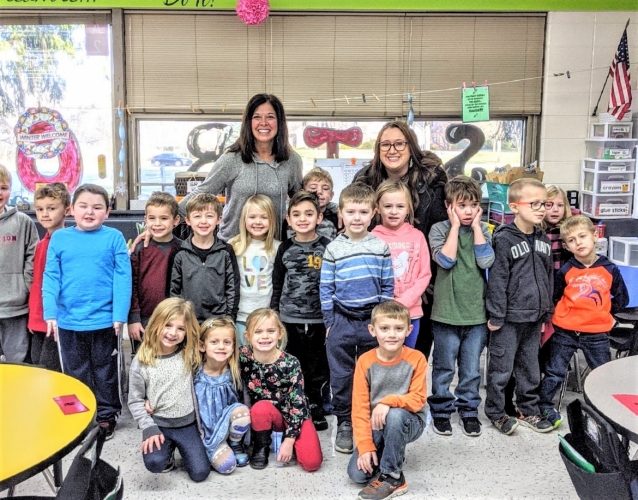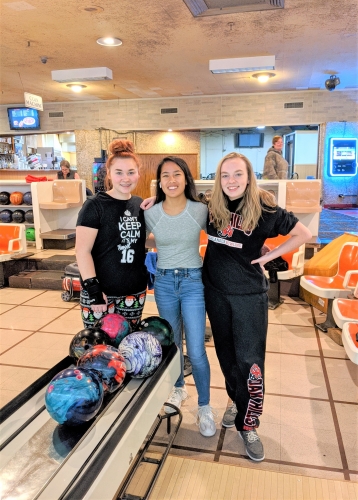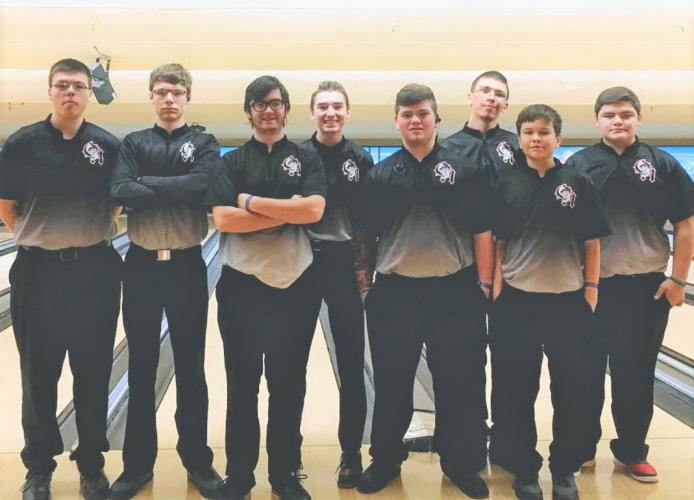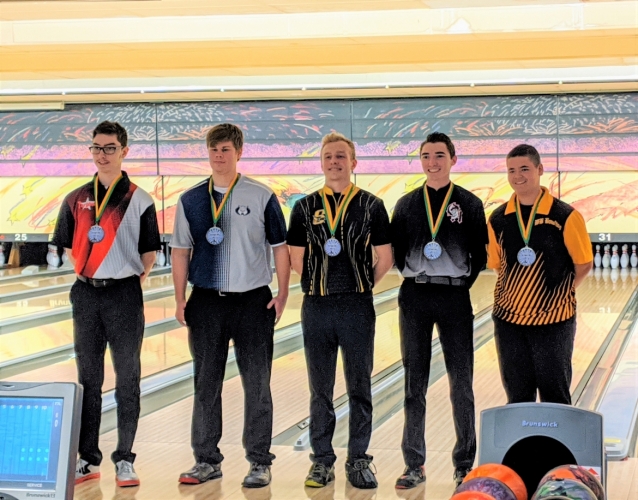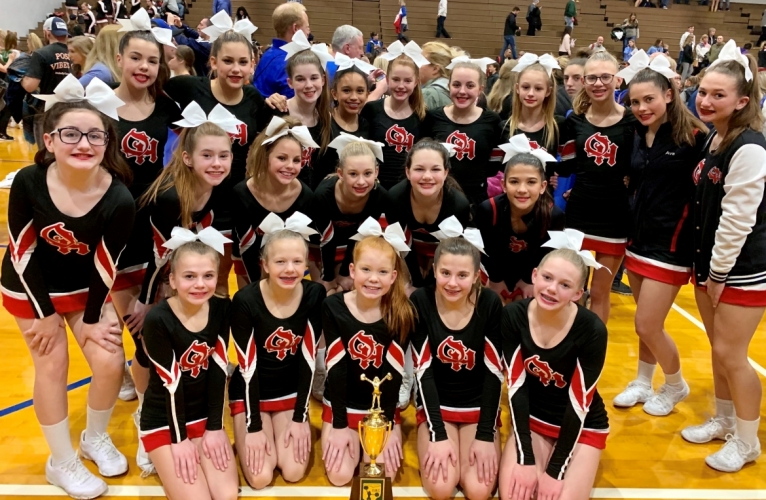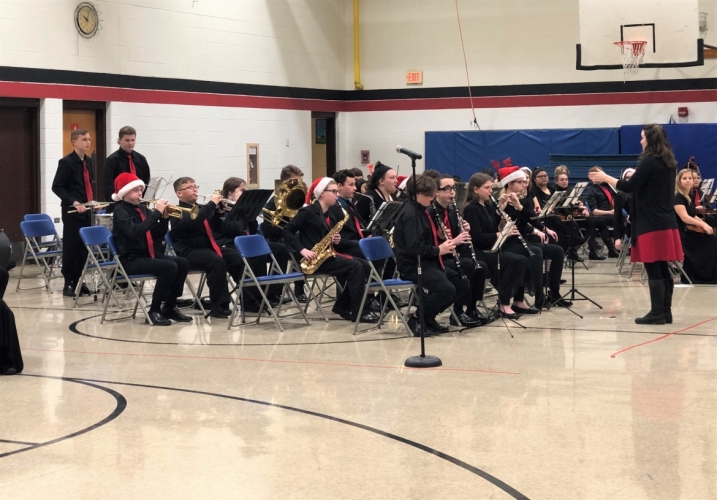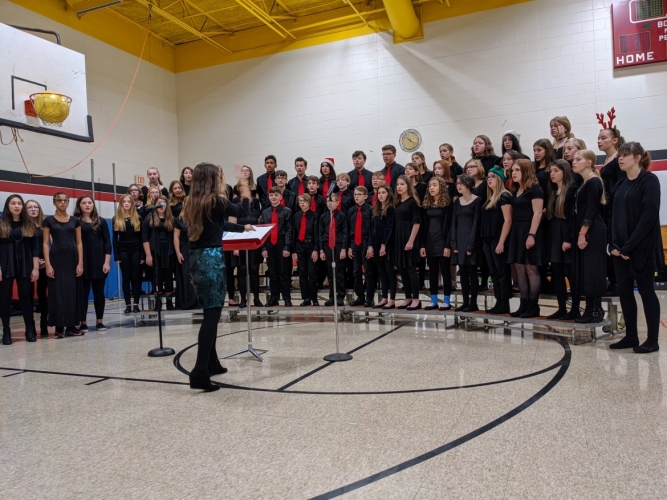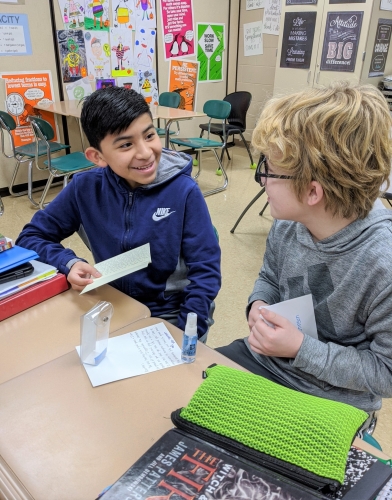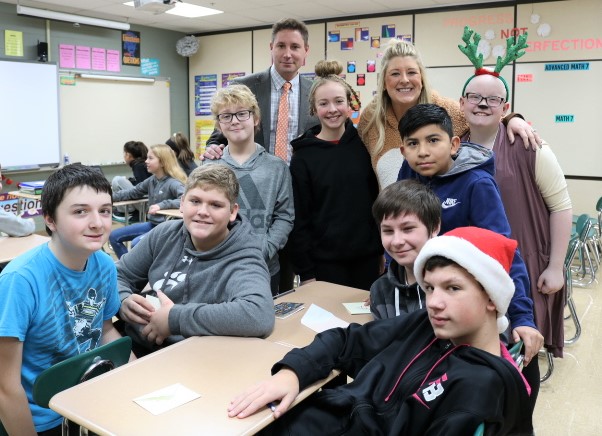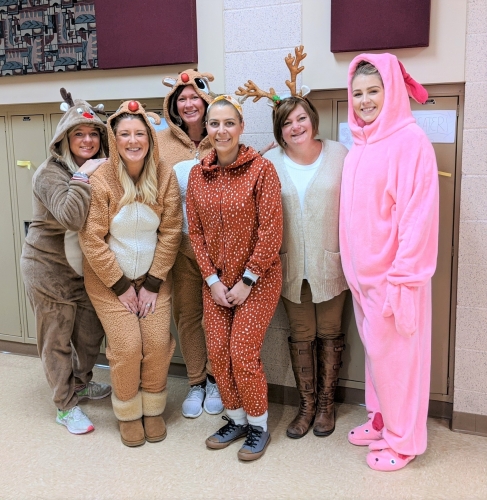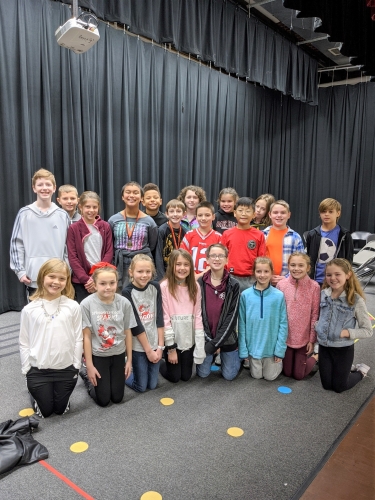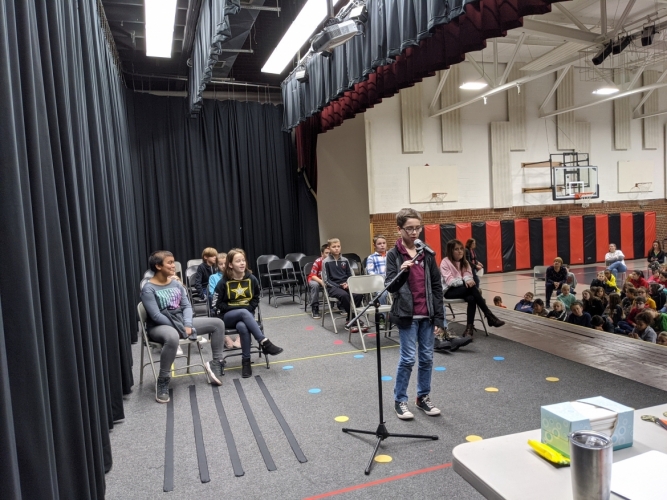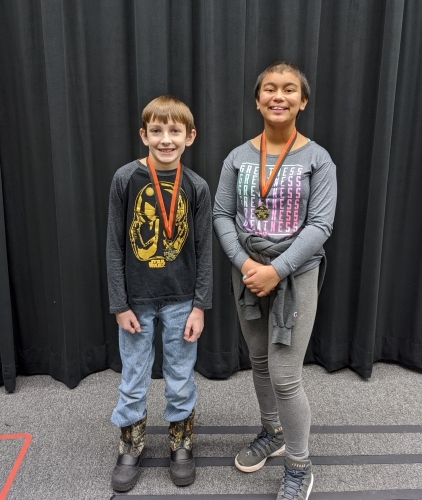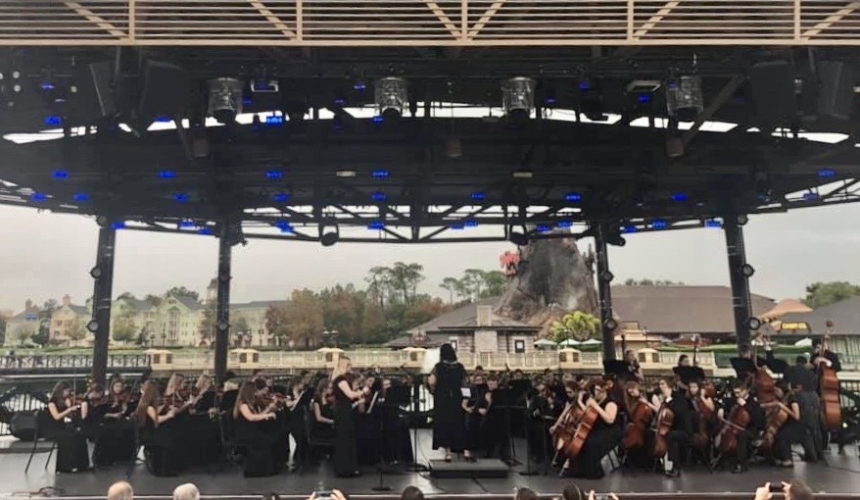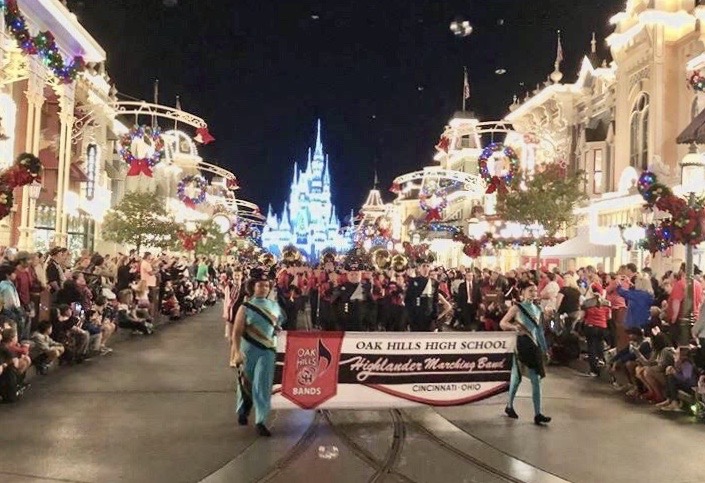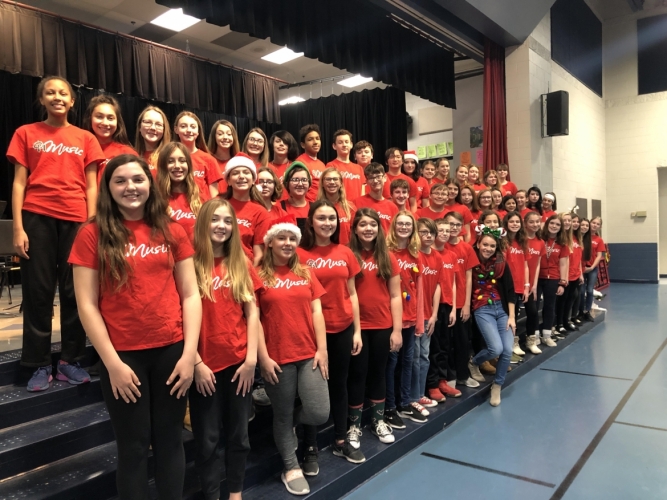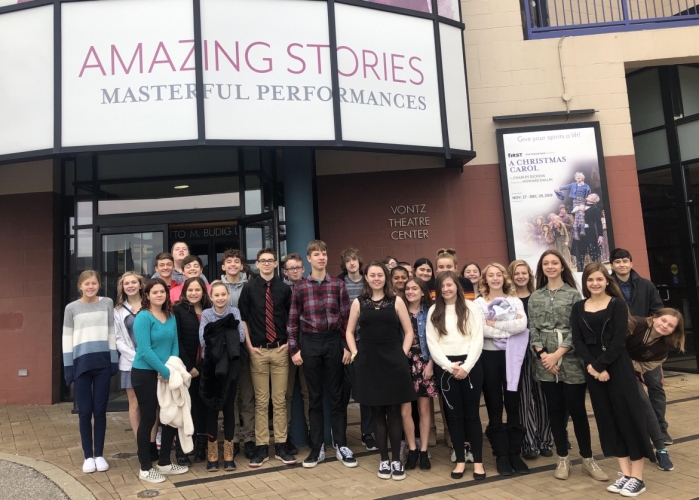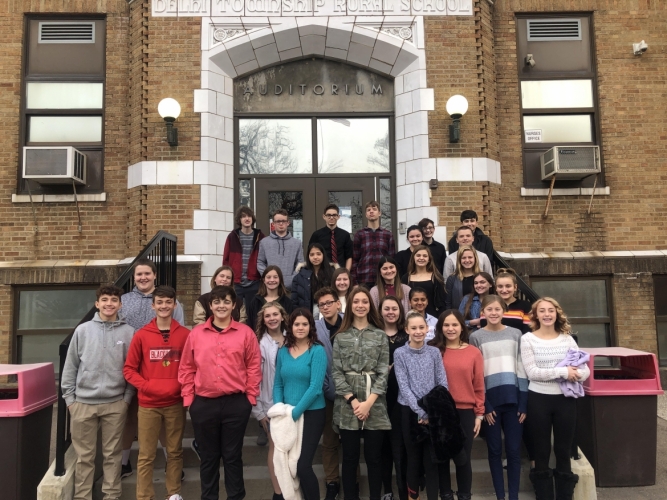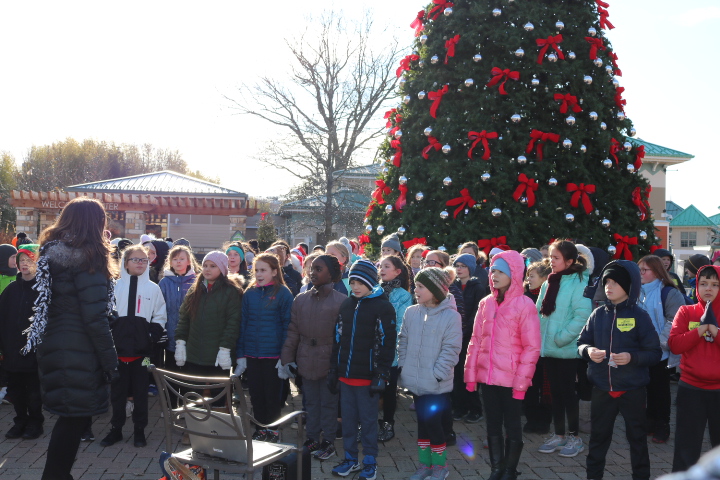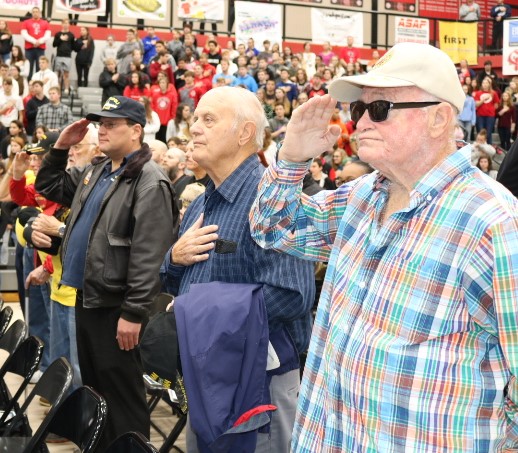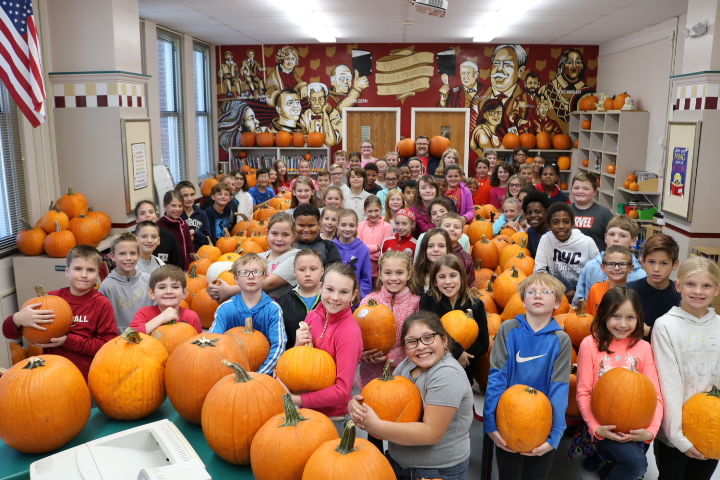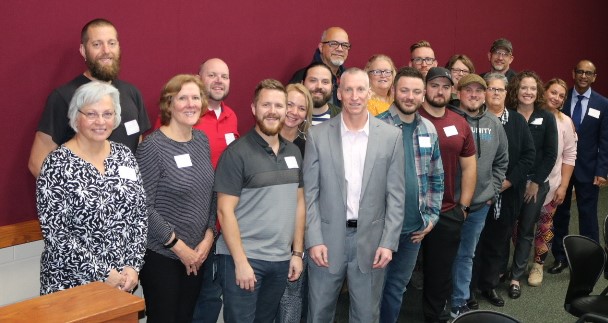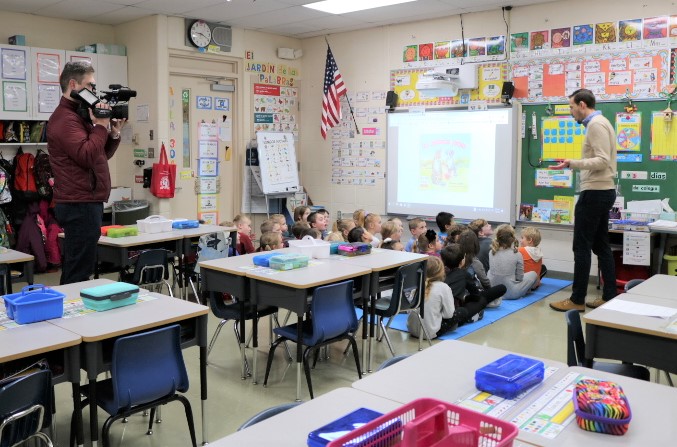 Ch. 12 captured this special Spanish-language