Posted on: January 13, 2022
OHLSD has openings for substitute teachers and substitute teachers' assistants.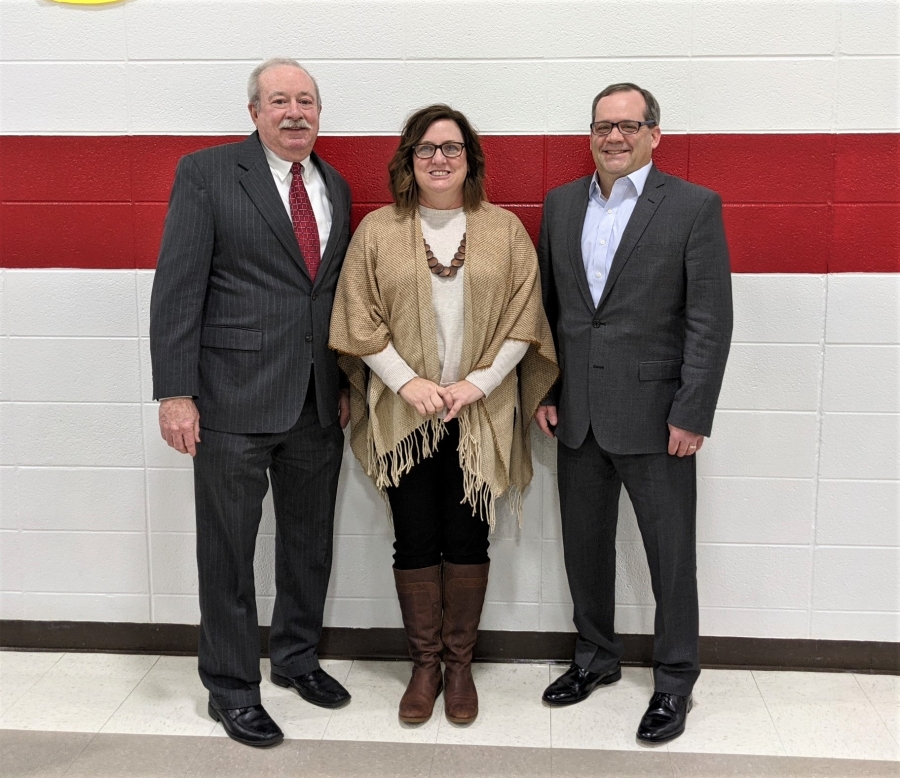 Posted on: January 4, 2022
Rich Haffey, Mischelle Philpot and Bart West bring talent, experience and commitment to OHLSD.
Posted on: December 10, 2021
This summer, Spanish teacher Maria Fraulini will spend a month in Colombia working on a Fulbright project.