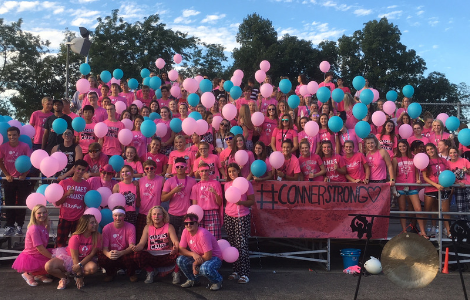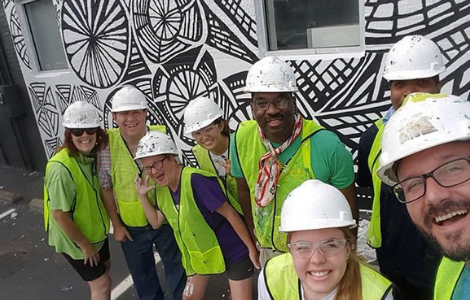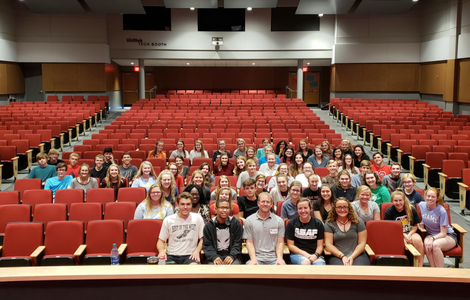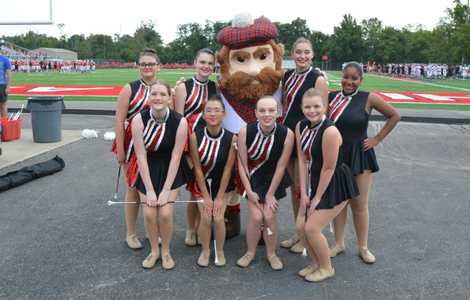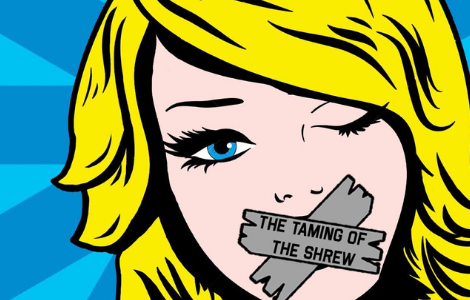 Wearing pink and pjs so support the family of Conner Cain and raise funds for the Pink Ribbon Girls.
Jr. Emma Sedlack worked as an apprentice on this mural!
Thanks for speaking to our students, Kelsey Zimmerman!
The Taming of the Shrew runs Nov 1-3 @ 7pm. Tix $10 call 922-2300.