It's Oakdale's 50th Birthday!
Spiritwear is now on sale.
All orders are due by March 13. Go to
Side Menu Ends, main content for this page begins
Back to Side Menu (includes search)
Posted on: June 6, 2023 9:00 am
Blog Entry Synopsis Begin
The July 10 BOE meeting has been rescheduled for Monday, June 26, at District Office, 6325 Rapid Run Road, Cinti 45233.
Blog Entry Synopsis End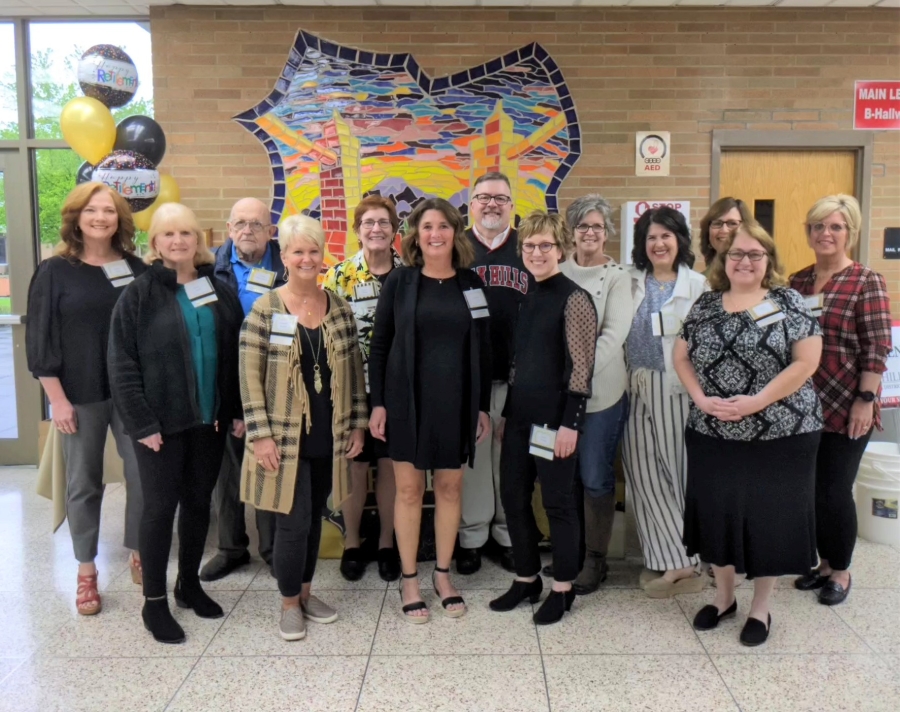 Posted on: May 24, 2023 3:00 pm
Blog Entry Synopsis Begin
OHLSD sends its very best wishes to our 2023 retirees.
Blog Entry Synopsis End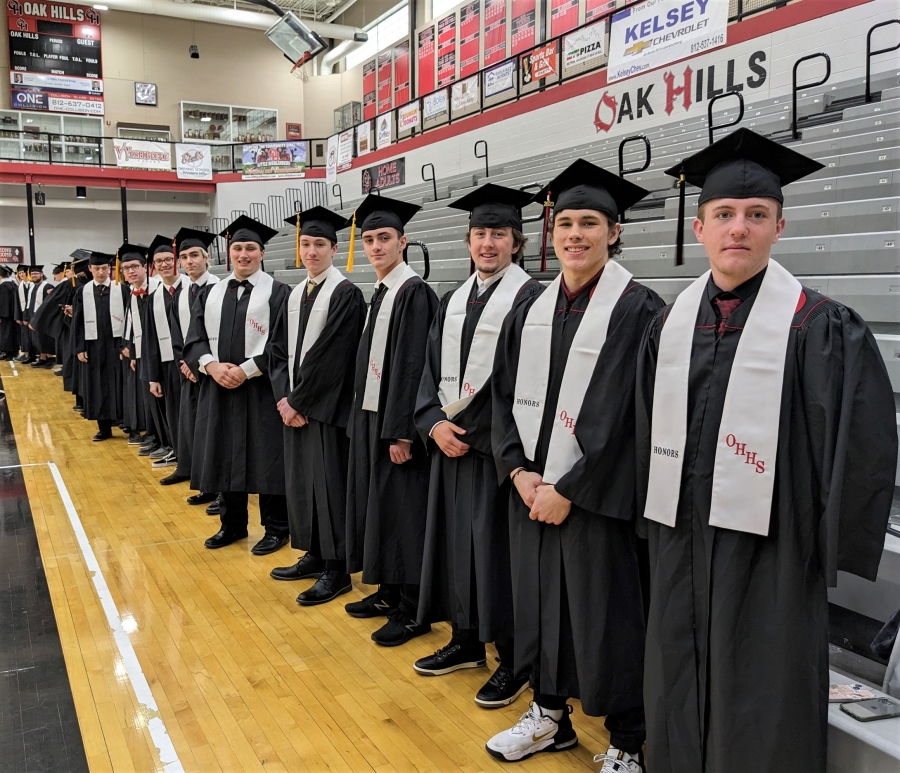 Posted on: May 17, 2023 2:10 pm
Blog Entry Synopsis Begin
Senior Recognition Night overflowed with scholarships, honors and awards
Blog Entry Synopsis End