Delshire Elementary School News
Grandparents, come for lunch & holiday gift ideas for the grandchildren!
Posted on: October 31, 2019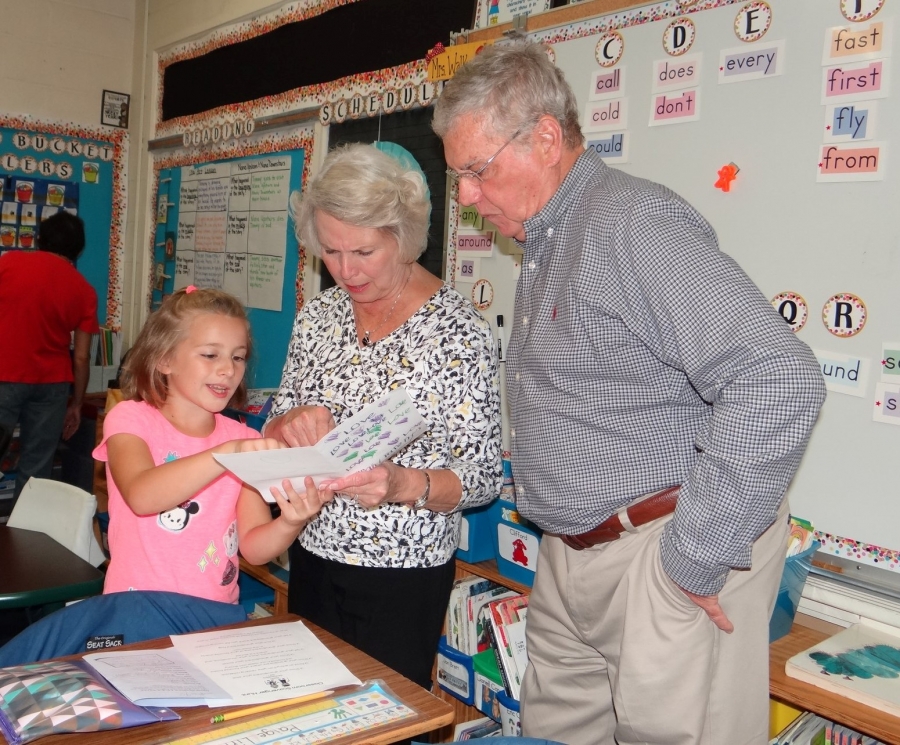 Tired of just giving gift cards to the grands? We'll provide lunch & our staff will provide great holiday gift ideas!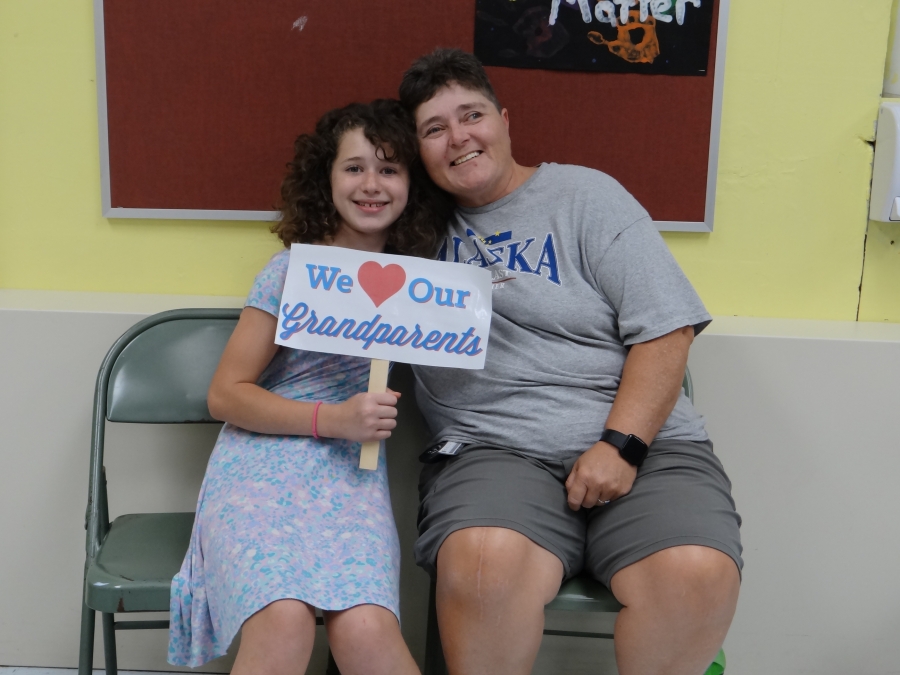 On Thursday, Nov. 21, noon, come to lunch at Oak Hills Local Schools District Office. After a delicious meal prepared by our Food Service Department, our staff members will share their best ideas for kids of all ages -- big hits that they've bought for their own kids, and favorite books and games they use in their classrooms.
You'll get to see the actual gifts, and you'll leave with a list of how much they cost and where to buy them. You won't have to resort to gift cards or cash, plus you'll beat the Black Friday rush!
This free event is open to any grandparents who live in the Oak HIlls School District -- whether your grandchildren are in Oak Hills Schools, local parochial schools or live across the country. It's our opportunity to say thanks for the love and support you provide.
Reservations are needed. Call Krista Ramsey at (513) 598-2682, or email [email protected]