Delshire Elementary School News
Kindergarten registration has begun for OHLSD!
Posted on: March 15, 2022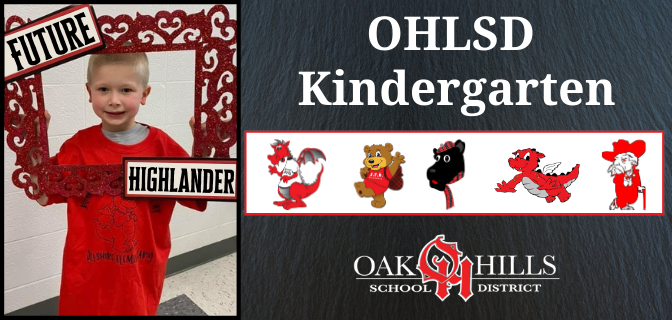 Register your future kindergarten student today!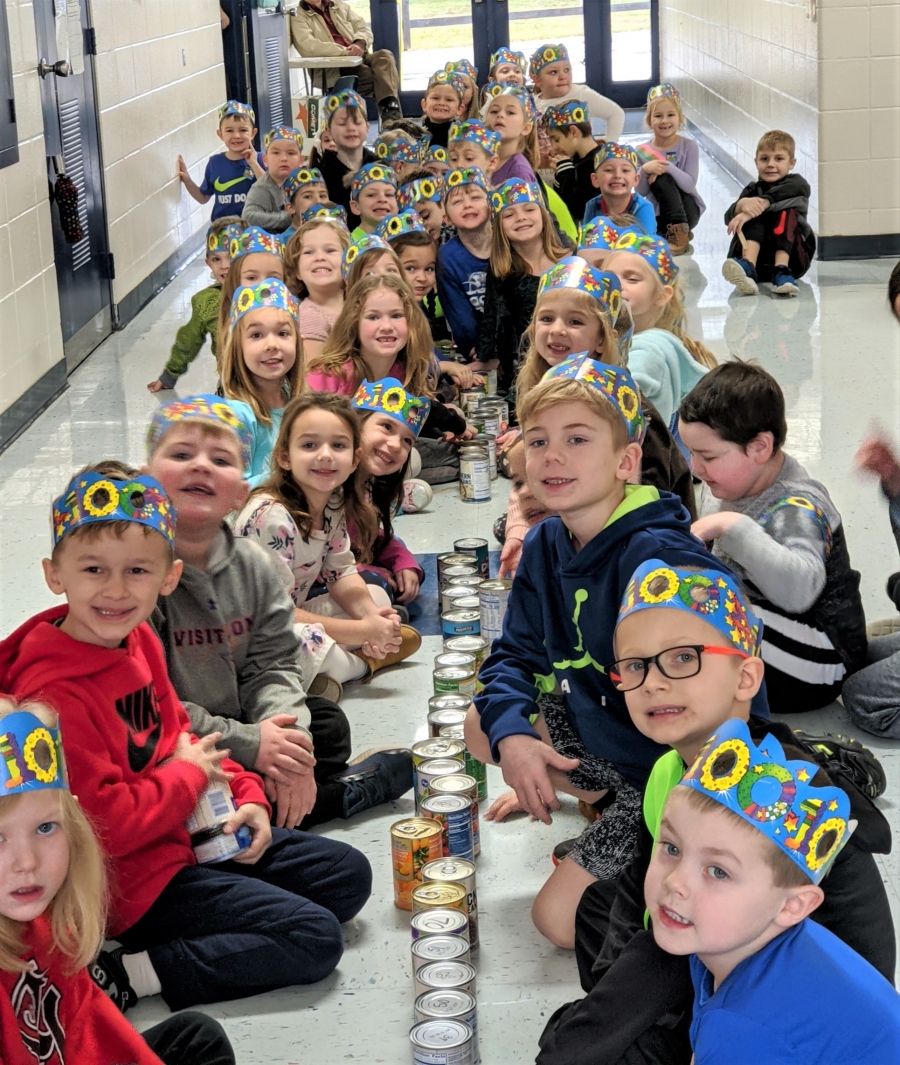 Calling all members of the Class of 2035! Kindergarten registration is now open in the Oak Hills Local School District. Start the process by visiting ohlsd.us/kdg. We are here to help! If you have questions or need support with the online registration process, please complete this form and someone from your child's future elementary school will reach out to you as soon as possible.
And there's more to come – after completing the online registration process, you will be contacted by your child's school in April to welcome them to Highlander Country and to schedule a time for completing the kindergarten screening.
We can't wait to meet your child and welcome your family into our family, here at OHLSD!