Delshire Elementary School News
March 6 & 7: BMS presents Frozen Jr.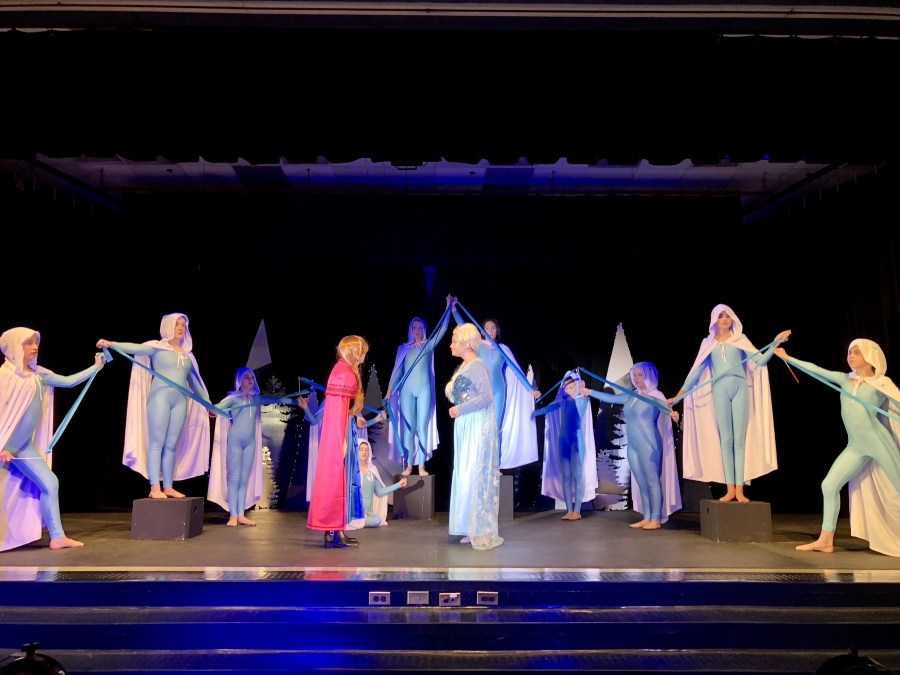 $5 tickets support our Fine Arts program!
Bridgetown Middle School presents Frozen Jr. on Friday, March 6 at 7 p.m. and on Saturday, March 7, at 3 p.m. and 7 p.m.
Tickets $5. Cash or checks to BMS. Order tickets at
This is a beloved musical that will be a great evening out for your family!
.