Delshire Elementary School News
Now registering for Kindergarten -- here's how!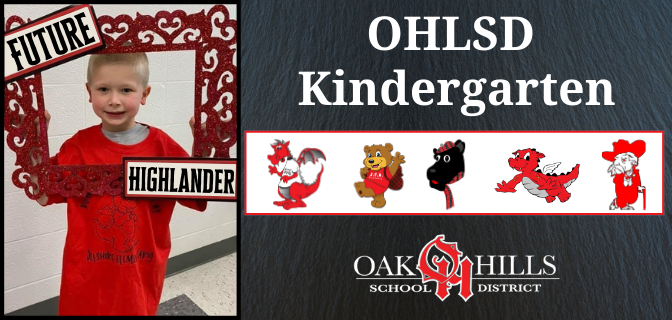 Read on to find everything you need to register the Class of 2034.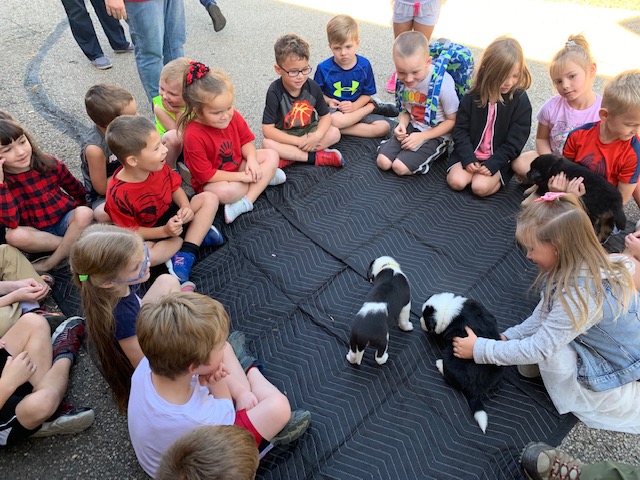 Click here to find the registration packet, plus updates on building tours, screenings and more. And check out this video for details on the kindergarten program.
We can't wait to welcome our newest class of Highlanders next fall!