Delshire Elementary School News
OHHS senior Olivia Burnett named National Merit Finalist
Posted on: February 10, 2021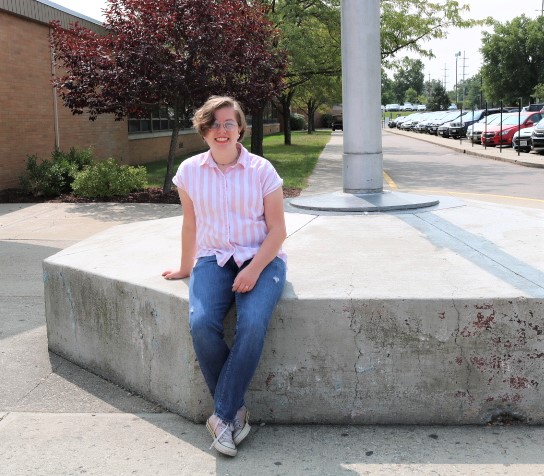 Less than 1% of the 1.6 million students who took the PSAT last year earned this distinction.
Olivia is an exceptional student and outstanding artist who also recently won recognition in the national Scholastic Art & Writing Awards. She plans to continue her studies next year at either Utah State University or Miami University.
Congratulations and best wishes, Olivia!