Oakdale Elementary School News
It's Oakdale's 50th Birthday!
Spiritwear is now on sale.
All orders are due by March 13. Go to
April 2021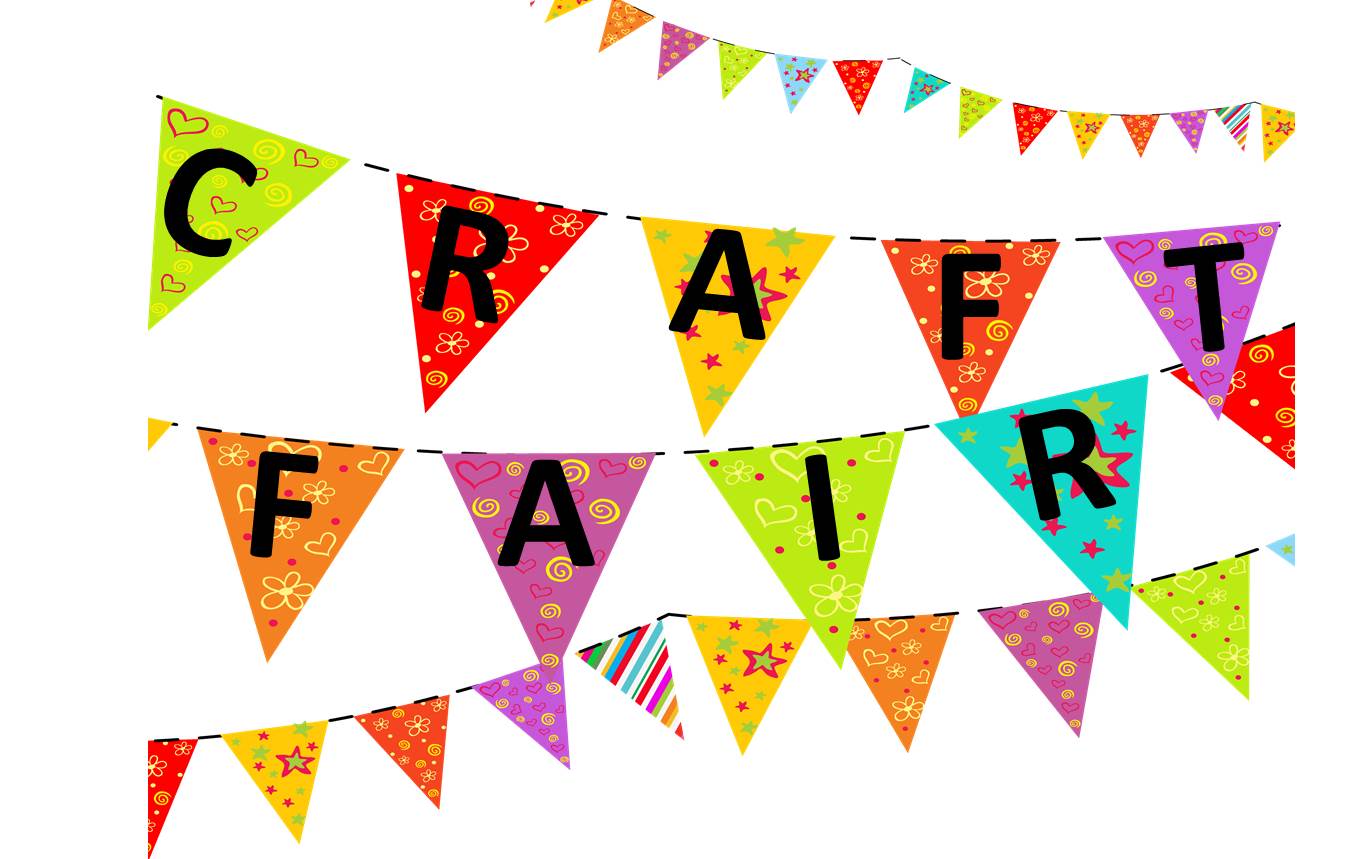 Posted on: April 27, 2021
Oak Hills Band Association's annual Spring Craft & Vendor Fair, Sat., May 1, 10 a.m.-2 p.m., OHHS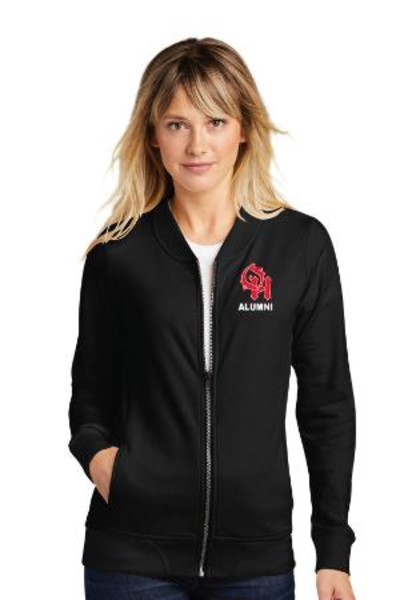 Posted on: April 19, 2021
Support the Oak Hills Alumni & Educational Foundation -- which supports our students and staff -- by purchasing these items!