Springmyer Elementary School News
April 2020
The May 4 and May 18 Board meetings have been cancelled. A May 11 meeting has been scheduled.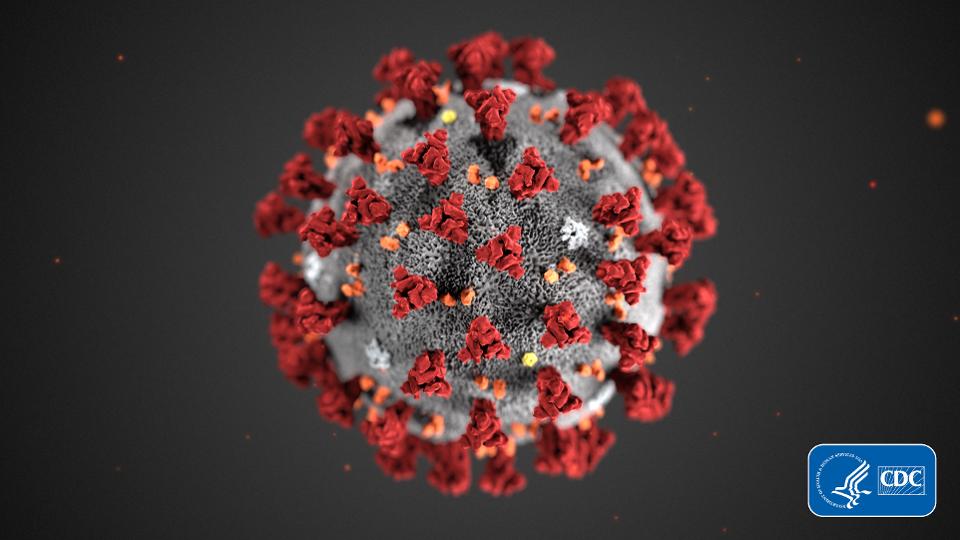 Coronavirus information & links Please visit ohlsd.us/coronavirus for a list of Frequently Asked Questions and the most up to date information regarding our response and plan regarding building closures and coronavirus. See below for various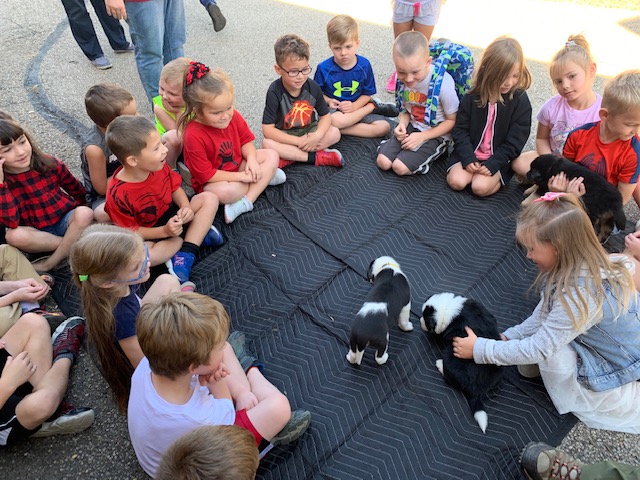 Here's how to begin the registration process during the school closure.