Side Menu Ends, main content for this page begins
Back to Side Menu (includes search)
A beautiful legacy: Legos from Lance
Posted on: August 24, 2023 10:50 am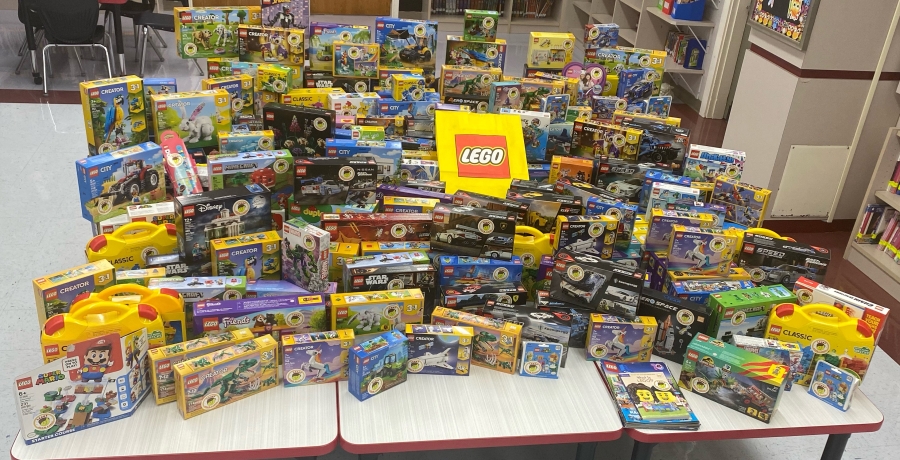 Project sends support & fun to patients at Cincinnati Children's Hospital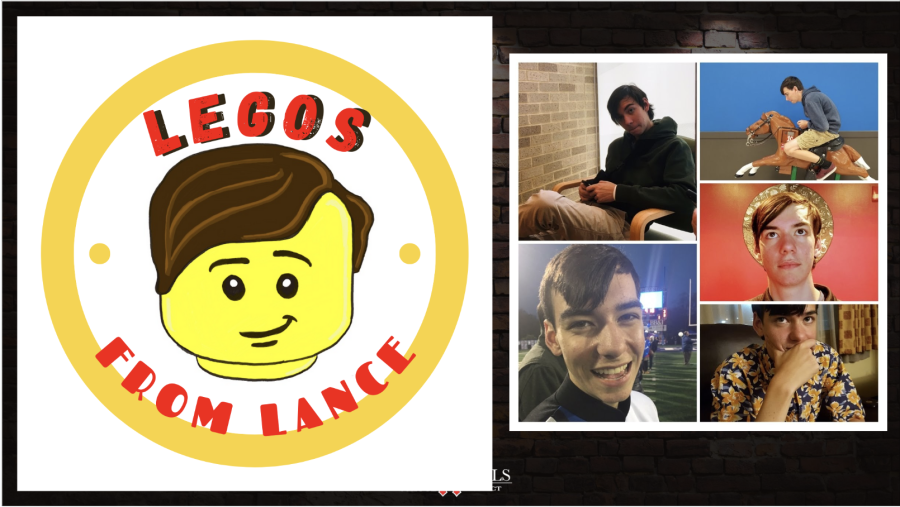 The Legos from Lance project is a tribute to Lance Winters, a kind, bright and courageous young man known for building wonderful relationships with family and friends -- and constructing Legos builds. Both the relationships and the Legos helped sustain him through a four-year battle with renal cell carcinoma.
After Lance passed away on July 20, Oak Hills staff members, his parents Victoria Burnham and Mark Winters (both OHLSD staff members), and other family members and friends joined efforts to create the Legos from Lance project, which collects new donated Legos sets to be distributed to young patients with cancers or blood diseases.
The response has been phenomenal, and a beautiful tribute to Lance and his family. On Aug. 16, 201 Lego sets were delivered to Children's Hospital. Now the project has spread beyond Oak Hills staff, and families and community members are donating as well.
If you would like to donate, you can personally deliver unopened Lego sets to Springmyer or J.F. Dulles elementary schools. Additionally, sets can be mailed to:
Springmyer Elementary School
℅ Legos For Lance
4179 Ebenezer Road
Cincinnati, Ohio 45248