New leaders elected for OHLSD Board of Education
Posted on: January 5, 2021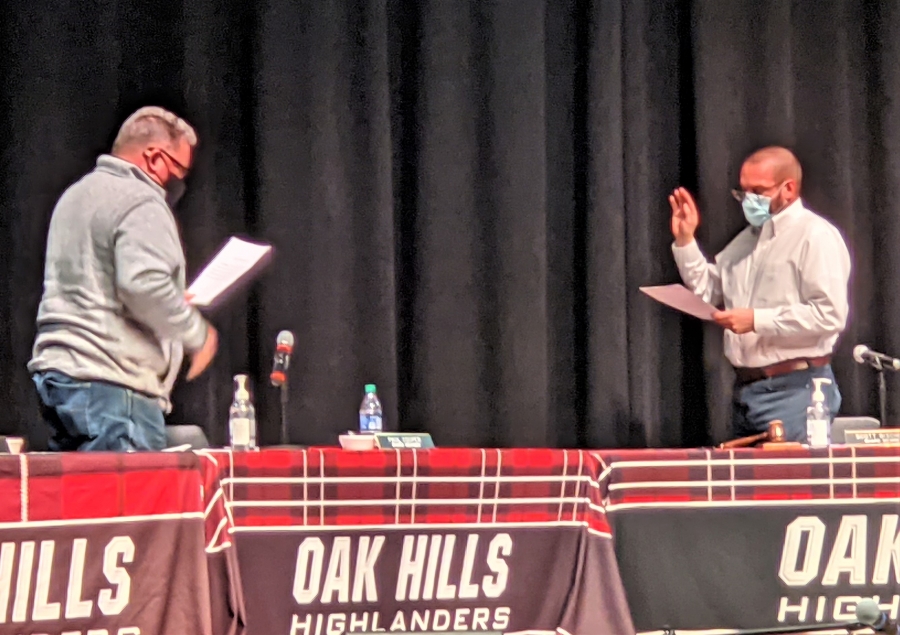 Congratulations and thank you to President Scott Bischoff and Vice President Jeannie Schoonover.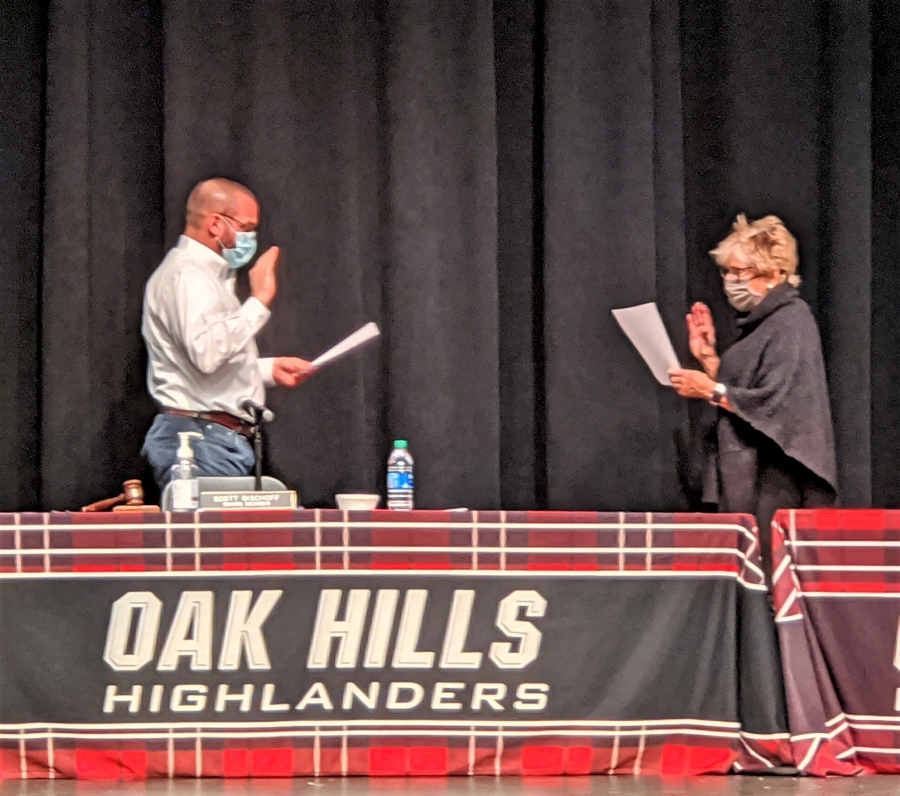 Both Mr. Bischoff and Mrs. Schoonover are veteran board members who have devoted years of service to Oak Hills Local Schools and community. They are joined on the board by members Paul Cooper, Jan Hunter and Julie Murphy.
OHLSD students, staff and community benefit daily from having a supportive, experienced, wise and compassionate Board of Education.