It's Oakdale's 50th Birthday!
Spiritwear is now on sale.
All orders are due by March 13. Go to
Side Menu Ends, main content for this page begins
Back to Side Menu (includes search)
In the news: COH--Mt. St. Joseph partnership
Posted on: September 1, 2022 10:00 am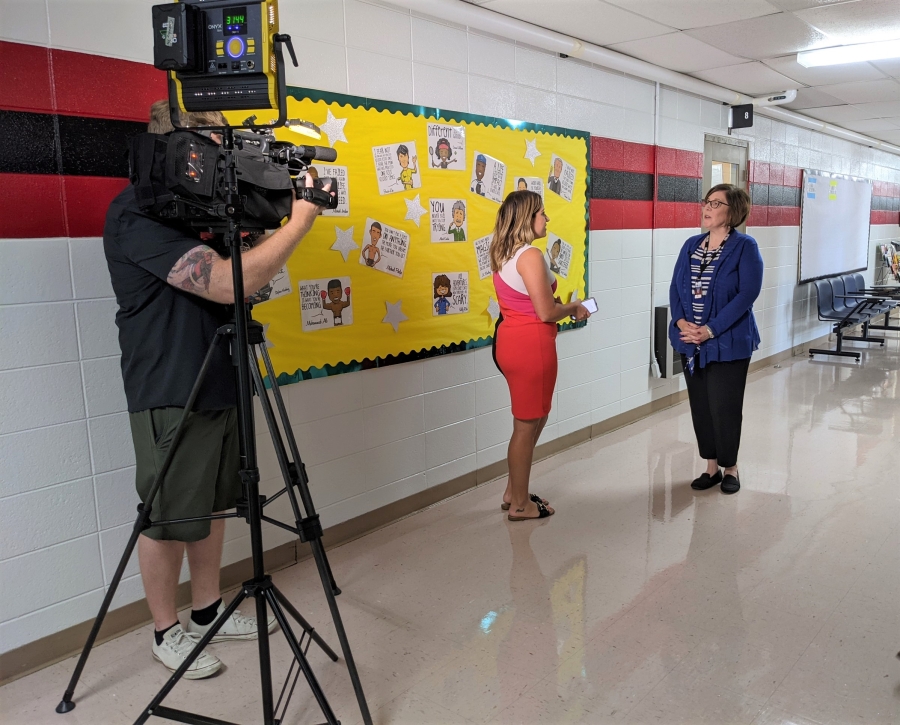 This unique elementary school--university partnership benefits students, staff and the education profession.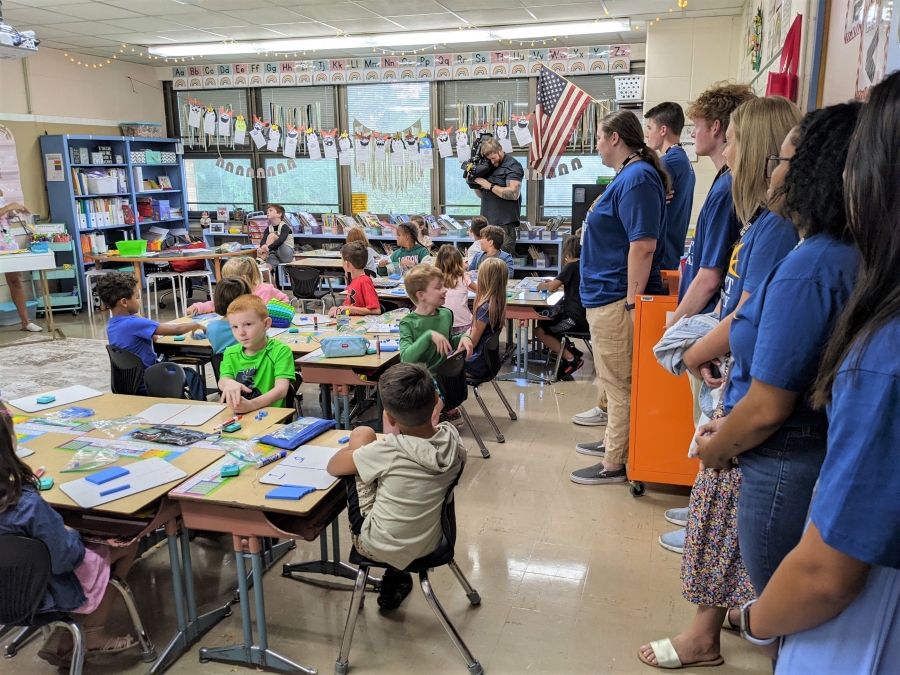 Twice every week, eager young education majors from Mt. St. Joseph University and their professor hold class -- a practicum, where the college students learn the real-world of classroom teaching -- in a C.O. Harrison Elementary School classroom, and then use what they learned by working with COH students on math instruction.
It's a brilliant way to offer more support to Oak Hills students while giving invaluable experience to beginning educators.
C.O. Harrison Elementary and Oak Hills Local Schools are proud to partner with Mount St. Joseph to shape the education profession!