Side Menu Begins
Side Menu Ends, main content for this page begins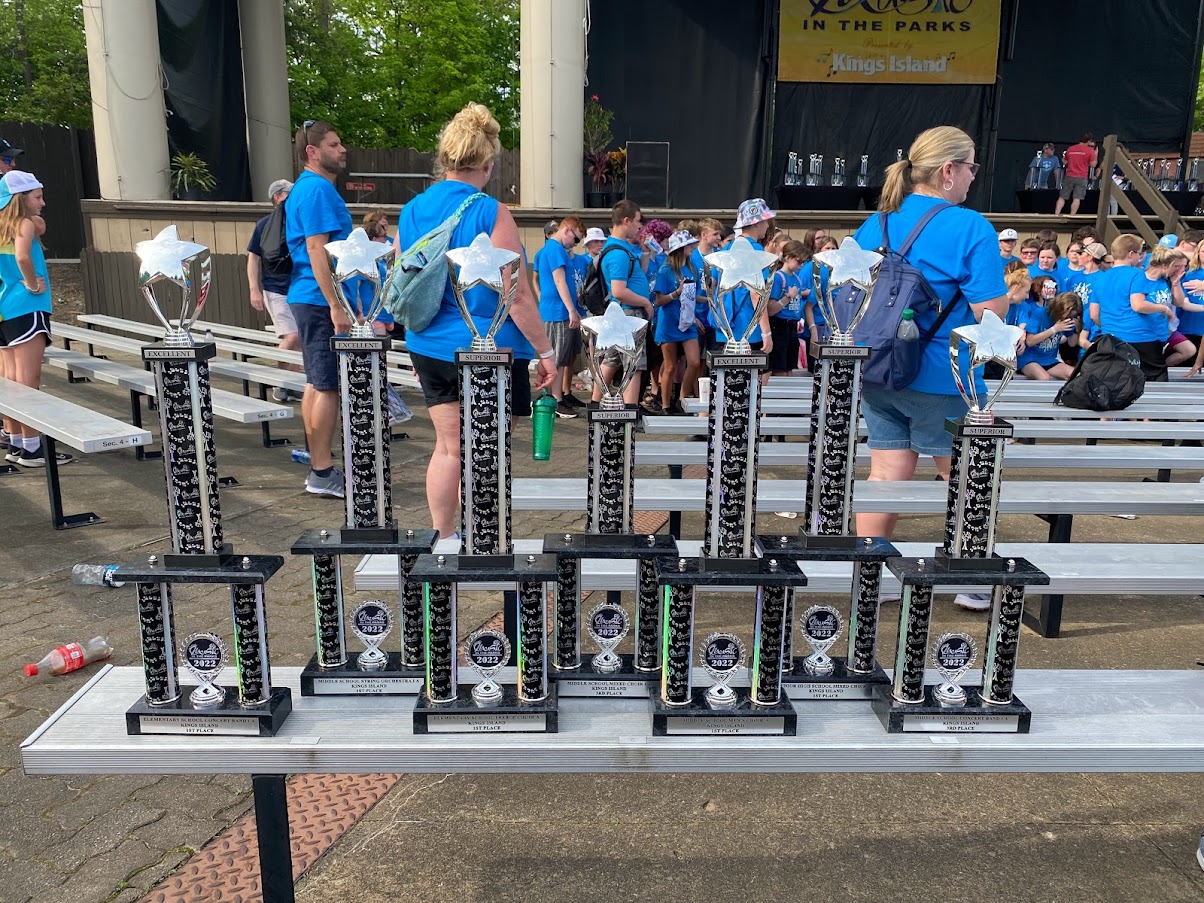 Honors
Oak Hills Local Schools is a destination district for residents of Great Cincinnati, and a top-flight contender in any academic, athletic or artistic competition.
The district's goal is to raise the next generation of bright, compassionate, principled, hard-working young Americans. In the process of achieving that goal, our students perennially earn a substantial number of awards and honors.
We're celebrating these recent honors: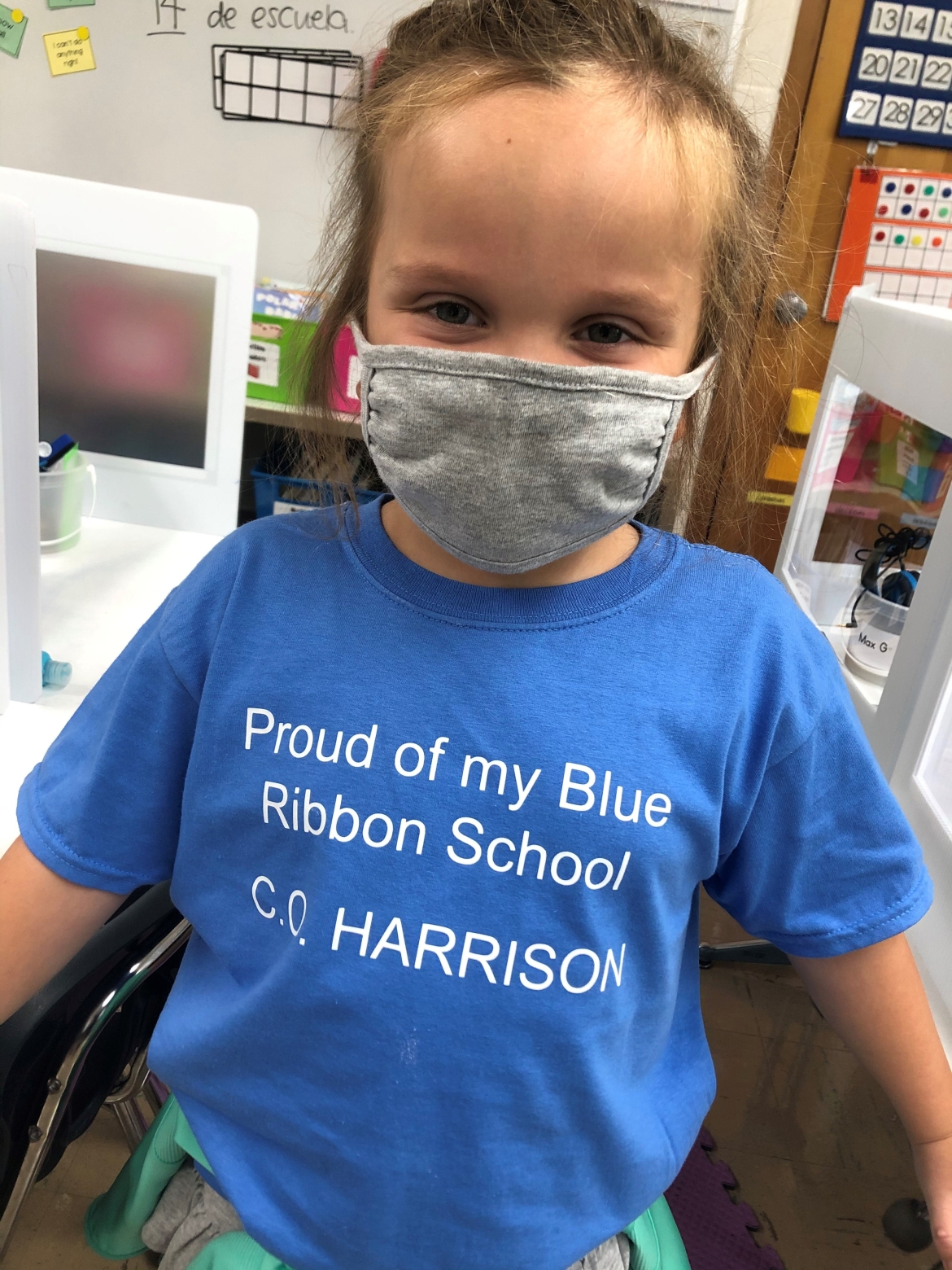 Two U.S. Department of Education Blue Ribbon Schools in the last four years
C.O. Harrison Elementary School, 2020
J.F. Dulles Elementary School, 2018
2022 U.S. News 'Best Elementary Schools"
C.O. Harrison Elementary School
J.F. Dulles Elementary School
Oakdale Elementary School
Springmyer Elementary School
2022 U.S. News 'Best Middle Schools'
Bridgetown Middle School
Rapid Run Middle School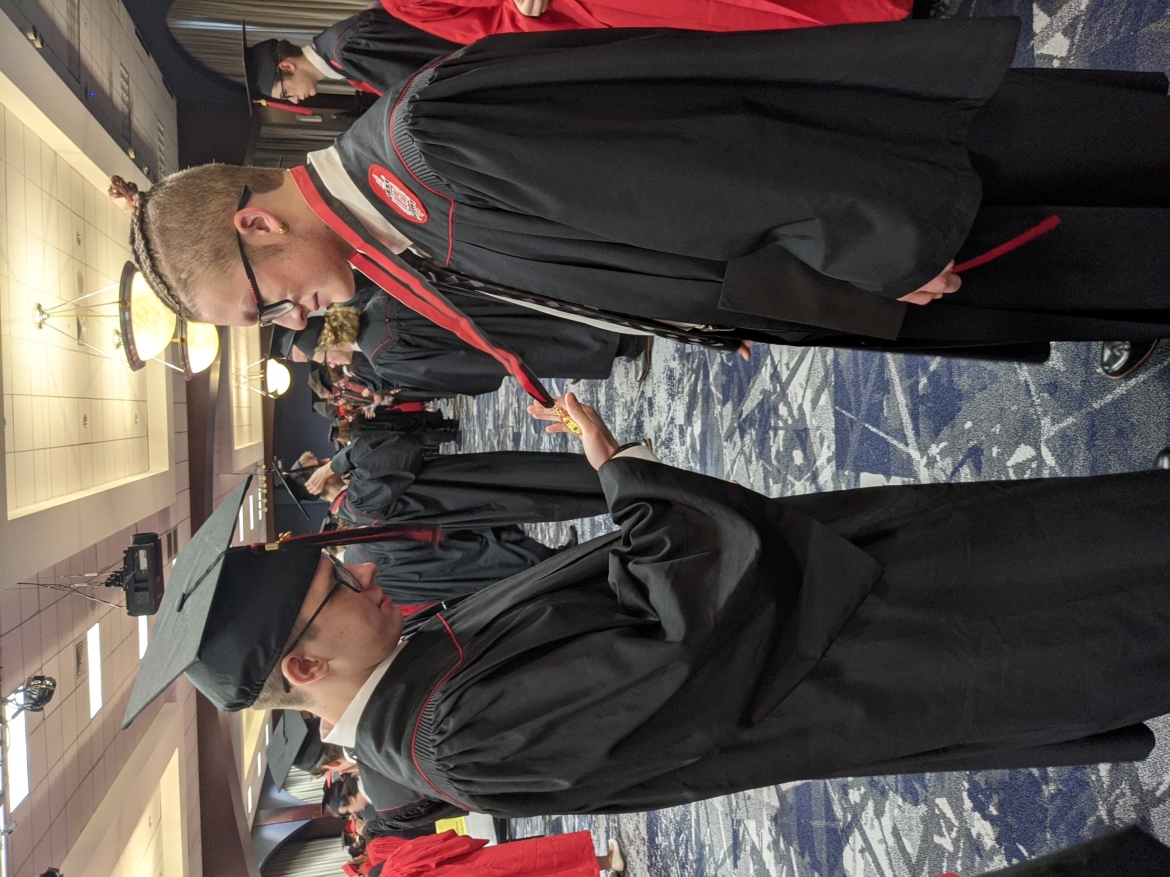 Five National Merit Honorees
184 Advanced Placement Scholars
The College Board's AP Computer Science Female Diversity Award for Oak Hills High School, for closing the gender gap
27 Scholastic Art Award Honorees
168 Oak Hills High School students earning National Community Service Awards from the United Nations Association for 6,464 hours of student community service
Bridgetown Middle School teachers Stephanie Stewart and Kayla Worley ranked first in Ohio in highest student-growth rate in eighth-grade science.
Step Up to Quality's 5 Star Award for the OHLSD Preschool Program
State Auditor's Award with Distinction for highest-quality record-keeping by the OHLSD Treasurer's Department (Sixth consecutive award)
85 OHHS graduates earned the Ohio Diploma with Honor
OHHS Class of 2022 members Zachary Krieg and Nathaniel Srode appointed, respectively, to West Point and the U.S. Air Force Academy.
Delhi Middle School Spanish teacher Maria Fraulini awarded a Fulbright Award for work in Colombia on a social justice and collaboration project
17 OHHS students named to 2022 O.M.E.A. District 14 Honor Band
Two first-ever eSports State Championships
39 student-athletes names state qualifiers or All-State honorees in 2022
Delhi Middle School named a Purple Star School by the Ohio Department of Education for its significant commitment to serving military families
OHHS students Hunter Shouse, Riley Powell, Emma Zange, Gabriela Fuller and Daniel Miller earned national rankings on the French National Exam.