Side Menu Begins
Side Menu Ends, main content for this page begins
If Oak Hills Local Schools had a middle name, it would be 'Opportunity.'
Seriously, where else can high school students take 30 different Advanced Placement classes? Where can they get a jumpstart on college work with 14 different College Credit Plus courses? Where can they find their passion -- and maybe their life's calling -- from among 187 class offerings, or challenge themselves with 48 different honors classes?
Oak Hills High School's curriculum is one of the deepest and broadest in the state. Not only can students choose from a wealth of classes -- subjects as intriguing as Honors Robotics and Music Technology-- but they can pursue their area of interest for multiple years. A math junkie, for example, can start with Honors Algebra in seventh grade, move onto Honors Algebra 2 and Honors Geometry in eighth grade, and then indulge in AP Calculus AB, Multivariate Calculus, AP Statistics and a CCP math course with a college partner, during high school.
Meanwhile, parents appreciate the fact that the opportunity to take all those college-credit courses results in significant financial savings. Last year Oak Hills students earned 1,013 College Credit Plus credits, potentially saving their families more than $279,000.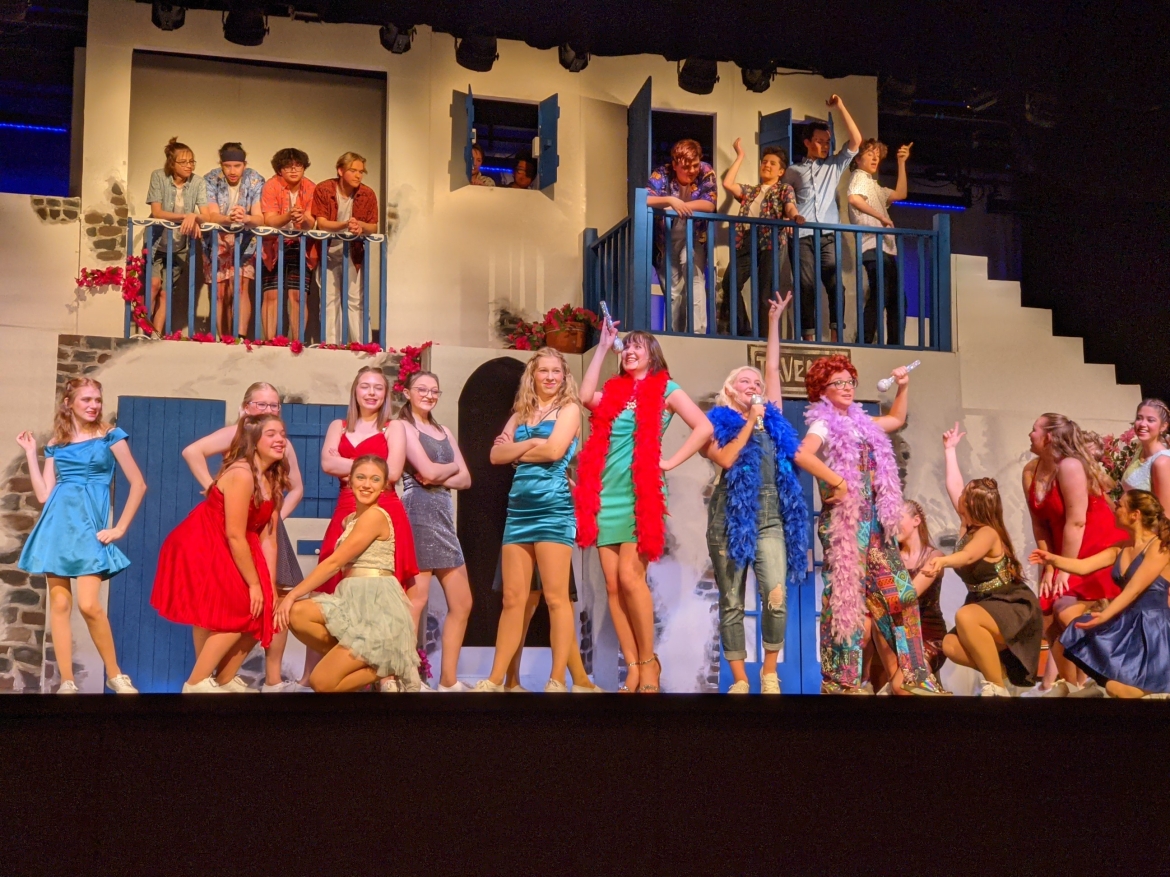 So many choices, so little time
Outside the classroom, Oak Hills students find their niche and meet like-minded friends in 44 different clubs and activities. Among their choices: Anime Club, Outdoor Club, Film Analysis Club, eSports* (competitive video gaming), Baking Club, DJ Club and Partners Club, a student-favorite where typical students and students with special needs pair for social activities, volunteer events and school functions. Check out the complete list of activities here.
*Fun Fact: Oak HIlls eSports teams have won two state championships, and two team members landed eSports college scholarships!
On, Highlanders!
For young athletes, Oak Hills fields 57 teams in 28 different sports. In 2020-21, 970 OHHS students played a sport -- and 35 seniors signed to play at the college level.


Some highlights from 2020-21:
Oak Hills athletes were named Greater Miami Conference Athletes of the Year in baseball, softball, and boys and girls track.
OHHS teams or individuals were state qualifiers or All-State honorees in boys diving, boys cross country, boys swimming and softball.
Four OHLSD coaches were named GMC Coaches of the Year in girls cross country, girls tennis, boys soccer and softball.
Oak HIlls teams won the GMC Championship in baseball and the school's first-ever two State Championships in Esports.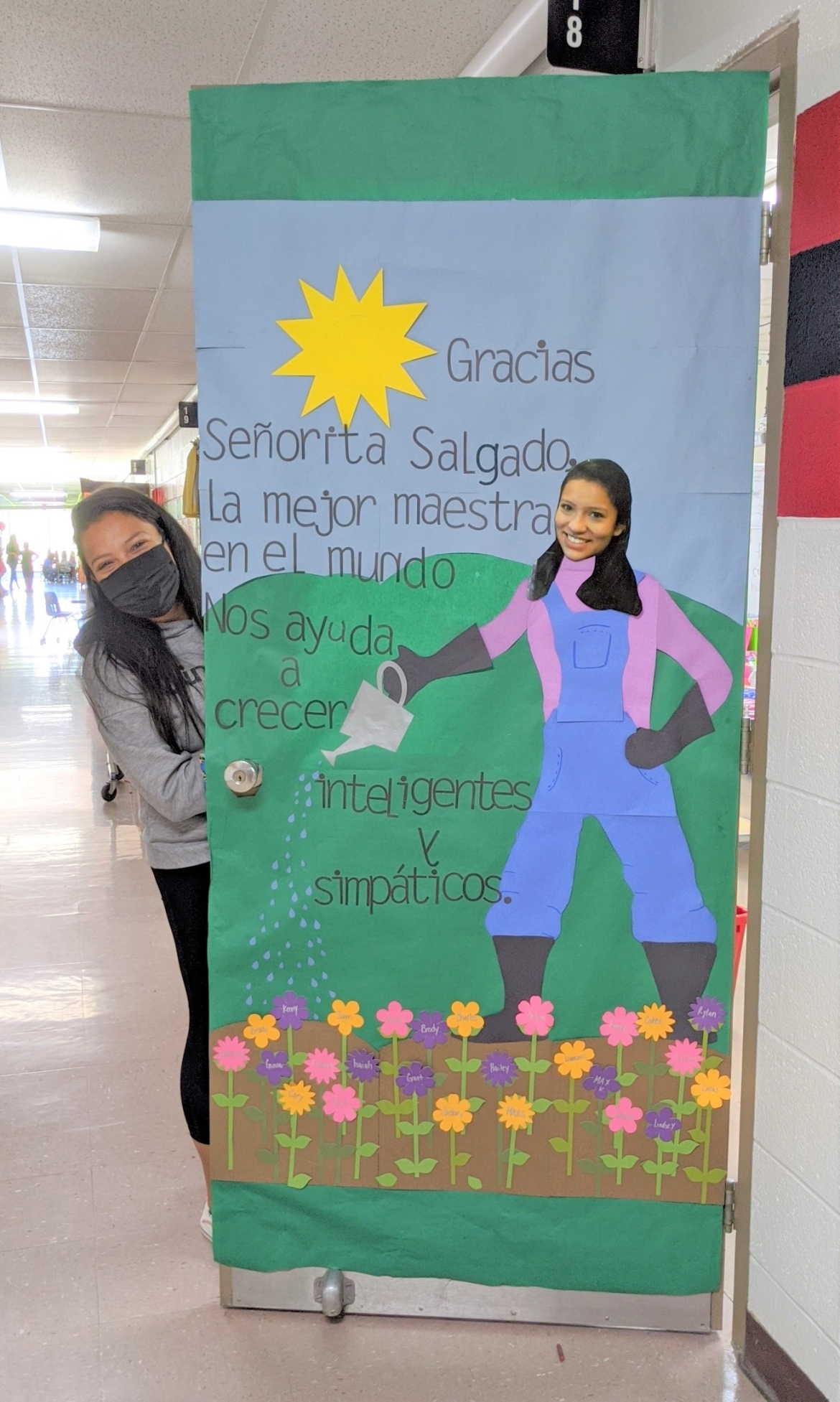 Opportunities that span the globe
In recent years, Oak Hills students have traveled to Ecuador and the Galapagos Islands, Rome, Florence, Paris, Ireland, Scotland, Germany, Spain and cruised the Greek Isles. Next stops: the Eastern European capitals, Venice, Florence, Paris and Panama. They've studied the art, practiced the language, immersed themselves in the culture and most of all, formed bonds with the people.
Here at home, Oak Hills High School students take advantage of the chance to study French, German, Spanish and American Sign Language, and students atC.O. Harrison, J.F. Dulles and Oakdale elementary schools and Bridgetown, Delhi and Rapid Run middle schools and Oak Hills High School have the opportunity to enroll in the Spanish Immersion program, which allows them to learn content – such as math, science and Spanish culture – in Spanish. At the elementary level, students spend half their day learning English language arts, and the other half learning math, science and literacy in Spanish. At the secondary level, students take Spanish immersion courses that align with themes from Advanced Placement Spanish — that include science and technology, global challenges, contemporary life, families and community among others – and then take AP Spanish in Grade 10. They may then enroll in additional Spanish courses or other language courses through College Credit Plus.
Meanwhile in 2021-22, Oak Hills High School enjoyed its largest group of foreign exchange students ever, with students coming from across the globe, including Turkey, Columbia, Spain, Ukraine and Italy and immersing themselves in OHHS activities and enriching the daily life at the high school.
OHLSD staff also bring a wealth of backgrounds and experiences to their work that open up fields of interest for their students. Just one example – Delhi Middle School Spanish teacher Maria Fraulini was selected for a Fulbright Project and is spending part of her summer in Colombia, working on a project focused on collaboration and social justice.