Administration Office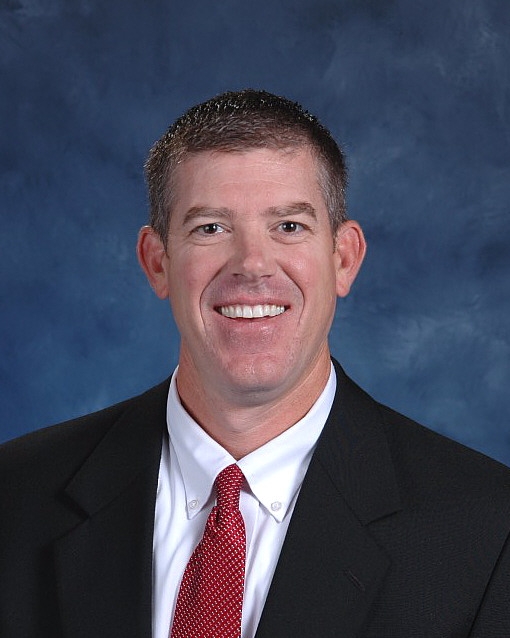 Dear Bridgetown Middle School parents,
An effective student learning model should continually ask, "How are kids learning? What can we do better? How can we better serve our students?" We truly believe that Bridgetown will be one of the premier schools in our nation if we all work together. Several years ago, we began a journey in finding a better way to help students learn at high levels. "Standards Based Learning" is a learning model that offers students time and opportunity to demonstrate mastery in every grade level state standard.
A key component for the success of Standards Based Learning is differentiating instruction to meet the needs of all students as they master each content standard. Mastery of each content standard is determined by each student's understanding of each concept, according to Bloom's Taxonomy. The focus of this model is to meet students where they are in their learning and extend it to their full ability. Teachers are the driving force behind this learning model and they have seen growth not only in their own teaching, but also in student learning. Ultimately, the goal of every educational community is to continually look for ways to help our students learn and grow to prepare them for a happy, productive life.
Sincerely,
Adam Taylor, Principal


Staff
Adam Taylor, Principal
Britney Eckstein, Assistant Principal
Melissa Dance, Secretary
Diana Lough, Secretary