Registration Information
During the Governor mandated school closure, please click here to start the registration/enrollment process for all students PK-12. An OHLSD staff member will be in contact with you on or before June 1 with next steps regarding the enrollment of your student.
Registrations are accepted, by appointment, at our District Office between 8:00 a.m. and 2:00 p.m., Monday through Thursday. Please call 574-3200, to schedule. Our address is 6325 Rapid Run Road, Cincinnati, Ohio 45233. We are housed behind the fire station (not the school). Your children do not need to attend this meeting. If they will be with you, we recommend bringing something from home to entertain them. If you are registering a student for kindergarten, the student must be be five years old by the 30th of September to enroll. Thank you.
We are now accepting typical preschool applications for The Oak Hills Local School District Early Childhood Program. The program is available to children ages 3-5 who reside in the Oak Hills School District. Classes are 2.5 hours per day, 4 days a week at Dulles Elementary School.
Each preschool classroom has a licensed teacher, with a minimum of a four year degree, and an instructional assistant. The program is in session Monday, Tuesday, Thursday, Friday and follows the district's academic calendar beginning in September.
Programs are located at J.F. Dulles Elementary and Delshire Elementary School. Please contact the schools at the numbers below to register.
J.F. Dulles Elementary
Delshire Elementary
6481 Bridgetown Rd.
Cincinnati, OH 45248
4402 Glenhaven Rd.
Cincinnati, OH 45238
513-574-3443
513-471-1766
Principal: Elizabeth Riesenberger
Principal: Tara Willig
Assistant: Candice Lessing
Registrar: Karen Floyd
513-722-7144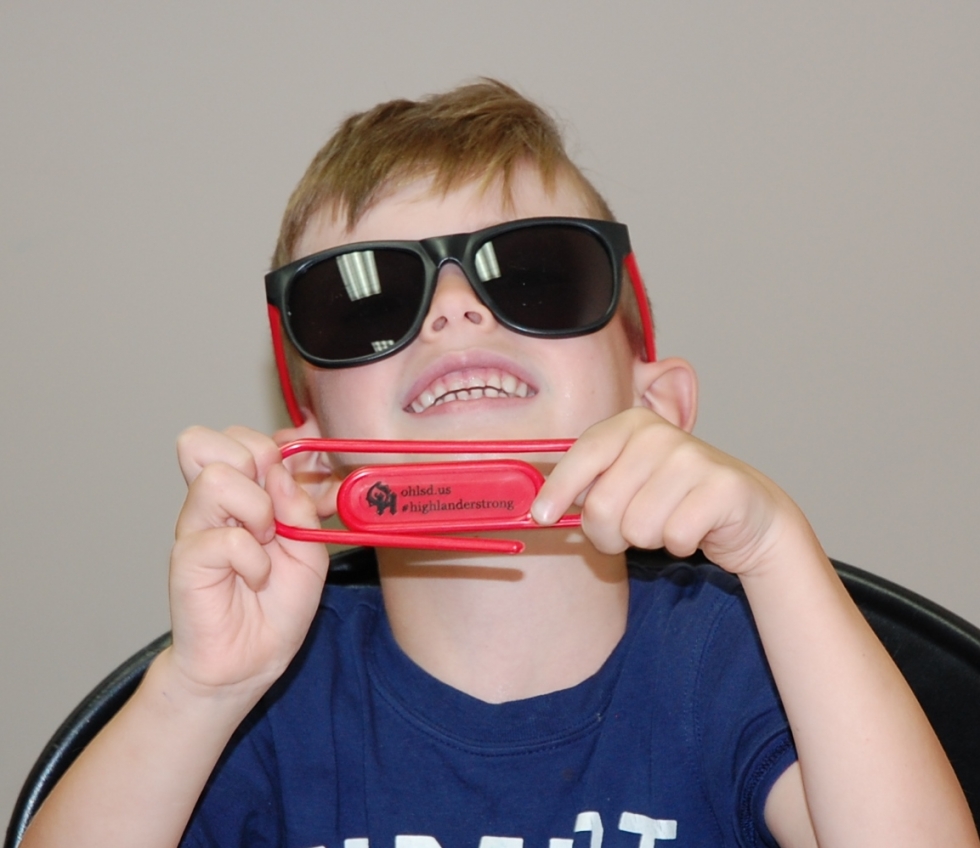 Required Information, Please Bring:
The student's original birth certificate or Passport. Hamilton County residents can follow this link to order a birth certificate: https://www.hamiltoncountyhealth.org/services/for-residents/programs/birth-certificates/.
Valid driver's license, or state I.D., of the custodial parent/legal guardian. This person needs to be present.
Proof of Residency Registration requirements. If your residency changes, inform the school district and provide the required proof. Please be aware that the school district has the right to investigate residency and act accordingly.
Custody: When applicable, the custodial parent/legal guardian must provide the certified/court-stamped copy of the custody order or decree which shows that he/she is the "residential" custodian or legal guardian. Please bring the entire document. Also, a marriage license may be required in some circumstances. Students are eligible to attend school in the district where the custodial parent or legal guardian resides.
If a biological parent is deceased, please provide a copy of the death certificate.
If the student is on an I.E.P., please bring your copy.
Please provide the name, address, and phone number of the student's former school. This is necessary to request records.
Proof of immunizations.
NOTE: Although a registration may be for a former Oak Hills student, we follow the entire procedure as if it is a new registration. Please provide the required documents.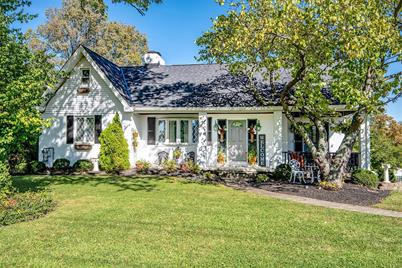 Acceptable Proof of Residency
Please bring one of the following with you:
Copy of deed, current mortgage statement, recent settlement statement, current 1098 form, or the most recent property tax bill (no printouts from the auditor's website please). If property is only in the name of your spouse, your marriage certificate is also required.
Current rental or lease agreement: provide full document, signed and dated. It must contain the name, address, and phone number of the landlord.
Parent(s) and student(s) living with another person: Parent must obtain affidavits from the Oak Hills District Office at 6325 Rapid Run Road PRIOR to registration. You will need to provide the homeowner's name, address, and phone number. The affidavits must be fully completed (including the required attachments as listed on the forms) and notarized. This only applies if the current occupant is the homeowner. If moving in with someone who is renting (sharing an apartment or rental house), you need to have your name added to the rental/lease agreement, or have the landlord or apartment manager provide an addendum to the current lease which states you and your family also live there.
Home Under Construction/Purchase:
If a person has a contract to build, parent(s) must submit, at registration, a copy of the contract, PLUS a letter from the builder stating that he does have a firm contract and giving an estimate of the time of completion (not to exceed 90 days from the day school starts or from the time the child starts school). The letter should contain the builder's name, address, and phone number. After closing, a copy of the settlement statement must be submitted to the school district within 10 days.
If a person has a signed a contract to purchase an existing home, a copy of the Contract to Purchase which shows the closing date must be submitted at time of registration. The occupancy date must be within 60 days from the day school starts or the first day the child attends school. After closing, a copy of the settlement statement must be submitted to the school district within 10 days.
The school district has the right to investigate residency. Parents are required to inform the district of any change of residence and/or custody status.
These instructions also apply to address changes for current students. For enrolled students – we will accept a current utility bill, i.e. Duke Energy, to "change" an address. If renting, the landlord's name and phone number is still required with the new utility bill. Thank you.
Per the State of Ohio
In determining "residency" for school purposes, the State of Ohio examines criteria such as where the parent sleeps and eats the majority of time, where mail is received, and where the parent is registered to vote. One cannot establish a residence merely by purchasing a house or apartment building or even by furnishing such a house or apartment so that it is suitable for the owner's use. "Residence" involves something more. It must be a place where important family activity takes place during significant parts of each day; a place where the family eats, sleeps, works, relaxes, and plays. It must be a place, in short, which can be called "home."
Health Forms Needed For Kindergarten Registration
Click here to download all of the forms needed
For more information, please contact Donna Bella at 598-2942, or 574-3200.