Mary Sala named Outstanding Art Teacher
Posted on: October 18, 2019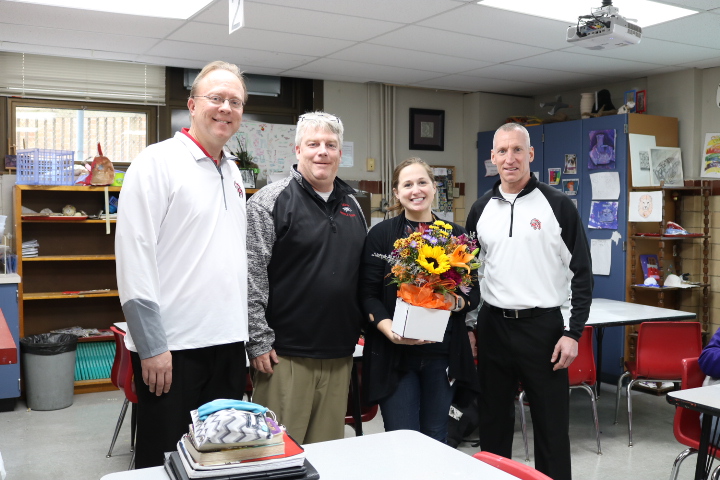 What an honor -- the Ohio Art Education Association has named Delhi Middle School teacher Mary Sala the Southwest Region's Outstanding Art Teacher for 2019.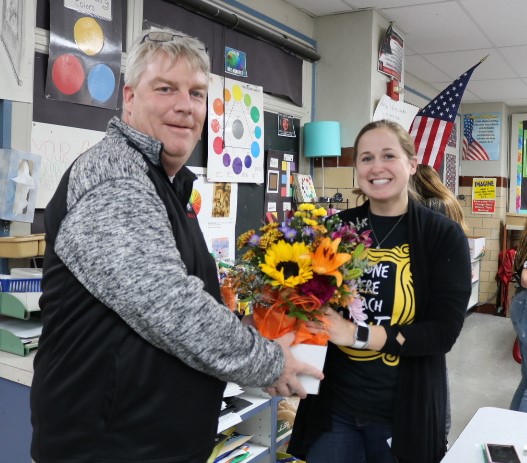 What makes the award so special is that Mrs. Sala was nominated for the award by her peers across the state. Her award recognizes her professionalism, dedication, creativity and her consistent commitment to her students.
DMS Principal Scott Toon says Mrs. Sala provides her students with "hands-on, authentic experiences of how art is part of the real world." It's the stuff teaching legacies are made of.
Thank you and congratulations, Mrs. Sala!