Side Menu Ends, main content for this page begins
Back to Side Menu (includes search)
GMC athletes of the week
Posted on: September 4, 2018 11:00 am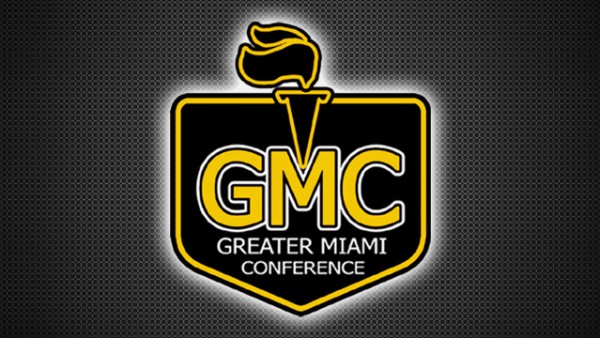 Congratulations to our Highlander GMC Athletes of the Week:
Week of Sept. 4th -
Julia Galloway Girls' Tennis Sr.
Julia got two GMC wins over Colerain and Middletown and is now 7-2 on the year at doubles with a variety of partners.
David Partin Football Jr.
David had 3 receptions for 102 yards & 2 touchdowns to help the Highlanders defeat the Dunbar Wolverines for their second win of the season.
Lydia Essert Girls' Golf Fr.
Lydia DRAMATICALLY improved her scores as she continues to work on her skills with a great deal of dedication and a positive TEAM attitude. In 4 matches, she has improved her score by 26 strokes! Lydia is also very dedicated to her family, sports and school. As a freshman, she's in 3 honors classes, where she's successfully carrying an impressive 4.0. She hopes to play softball this spring.
Zach Rudolf Boys' Golf Sr.
Senior Zach Rudolf was Medalist at Ft. Mitchell CC with a 1 under par round of 34. Zach showed tremendous leadership & sportsmanship last week. Zach currently takes 1 AP class and has a 3.7 GPA.
Molly Ewry Girls' Soccer Jr
Molly Ewry played a vital part in helping her team defeat rival Seton 1-0 this past week. Molly has taken on a new role for us as a holding midfielder. She controlled the midfield and helped on defense to preserve a shutout win. Molly also takes 2 AP courses and 1 Honors course.
Kevin Callahan Boys' Cross Country Sr
Kevin spent his first 3 years of cross country as a JV athlete. But so far his senior year, he has been a key varsity runner. Kevin has shown that he is a leader by example and serious about reaching his goals senior year.