Oak Hills High School News
Highlander GMC Athletes of the Week
Posted on: November 2, 2021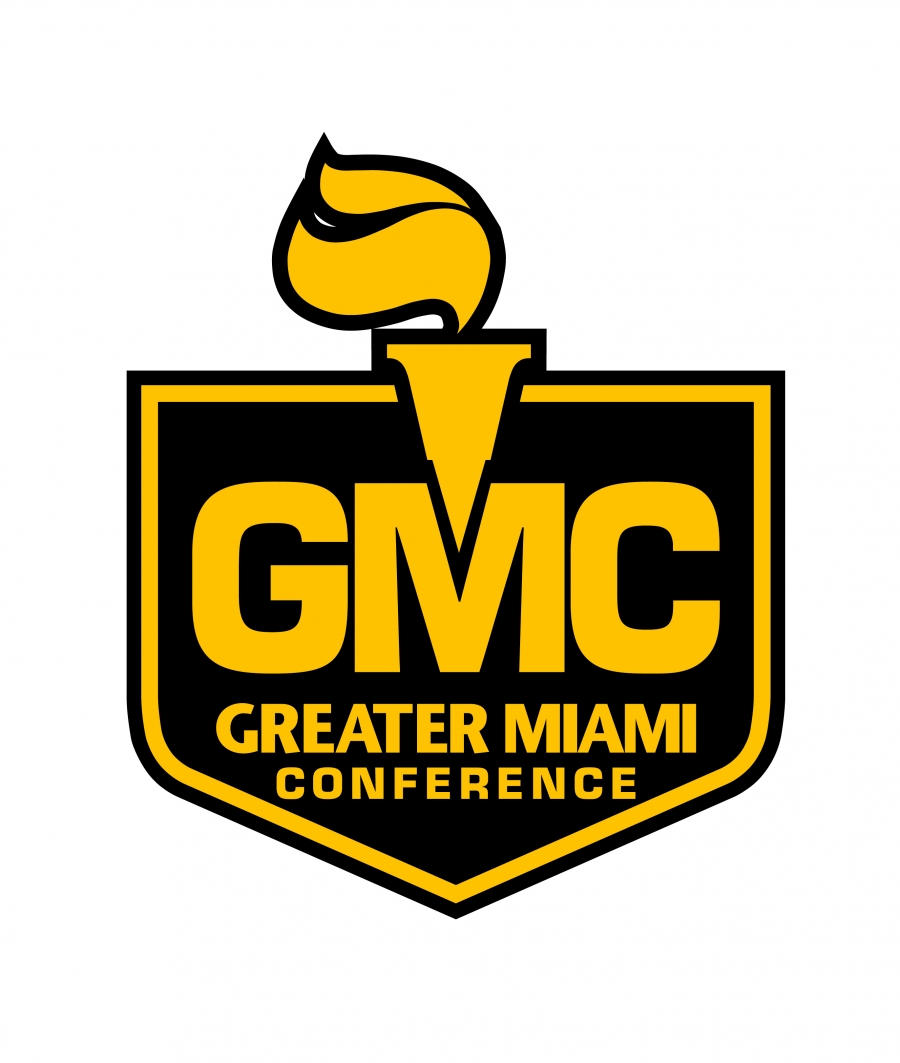 Congratulations to our Highlanders who were named GMC Athletes of the Week!
Cannon Kartye Boys' Cross Country Sr
In the last cross country race of his high school career, Cannon had one of the best races of his life. In the mud and rain, he led the Highlanders at the Regional championship. Cannon's resilient attitude has been an outstanding example for his teammates and his leadership will leave a lasting legacy for years to come.
Eric Dew Boys' Cross Country Fr
Eric had an outstanding freshman year. During the second half of the season, he figured out a great deal about cross country racing and became a regular member of the varsity squad. At the Regional Championship, he had his best race of the year, stepping up and occupying a scoring position for the Highlanders.
Kate McMullen Girls' Volleyball Jr
Kate had a great first year on varsity! She tallied 53 total blocks on the year which puts her in 5th place in the GMC. Kate is a multi-sport athlete at Oak Hills who also carries a 3.8 GPA in the classroom.
Eva Hensley Girls' Cross Country Soph
Eva ran an amazing race this past weekend in rainy, muddy, and windy conditions. She placed 6th out of 129 runners at the Regional Championship race to qualify individually to the State meet. Eva has a season's best time of 18:41 and is ranked in the top 20 in the state.