Oak Hills High School News
Highlander GMC Athletes of the Week
Posted on: November 30, 2021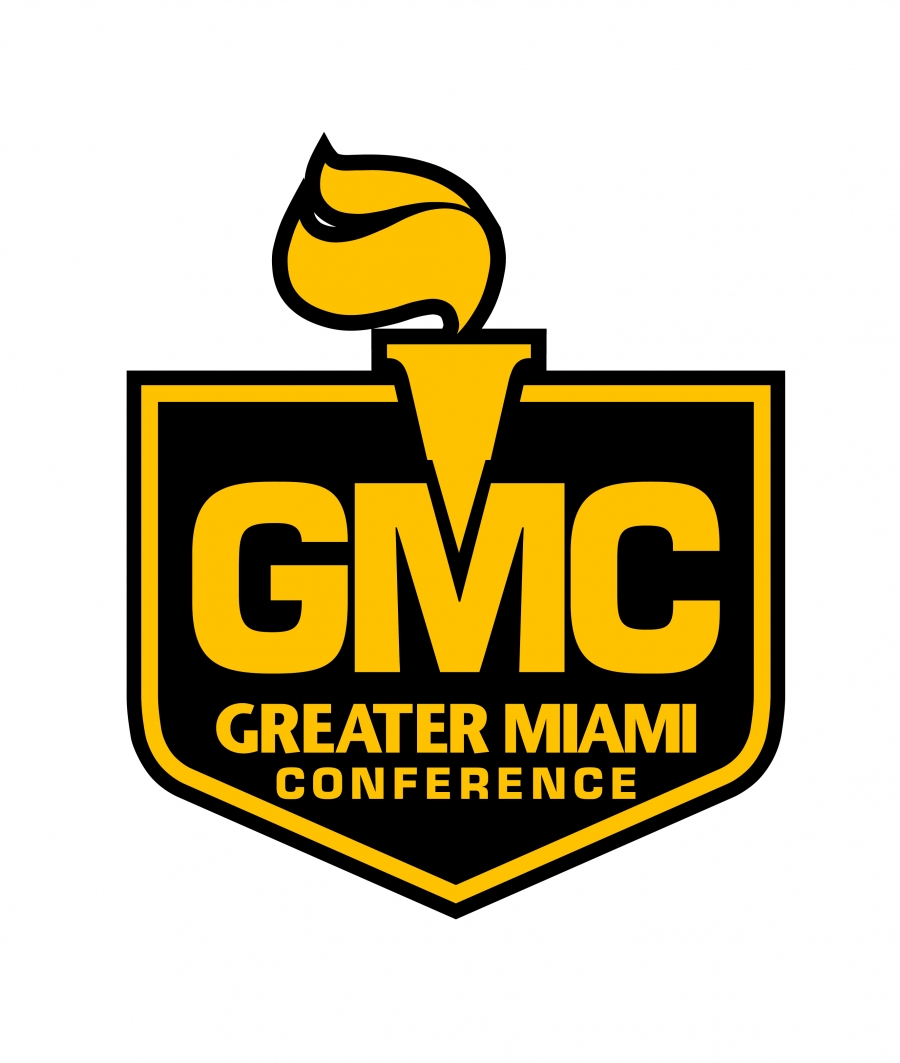 Congratulations to our Highlander GMC Athletes of the Week!
Parker Lagreca Boys' Basketball SophParker demonstrated a big heart in his pre-season work ethic, putting in extra shooting time before school, playing against tough competition in open gyms, and lifting weights. Parker also plays baseball and has earned a 3.5 GPA.
Kaden Taylor Boys' Basketball SophKaden worked as a student assistant this fall and continued his help to the program into the winter. Kaden consistently unselfishly woke up early 2 or 3 times each week to keep the clock and help out this fall with our 6:25 am workouts. Kaden also helped with our Soccer programs as a video assistant. He has earned a 3.79 GPA.
Kate McMullen Girls' Basketball Jr.Junior post player Kate McMullen scored 11 points and grabbed five rebounds in the opening season loss to Turpin. She scored a career-high 17 points and added five rebounds and a steal in a loss to Milford. She is currently ninth in the GMC in rebounds with a 5.3 average. Kate is a three-sport athlete at Oak Hills and an outstanding student with a 3.77 GPA.
Fatoumata Bah Girls' Basketball SophFatoumata, a sophomore forward, came off the bench and grabbed a team-high five rebounds in her varsity debut. She also had an assist and a steal in the season-opening loss to Turpin.
Bethany Bachman Girls' Swimming Fr
Bethany is one of a number of hardworking freshmen that is practicing with the 'A' group. She has shown strong improvements with goals of making the varsity lineup by the end of the season.
Jaxson Dorsel Boys' Swimming Fr
Jaxson comes to us with a strong desire and the skills to become a top swimmer in the future. He works hard with the A group and soon will be making a difference on the varsity lineup. He has a good command of all of the strokes and plans on making an impact his freshman season.
William Kadakia Boys' Swimming Fr
William is all in as an incoming freshman. He is looking for all of the challenges including swimming the 500 and the 200 individual medley. His enthusiasm is refreshing and he soon will be making an impact at the varsity level.
Eve Troutwine Girls' Swimming Fr
Eve is already moving up in the ranks. She started the first week of training in our B group and has quickly shown she can handle 'A' group. Each of her strokes has improved tremendously and she will quietly move into a varsity position as a sprinter.
Courtney Dean Girls' Basketball Sr.
Courtney, a senior guard, scored a season-high 16 points, dished out a career-high 7 assists, and had 3 steals to lead the Highlanders to their first win of the season over Northwest. She currently leads the GMC in assists with 4.3 per game and is also a team captain.
Erykah Cornett Girls' Basketball Jr.
Erykah, a junior guard, registered a career-high 12 rebounds to go along with 8 points in a loss to Milford. She also had three blocks and three steals in the contest. She is fifth in the GMC in blocked shots with 1.5 per game and is 7th in the GMC in field goal percentage at 46.
Devin Roper Boys' Basketball Sr.
Devin is a multi-sport athlete who suffered an unfortunate PCL injury playing football. Devin, a senior captain on the football team, has been a responsible, committed member of our basketball program as well. He has been a role model and a leader this winter season attending all scrimmages and practices to support his teammates. Devin has also earned a 3.7 GPA during his 4 years at Oak Hills.