Oak Hills High School News
Highlander GMC Athletes of the Week
Posted on: February 8, 2022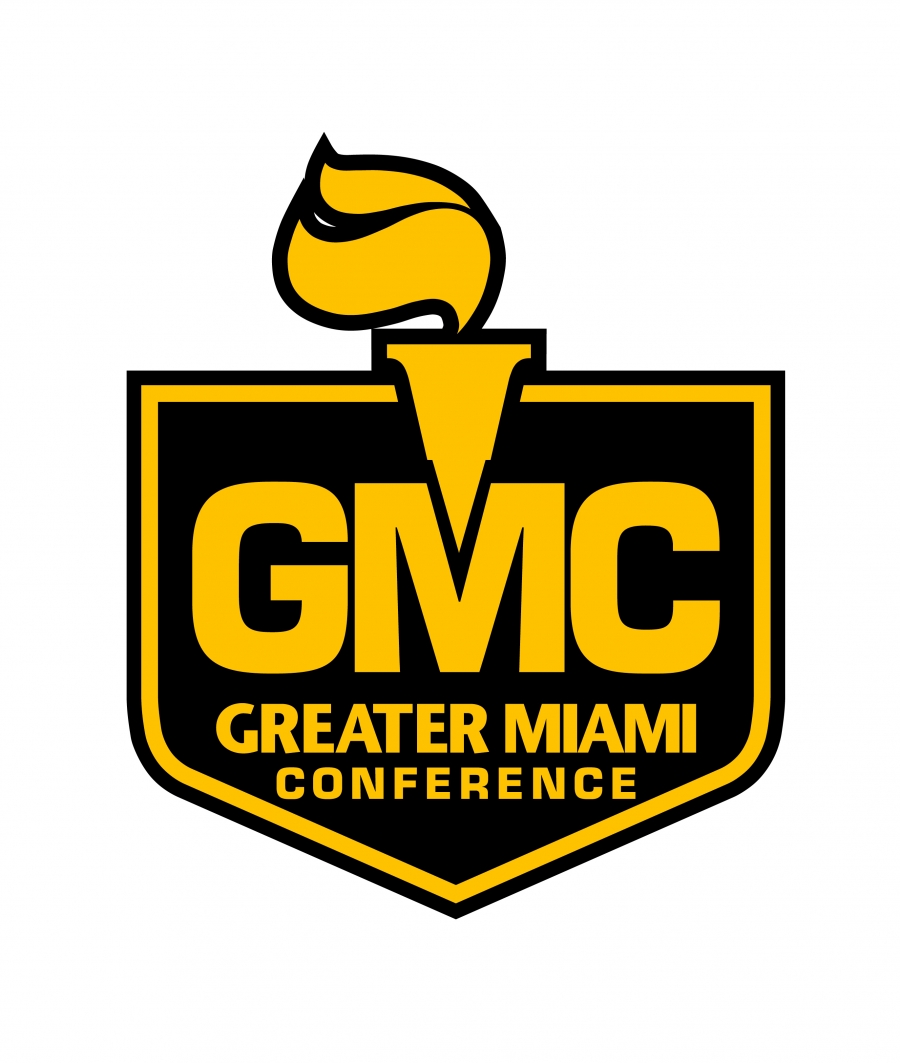 Congratulations to our Highlanders who were named GMC Athletes of the Week!
Jaxon Schreiber Boys' Basketball Jr.
Jaxon, a multi-sport athlete, scored 44 points in 2 games this past week. In one game Jaxon went 21-29 from the FT line. Jaxon is an excellent student as well, earning a 3.71 GPA.
Brayden Holland Boys' Basketball Soph
Brayden, a multi-sport athlete, scored 20 points, collected 20 rebounds, and had 4 steals over our 2 games this past week. Brayden is also an excellent student, earning a 4.0 GPA.
Sam Hart Boys' Swimming Jr
Sam is an honors student and top performer on the swim team. Taking 4 AP courses, Sam still finds time to practice twice a day in preparation for the final big meets. Sam scored in both of his individual events at GMCs and was our third highest in individual points. With a good taper, Sam will again be a top performer at the sectionals.
Maria Olson Girls' Swimming Jr.
Maria is an honors student and top swimmer for the girl's swim team. She is one of our captains and provided a great example of her dedication to the team at the GMC meet. Despite injuries, Maria swam the most grueling 2 individual events, scoring in both of them. With her leadership the girls put up their best GMC finish in many years.
Elizabeth Savage Girls' Swimming Soph
Elizabeth has been invaluable as one of our 100 flyers at GMCs. In her final meet of the season, she worked through injuries to provide us with a good performance in fly. She competed in two of our varsity meets and has shown that she will continue to be a top swimmer in years to come.
Cecilia Sommer Girls' Swimming Soph
Ceecee is a second year varsity swimmer who has taken on many roles to help the team, which has included competing as a diver. This year she found herself working to be a 500 freestyler. The most rigorous event was new to Ceecee but she was able to place herself in the top 4 on the team for the event in a short time and had a good performance at the GMC meet.
Tanner Iles Boys' Swimming Fr
Tanner made the all the tournament team at the Blue and Gold Classic rolling a 657 series. Against Fairfield he helped the boys get a huge GMC win rolling a 484 series (214,270) Tanner is currently averaging 207 and is 7th in the GMC.
Rylee Dissinger Girls' Basketball Soph
Rylee, a sophomore forward, scored a season-high 10 points on 4-7 shooting in a loss to Fairfield in the final regular season game of the season. She also had a huge steal and hit the go ahead basket with less than a minute left to play to help the Highlanders defeat Middletown on the road this past week.
Brady Singler Wrestling Fr
Brady Singler finished 3rd in the GMC as a freshman. He lost to the eventual champion in the semi finals and avenged a loss from earlier in the year to take 3rd. He has been working hard and we are excited to see how he finishes the year.
Brady Sabin Boys' Bowling Soph
Brady rolled a 623 series and against Fairfield to help the boys get a huge GMC win he rolled a 459 series. (231, 228). Brady is currently averaging 193 and is 17th in the GMC.
--