Oak Hills High School News
OHHS Wrestling Tournament
Posted on: January 26, 2018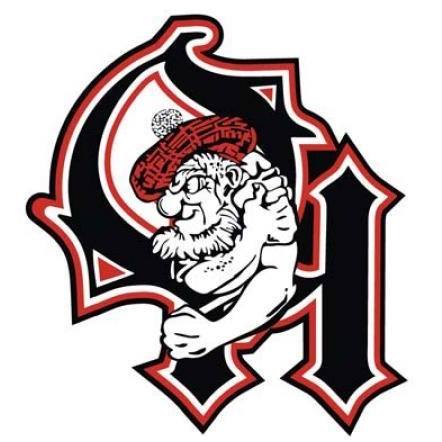 Oak Hills High School is proud to host the 2018 Greater Miami Conference Wrestling Championships on Saturday, February 3rd. Doors open for spectators at 9:00 AM with the first round of wrestling slated to begin at 10:00 AM.
Finals will begin approximately 30 minutes after the completion of consolation semi-finals. The gymnasium will be cleared prior to the start of the championship round.
Admission prices:
Adults $6.00 per session Students $4.00 per session
Adult Tournament pass $10.00 Student Tournament pass $6.00
Oak Hills' sports passes and OHLSD staff passes cannot be used for entry.