Oakdale Elementary School News
It's Oakdale's 50th Birthday!
Spiritwear is now on sale.
All orders are due by March 13. Go to
January 2021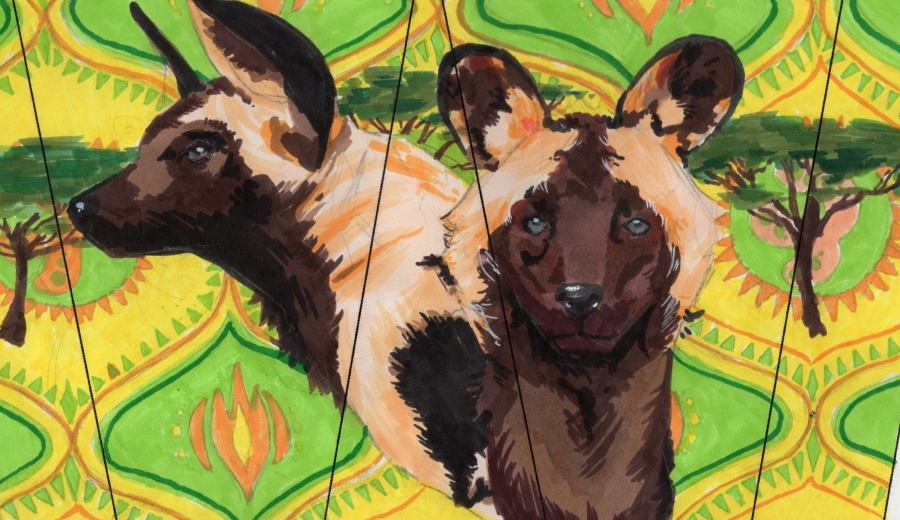 Posted on: January 22, 2021
OHLSD students take 5 of 40 spots in regional Rain Barrel Art Project competition.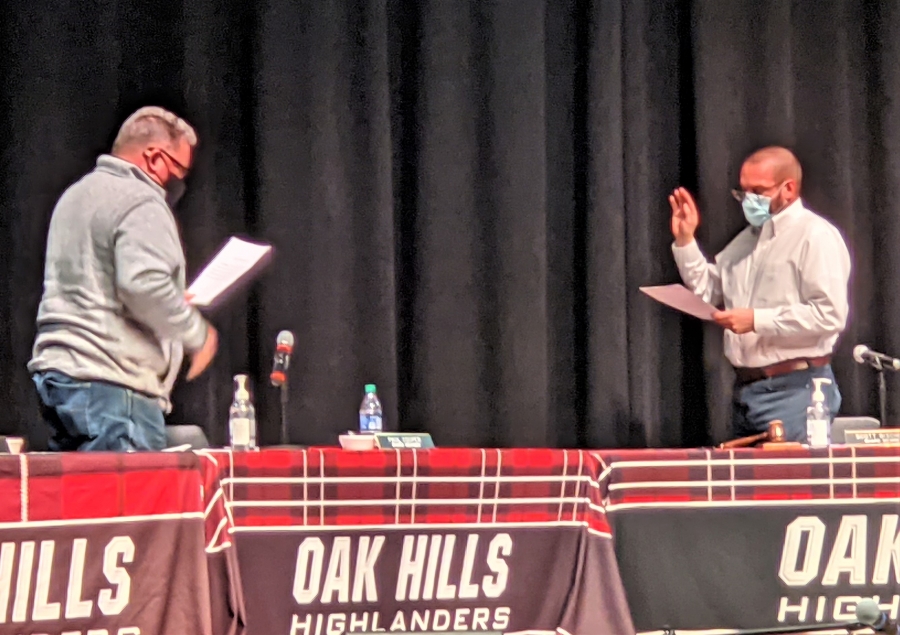 Posted on: January 5, 2021
Congratulations and thank you to President Scott Bischoff and Vice President Jeannie Schoonover.