Oakdale Elementary School News
October 2019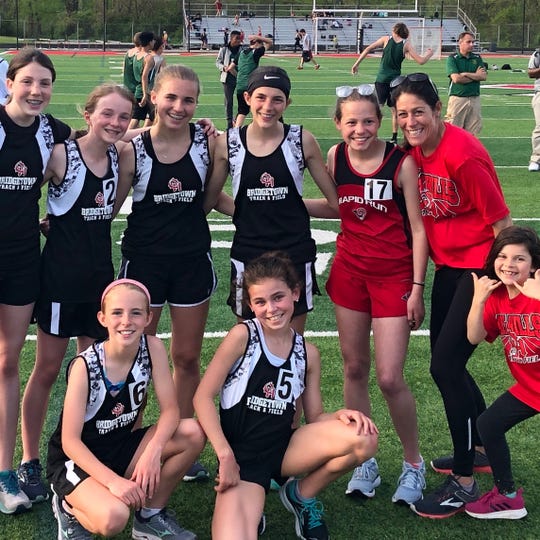 Posted on: October 16, 2019
For 20 years, Oak Hills' head girls cross country coach has been developing good runners and good human beings.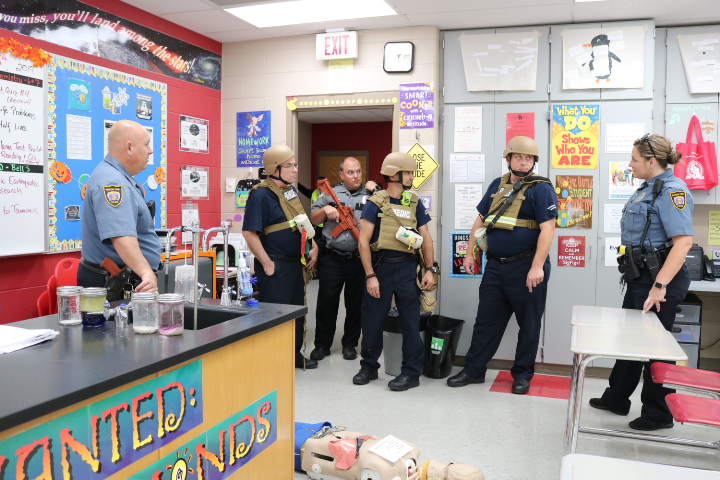 Posted on: October 13, 2019
Safety and security training is an ongoing focus for OHLSD, but an Oct. 14 drill by local first responders delivered an especially powerful lesson for district administrators.
Posted on: October 4, 2019
Creepy science fun! Techno crafts! Sign up for the October Robotics Workshop.