Oakdale Elementary School News
It's Oakdale's 50th Birthday!
Spiritwear is now on sale.
All orders are due by March 13. Go to
December 2019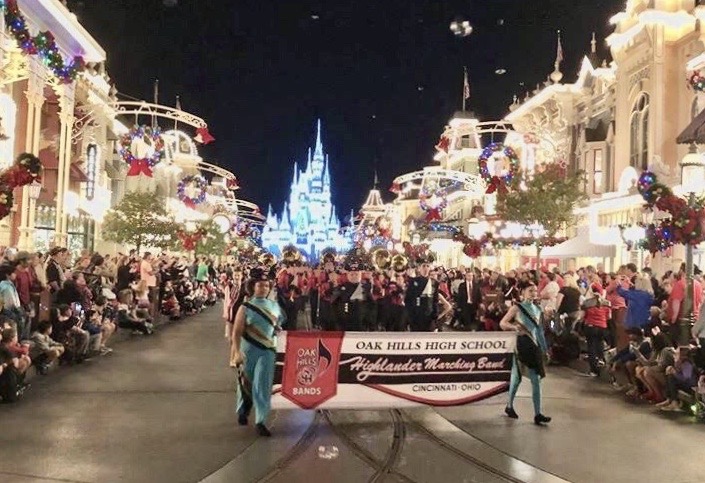 Posted on: December 16, 2019
OHHS music students did themselves, the Music Department and the district proud when they performed on a national stage at Disney.