Oakdale Elementary School News
It's Oakdale's 50th Birthday!
Spiritwear is now on sale.
All orders are due by March 13. Go to
May 2021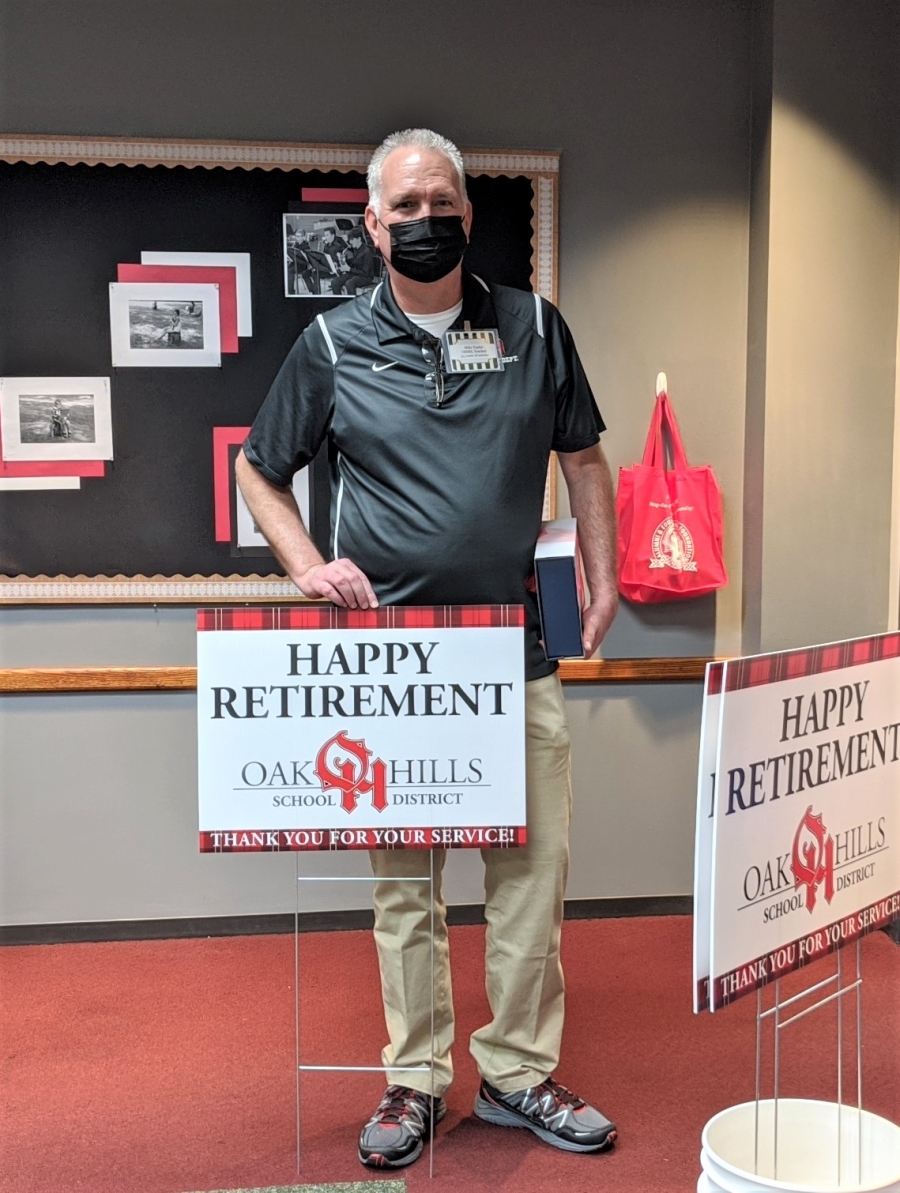 We're grateful for their -- collective! -- 542 years of service to our district.
The National Community Service Awards recognize 6,464 hours of student service.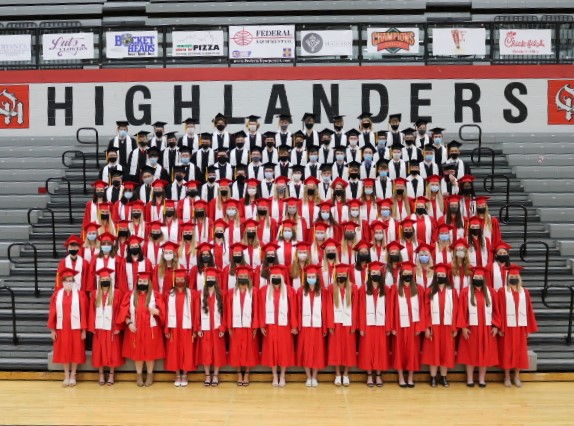 See the scholarships and awards won by the Class of 2021.