Oakdale Elementary School News
It's Oakdale's 50th Birthday!
Spiritwear is now on sale.
All orders are due by March 13. Go to
May 2022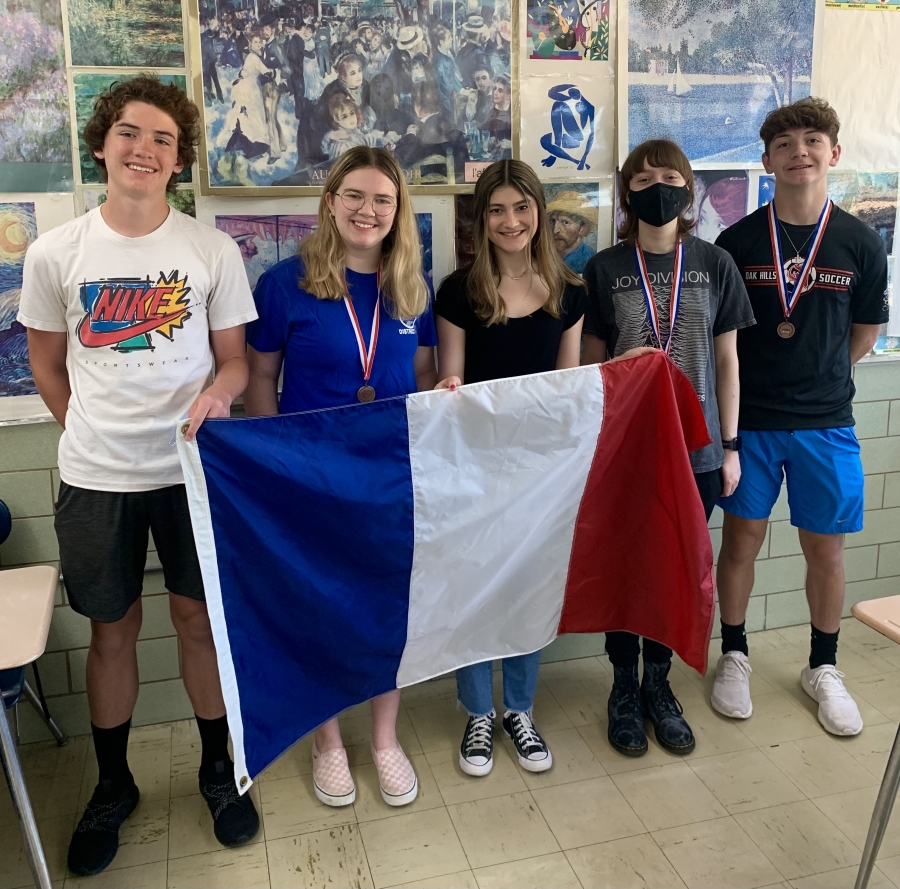 A strong Highlander showing on the National French Exam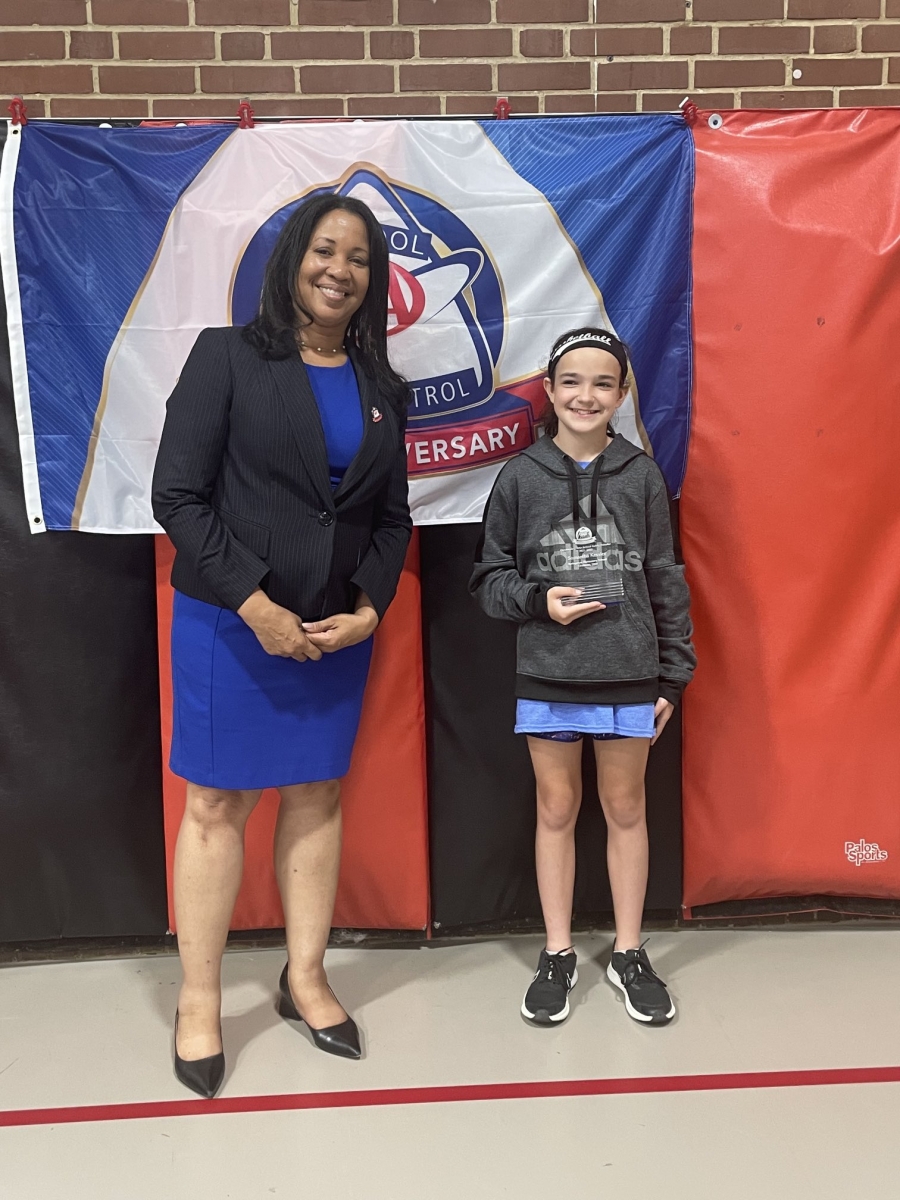 Springmyer 5th grader Samantha Kessler leads by serving others.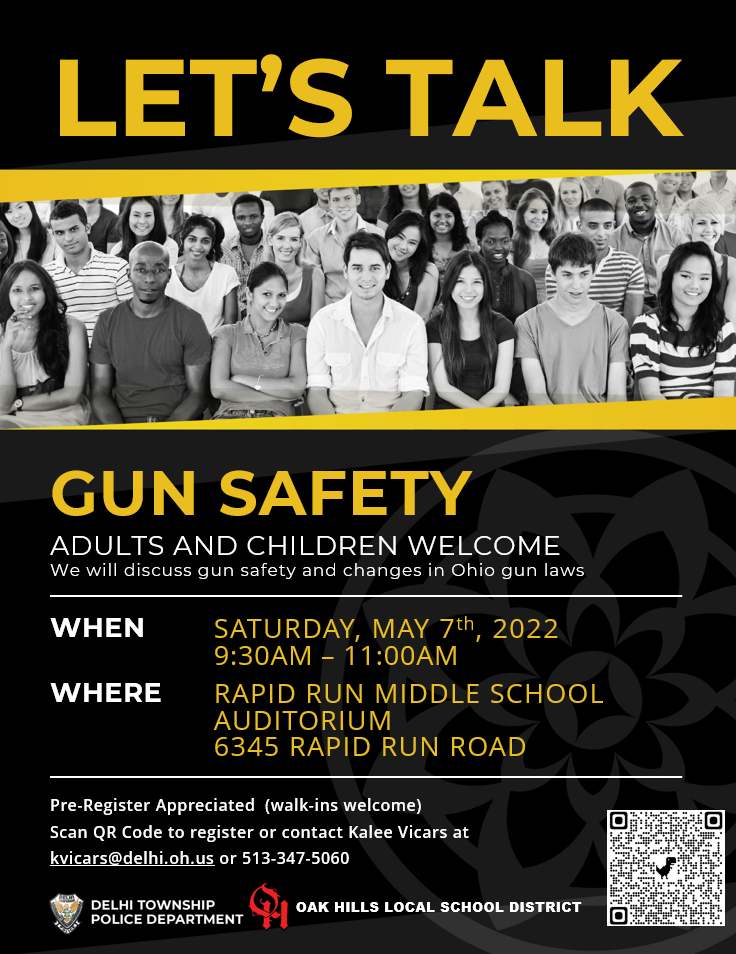 May 7 event focuses on gun safety & preparing children if they encounter a gun.