Oakdale Elementary School News
It's Oakdale's 50th Birthday!
Spiritwear is now on sale.
All orders are due by March 13. Go to
July 2020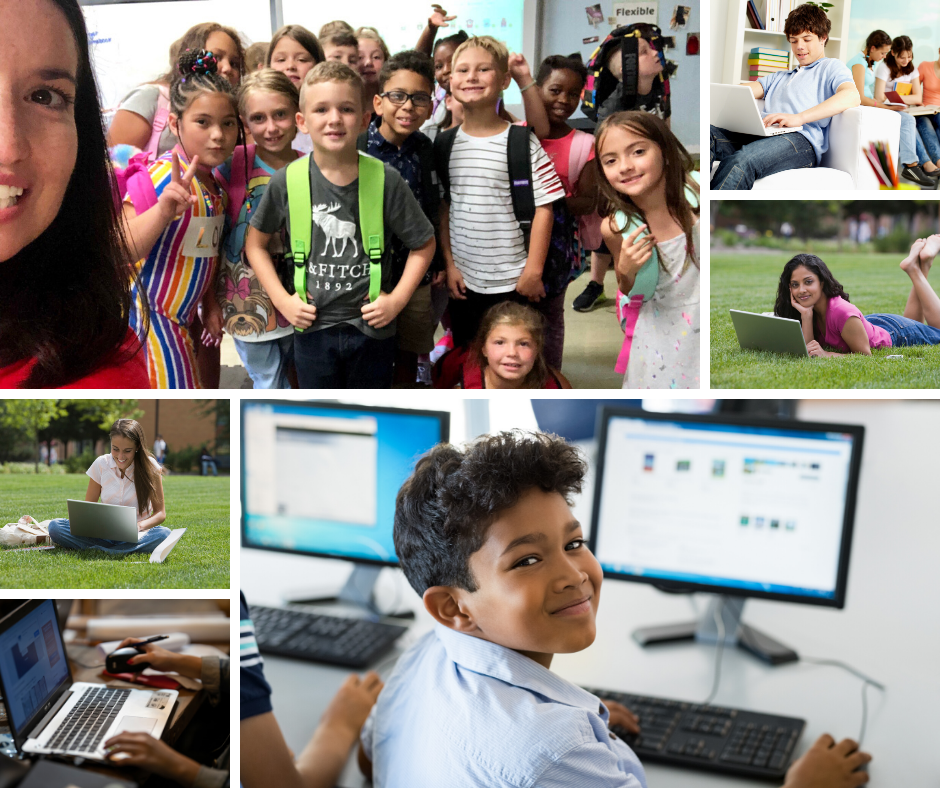 Visit ohlsd.us/reopening to see our plan for a safe, efficient and welcoming return to school.
The Aug. 3 Board of Education meeting site has been changed to the Oak Hills High School Auditorium. The 6:30 p.m. meeting will also be live-streamed.