Oakdale Elementary School News
It's Oakdale's 50th Birthday!
Spiritwear is now on sale.
All orders are due by March 13. Go to
DMS named Purple Star School for serving military families
Posted on: April 12, 2022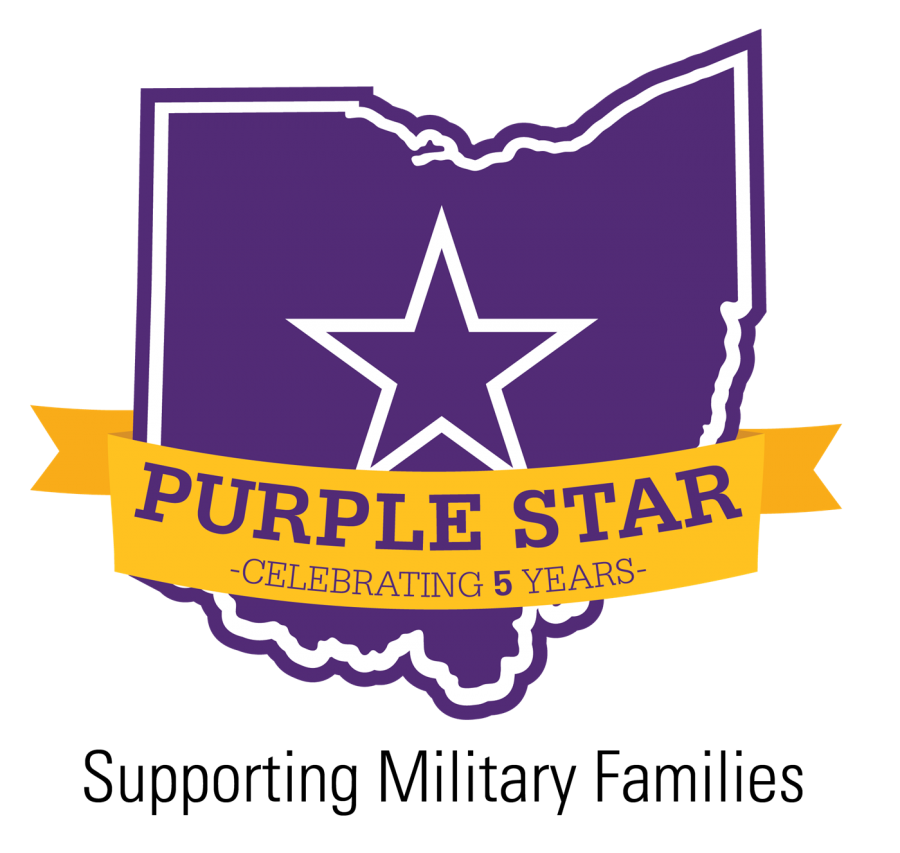 Ohio Department of Education honor recognizes "significant commitment" to armed forces families
Delhi Middle School was one of 94 Ohio schools to earn the Purple Star Award this year, joining 169 who renewed their designation. The schools are honored for helping to meet the unique social, emotional and academic needs of children of military families.
OHLSD is extremely proud of its military families, of DMS for earning this award, and of DMS social studies teacher Richard Fritz for championing the cause and serving as the school's liaison for military families. A profound thanks to all involved.