Oakdale Elementary School News
It's Oakdale's 50th Birthday!
Spiritwear is now on sale.
All orders are due by March 13. Go to
Enjoy Senior Awards Night -- digitally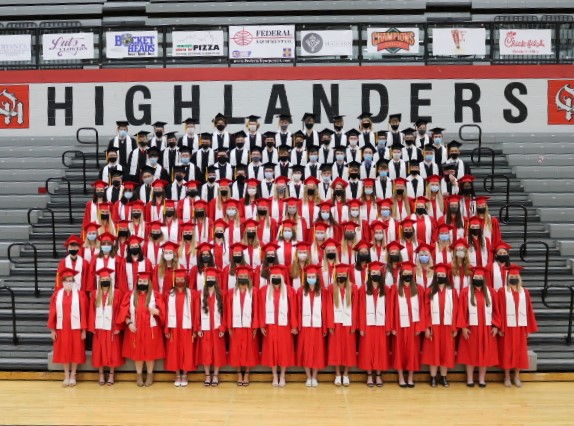 See the scholarships and awards won by the Class of 2021.
To view information on each senior being honored, follow this link:
To see the Senior Awards Night program and hear staff members present awards, follow this link.