Oakdale Elementary School News
It's Oakdale's 50th Birthday!
Spiritwear is now on sale.
All orders are due by March 13. Go to
Shop at the Craft Fair & support OHLSD Bands
Posted on: April 27, 2021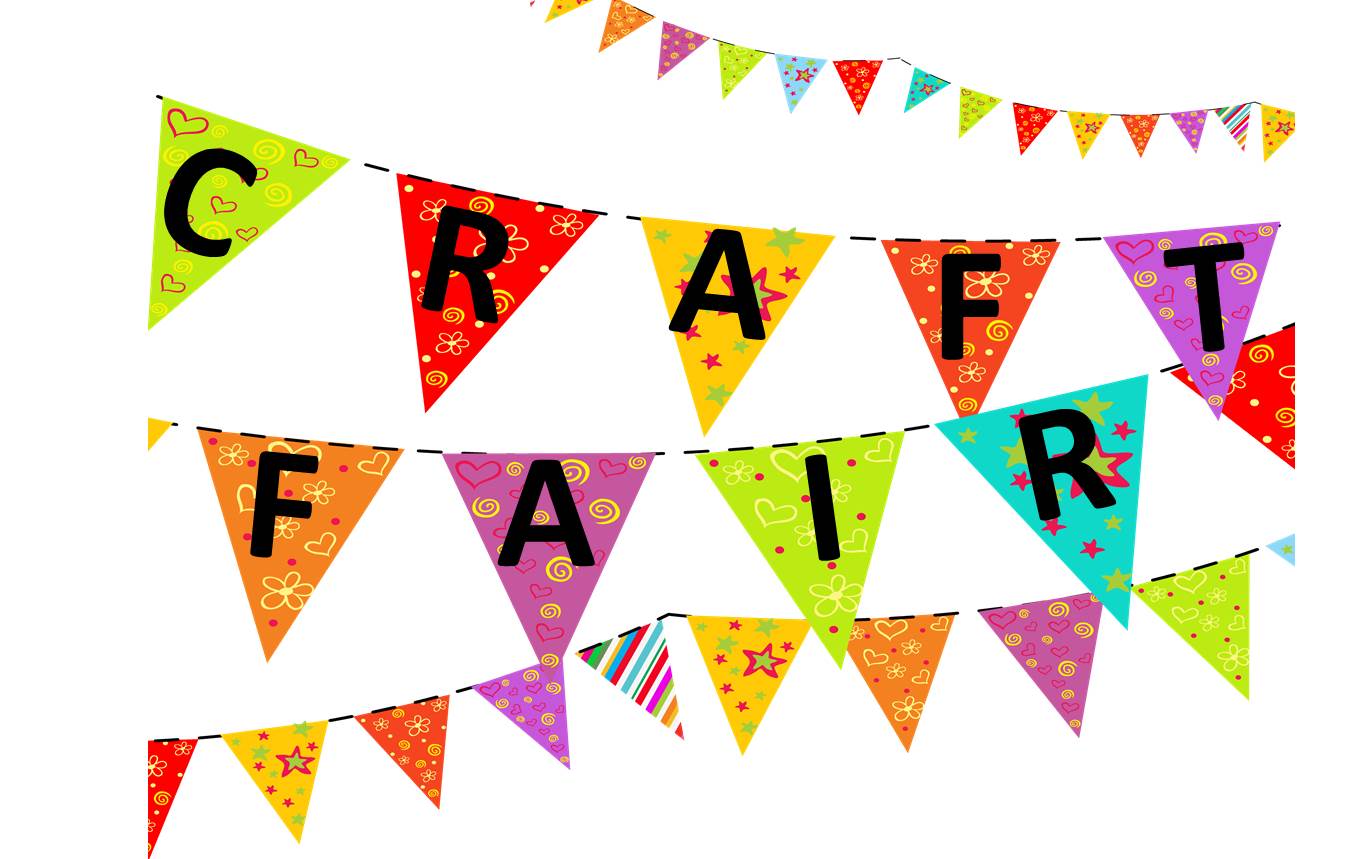 Oak Hills Band Association's annual Spring Craft & Vendor Fair, Sat., May 1, 10 a.m.-2 p.m., OHHS
Find unique and affordable gifts -- maybe something for Mother's Day? -- at this fun annual event. Shop comfortably and safely with Covid precautions in place -- masks worn by all vendors and guests; expanded distance between booths; staggered entrances for social distancing; outdoor food trucks in place of indoor concessions. Admission is $5.
Whether you attend every year or are a first-timer, your attendance at this event is especially appreciated this year! Many thanks to all shoppers -- and to the wonderful Oak Hills Band Association for its support of our students, instructors and amazing band program!