Administration Office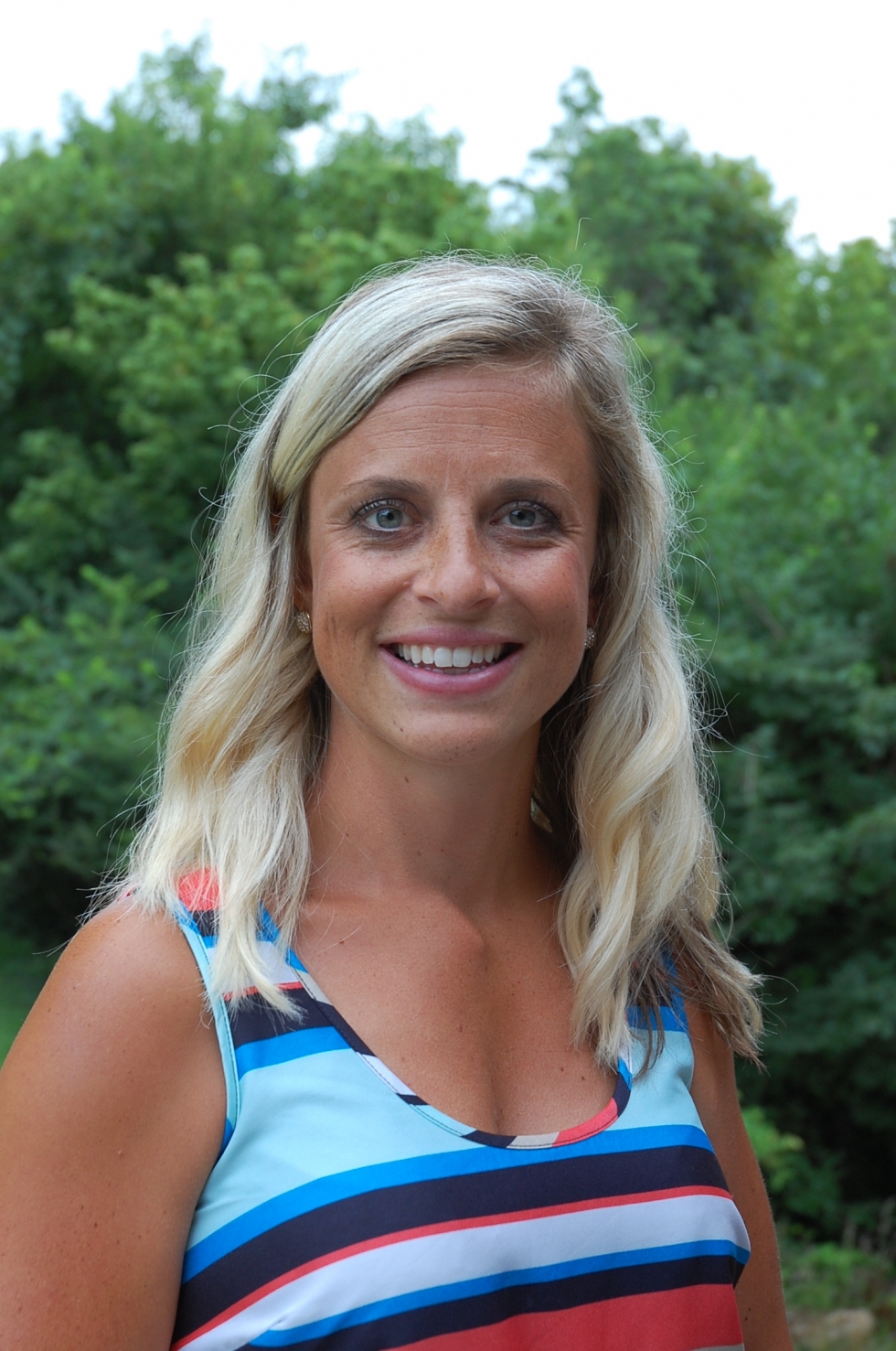 Welcome to the new year at Oakdale Elementary!
I am honored to serve as the principal of Oakdale Elementary School, and I am looking forward to working with all the students and families of the Scottie Community. It is my mission as a principal to ensure your child feels nurtured, cared for, challenged and enriched.
We have an outstanding staff at Oakdale elementary, and they are committed to ensuring they know your child individually, grow them as a learner, and help them achieve their goals in a caring and collaborative learning environment. Partnering with our parents and community is a top priority for our teachers. Through consistent and open communication we look forward to working together to make this the best school year yet!
At Oakdale we have some core beliefs that guide us daily in our efforts to help each of our students.
As Scotties we believe all students, employees, parents and community members will conduct themselves according to the following principles…
respect

honest

responsible

perseverance

self-motivated

caring

creative

teamwork
We look forward to a great school year at Oakdale Elementary!
Please feel free to reach out with any questions or concerns!
Your partner in education,
Staff
Emily Winkle, Principal
Shannon Richey, Assistant Principal
Sheri Knapp, Secretary
Sherry Smith, Secretary