Bridgetown Middle School News
Welcome to Delshire Elementary, Ch. 12!
Reporter Clancy Burke stopped by to cover the "Blue Lagoon.'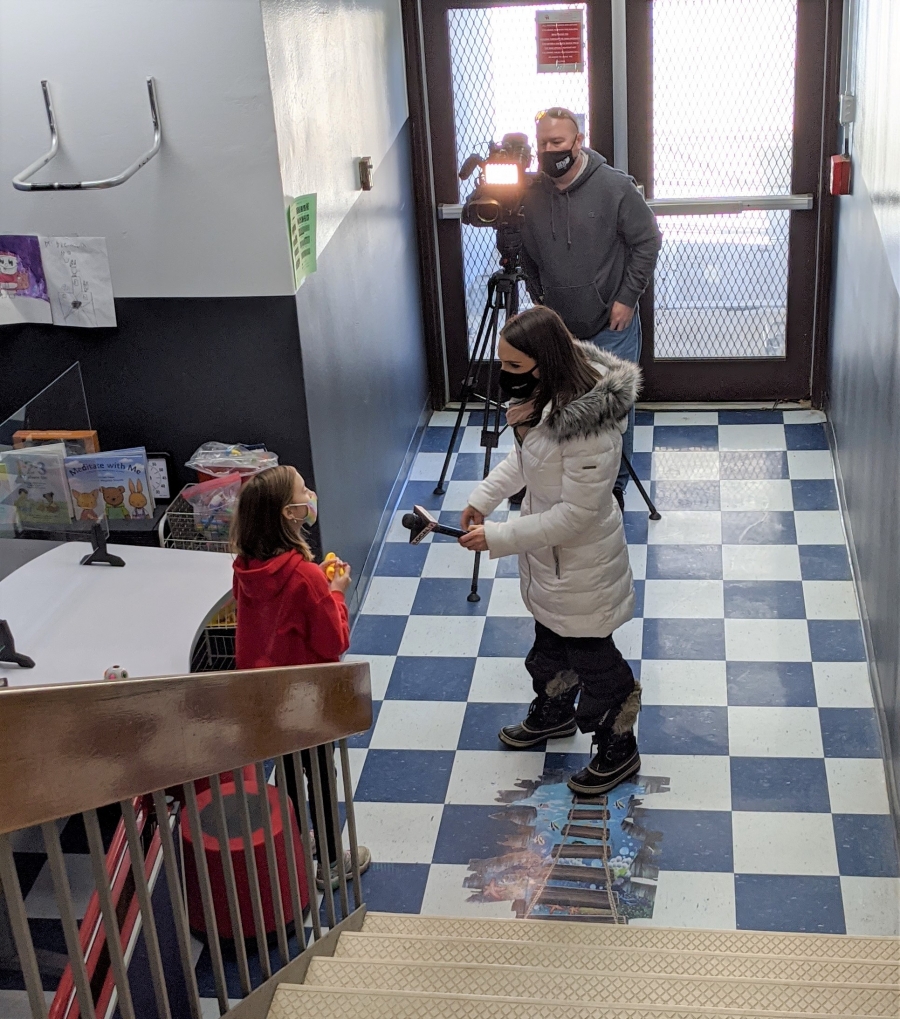 The Blue Lagoon space -- filled with art supplies, books, yoga mats and quiet spaces -- allows students to take a planned 15-minute break during the day to get better focused and centered before heading back to class, ready to learn. Principal Tara Willig and School Counselor Katie Klus developed the program, and Instructional Aide Sherry Herrle oversees it. It's helping students learn to regulate their own behavior and reducing behavioral issues while it boosts learning!
https://local12.com/news/local/local-elementarys-blue-lagoon-helps-kids-deal-with-stress-cincinnati-delshire-elementary