December 2019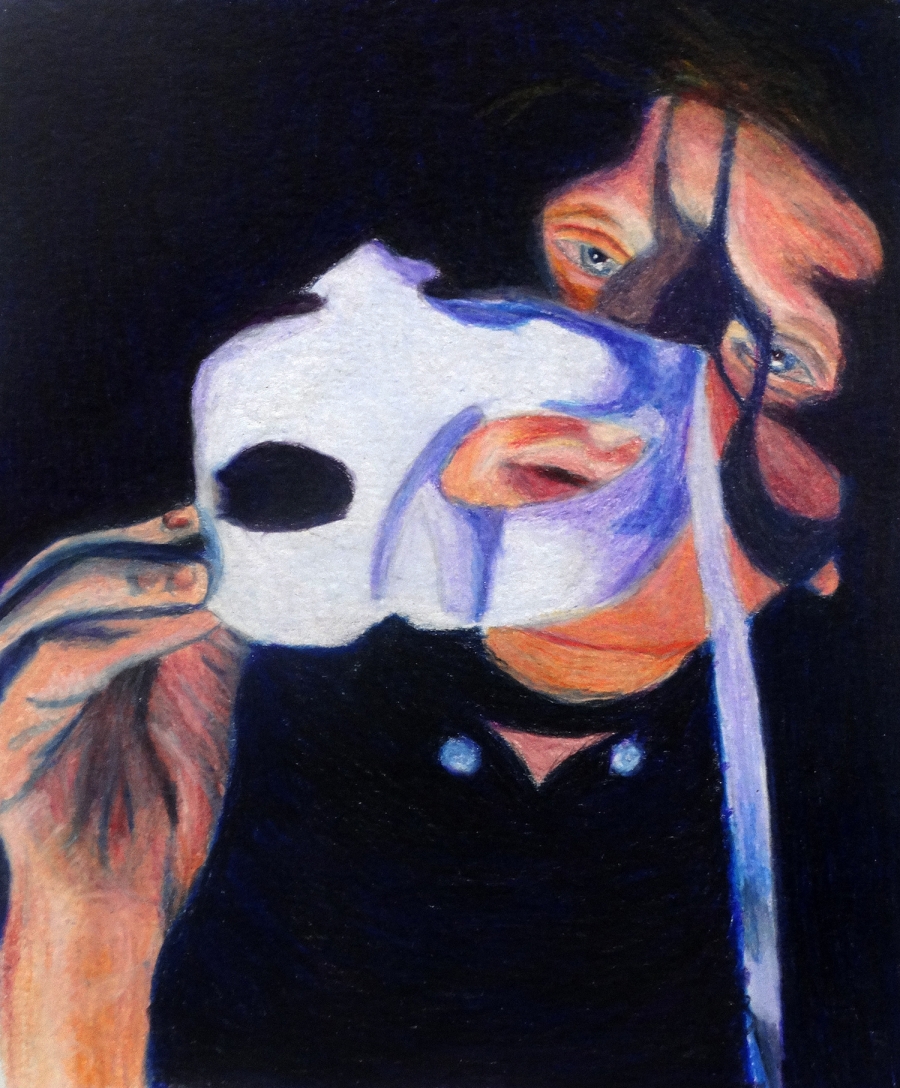 Posted on: December 16, 2019
'Celebrating Art' publication includes enamels, mixed media, drawing, printmaking, ceramics and sculpture from top OHHS art students.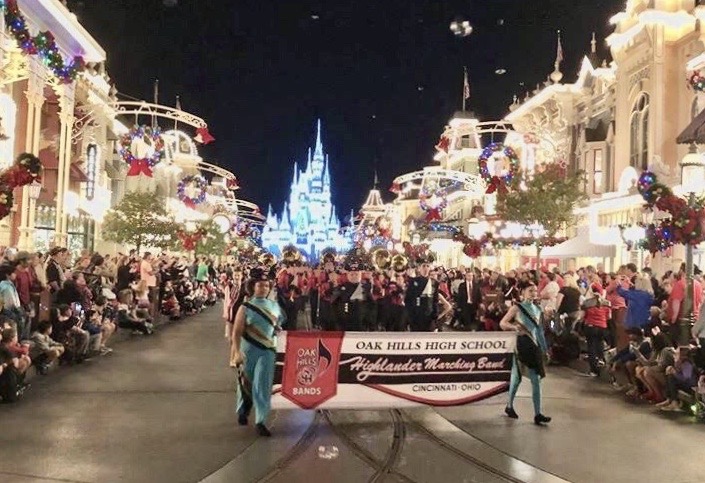 Posted on: December 16, 2019
OHHS music students did themselves, the Music Department and the district proud when they performed on a national stage at Disney.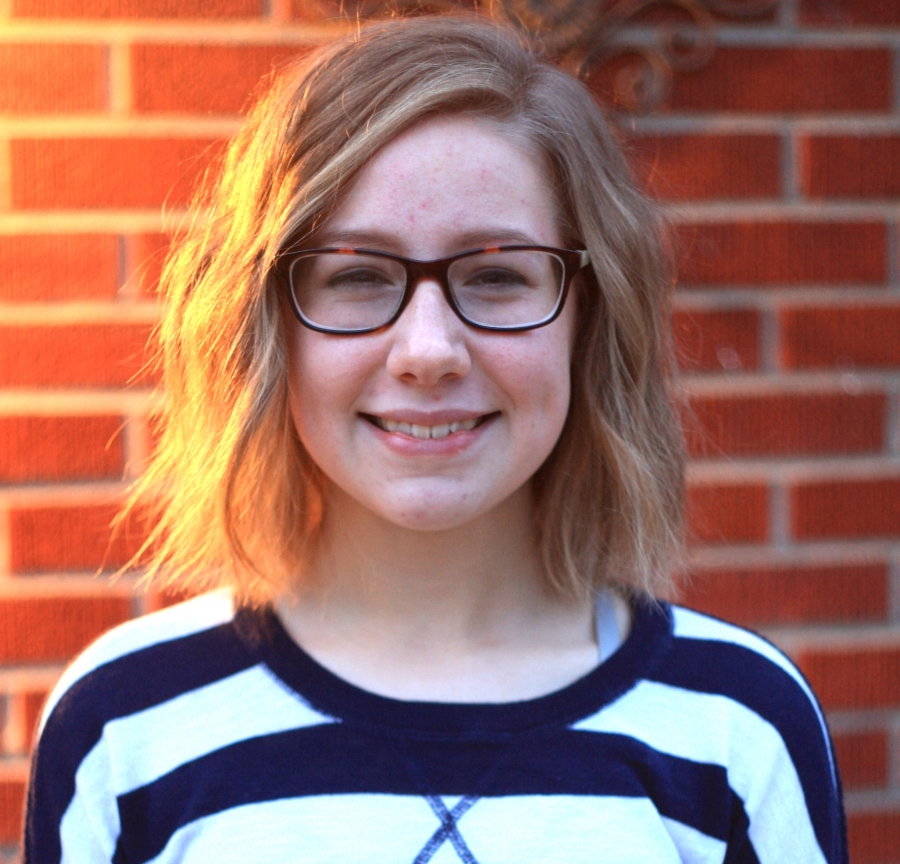 Posted on: December 13, 2019
Martha Leugers, an OHHS senior studying at Diamond Oaks, is vying for one of the nation's top honors for high school students.