C.O. Harrison named StEP School of the Year
Posted on: February 6, 2020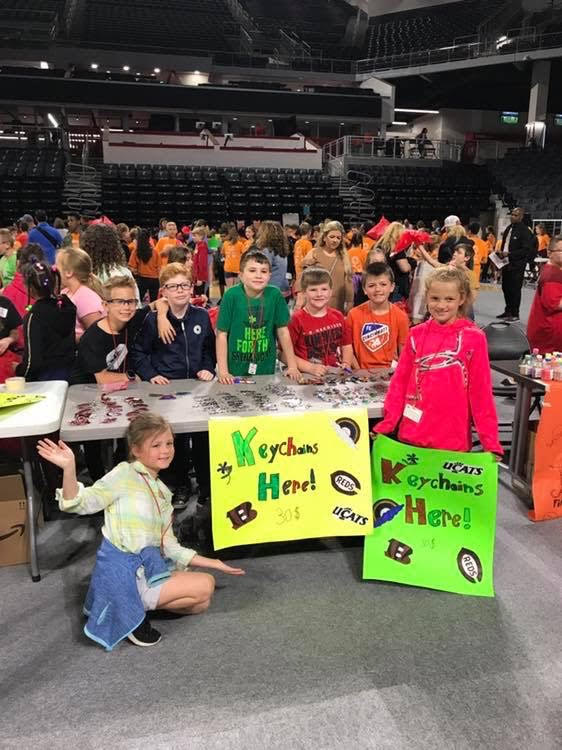 UC Economics Center honors COH for financial literacy education, charitable giving.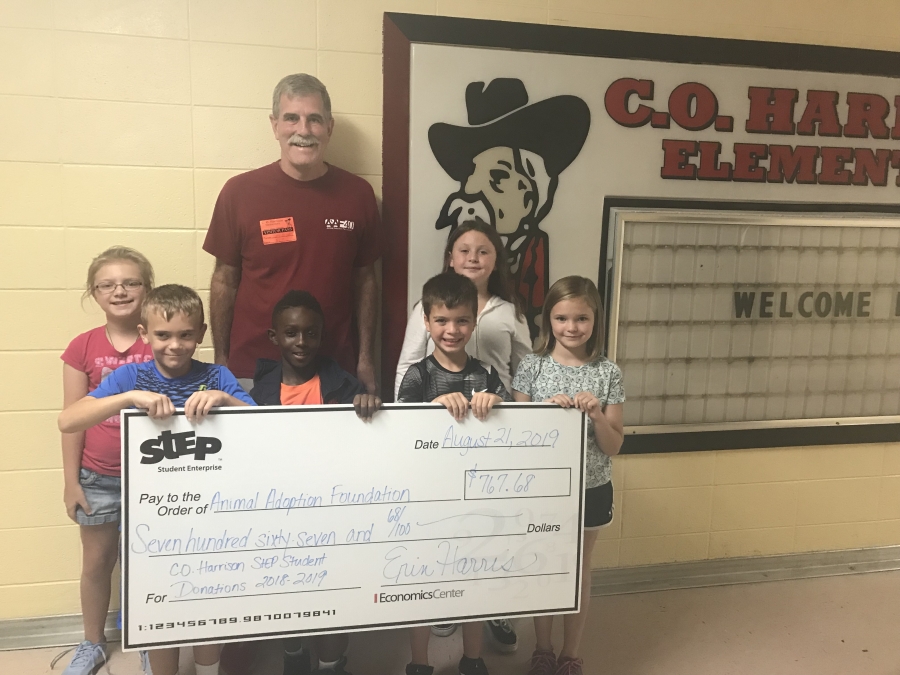 C.O. Harrison Elementary School is being named the StEP (Student Enterprise Program) School of the Year for the quality of its economic-education programs, and for the high level of student giving. "We work with 26 schools, and the number one reason we chose C.O. Harrison for this honor is that it's such a donating school," said StEP director Erin Harris.
Through StEP, students earn school currency for responsible behaviors, like completing homework, academic achievement and coming to school on time. At the end of each quarter, they can spend their tokens at a StEP store set up at their school, or save them or donate them to charity. C.O.Harrison's charity of choice is the Animal Adoption Foundation. Last August, students donated $767.68 to the charity.
Ms. Harris said the school has shown strong growth in saving, donating and all areas of financial literacy.
C.O. Harrison also learned recently that it's been nominated for the National Blue Ribbon Award by the Ohio Department of Education. The school received an overall A on the Ohio School Report Card -- only 6 percent of schools received this honor -- as well as A's in Closing the Gap and Value Added.