Delshire Elementary chosen for Innovation Showcase
Posted on: February 5, 2020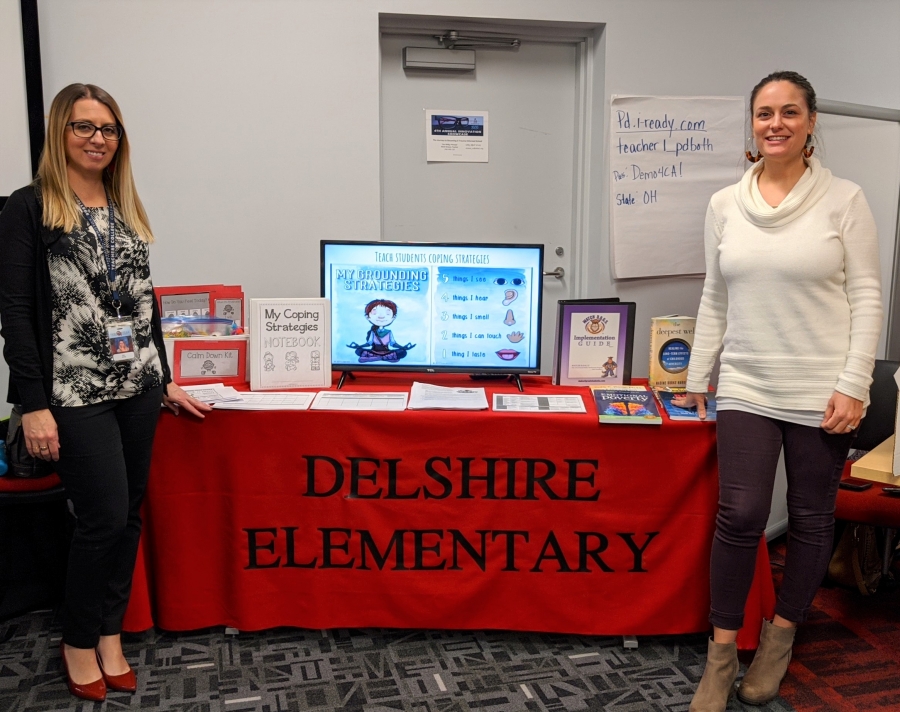 Delshire recognized for its work with childhood trauma.
Delshire Elementary is receiving increasing attention for its work to create a nurturing, empowering environment for children who have experienced childhood trauma. The school was chosen to present on the topic at the Hamilton County Educational Service Center's Innovation Showcase.
Delshire's approach begins with understanding the 'why' behind a child's behavior, and then teaching the child coping skills and strategies to handle difficult situations.
Principal Tara Willig explains the basics of Delshire's work on childhood trauma here: https://photos.app.goo.gl/ZnUDtLNgMc95D7vD8
ESL teacher Marie Strauss talks about strategies here: https://photos.app.goo.gl/oRDz2GY3uGBhJghs7