It's raining awards!
Posted on: January 22, 2021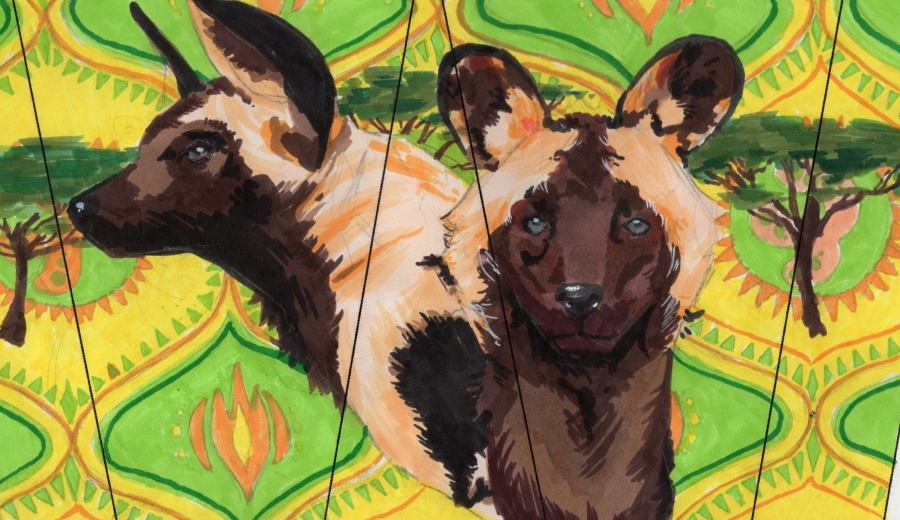 OHLSD students take 5 of 40 spots in regional Rain Barrel Art Project competition.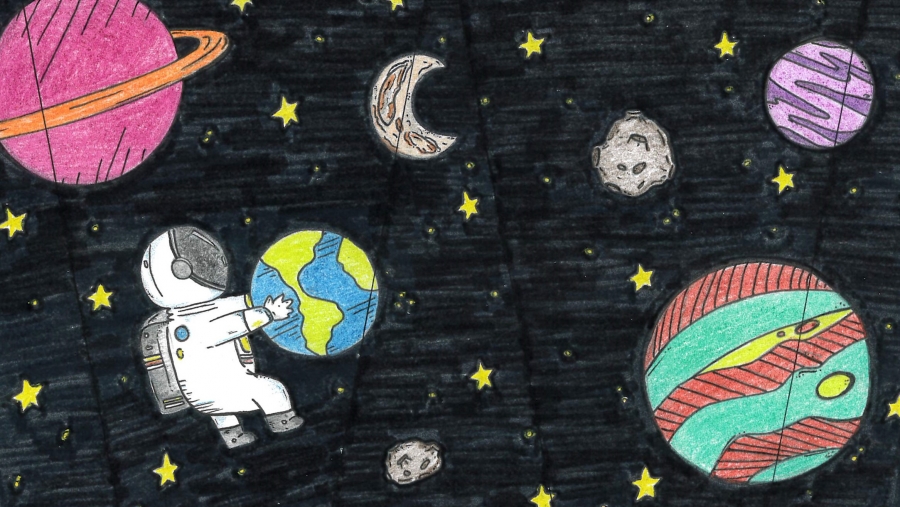 Students from Delshire Elementary School and Oak Hills High School created winning designs for the Rain Barrel Art Project, sponsored by Save Local Waters. Individuals, businesses and students in K-12 schools and colleges and universities are invited to submit designs for rain barrels that will help protect local streams and watersheds, and will be auctioned off to support the Cincinnati Zoo & Botanical Garden and environmental education programs.
Oak Hills claimed 5 of 40 spots in the design competition -- more than any other school district, college or university.
Congratulations to Monika Wright's first-grade class at Delshire Elementary School, and to OHHS art students Isabel Catron, Elena Ferneding, Raegan Louis and Sophie Osborne and teachers Kristy Kopf and Jamie Schorsch.
The students will be invited to take part in a Feb. 6 artists' workshop at the Cincinnati Zoo to learn about painting techniques for the barrels, then will paint their designs onto the barrels in February and March, and will deliver them to the zoo to be part of the online auction.